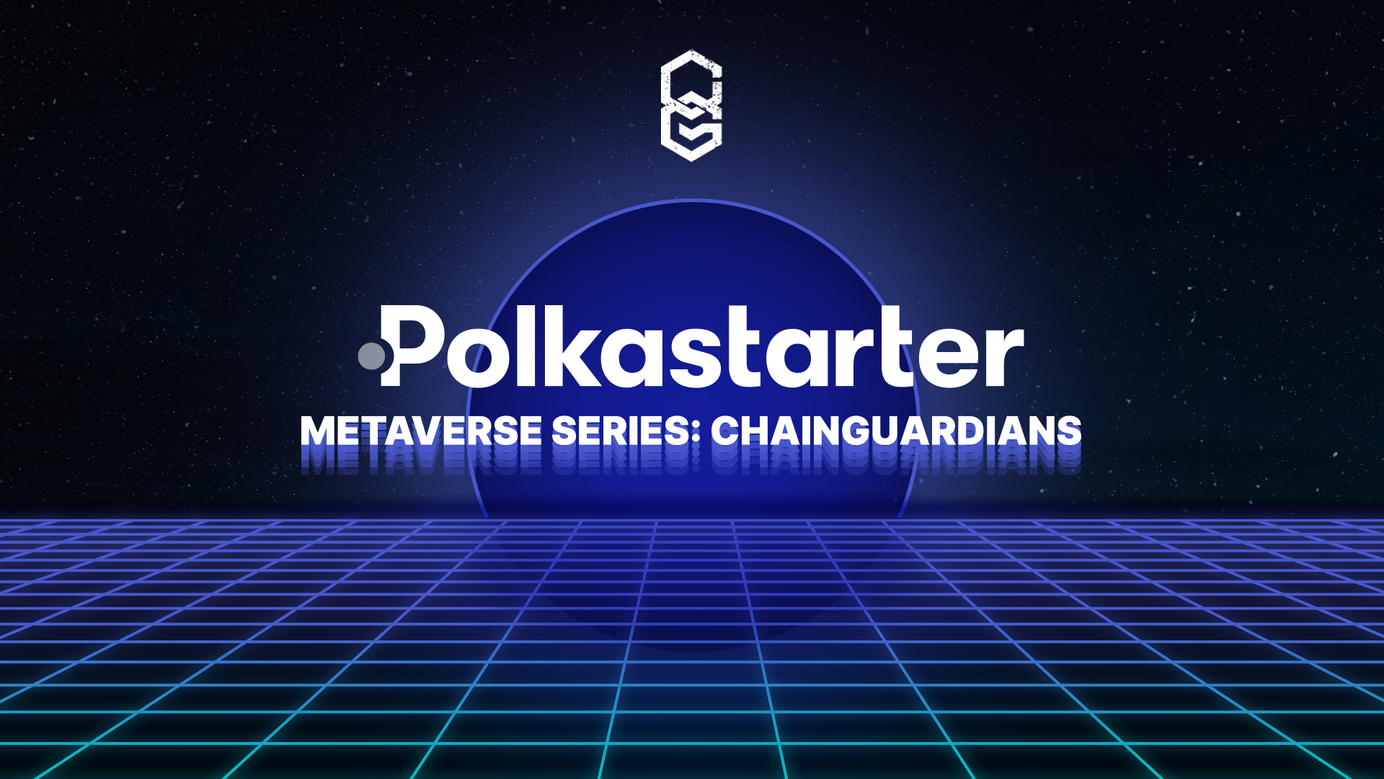 The Polkastarter Metaverse Series: ChainGuardians
A decentralized Sci-Fi and Anime-Inspired Gaming Universe

The Polkastarter Metaverse Series #4 is here!
In this series, we go through the most exciting metaverse Polkastars and get to know their latest updates. You already met Highstreet, Realm, and Wilder World.

Today, we take you to a new world filled with superheroes and true freedom fighters. Welcome to the anime-inspired universe of… ChainGuardians!

Highlights:
ChainGuardians is an ecosystem that enables users to earn tokens through playing gaming experiences and participating on their platforms.
Players can collect, battle, enhance their armies and hone their skills across numerous game scenarios.
ChainGuardians aims to enable mass adoption of blockchain gaming through creating imaginative, innovative, and immersive cross-chain gaming experiences.

ChainGuardians aims to create one of the world's most enjoyable blockchain gaming experiences blending traditional gaming with blockchain technologies. It's a player-driven platform that combines free-to-play dynamics with play-to-earn blockchain gaming concepts.

In the ChainGuardians' ecosystem, there are currently two main ways to play and earn tokens: ChainGuardians' NFT Mining Platform and the Role-Playing Game (Beta). Players can also look forward to the release of the Metaverse and LAND sales in the near future.

The Guardians and supporting characters, as well as weapons and armor, are among the NFT in-game assets. All characters can compete in team fights as well as battle their way through the story mode.

As NFT collectibles, all of these playable superheroes are of a restricted amount, ensuring their scarcity and value within marketplaces. Users have the opportunity to purchase and sell their assets on secondary NFT exchanges and the ChainGuardians marketplace.
If you're new to ChainGuardians, don't worry. The first step in learning how to play is to enter the Chronicles mode, where the first stages work as a short tutorial. In this narrative mode, players will be given a number of campaign worlds to pick from, each with its unique set of opponents and difficulties. And the difficulty gradually increases during the campaign, so you can improve your skills.
ChainGuardians Governance Tokens (CGG) are ERC-20 tokens that support the ChainGuardians ecosystem. They can be used for:
Governance: Vote on modifications to ecosystem design.
Staking: Earn incentives such as stronger NFTs via staking.
Payments: In-game purchases of content, goods, and consumables.
Yield Farming: various Defi opportunities across partner platforms.
BoostScore: improve your boostscore on ChainBoost to participate in exciting Gamefi IDOs.

The purpose of the CGG token is to reward players for their active participation - empowering users to make important decisions about the future of the ChainGuardians ecosystem and also encourage them to interact with the tokens and participate in the use-case by earning incentives.

With ChainGuardians, you're the owner of your videogame experience. Ready for battle?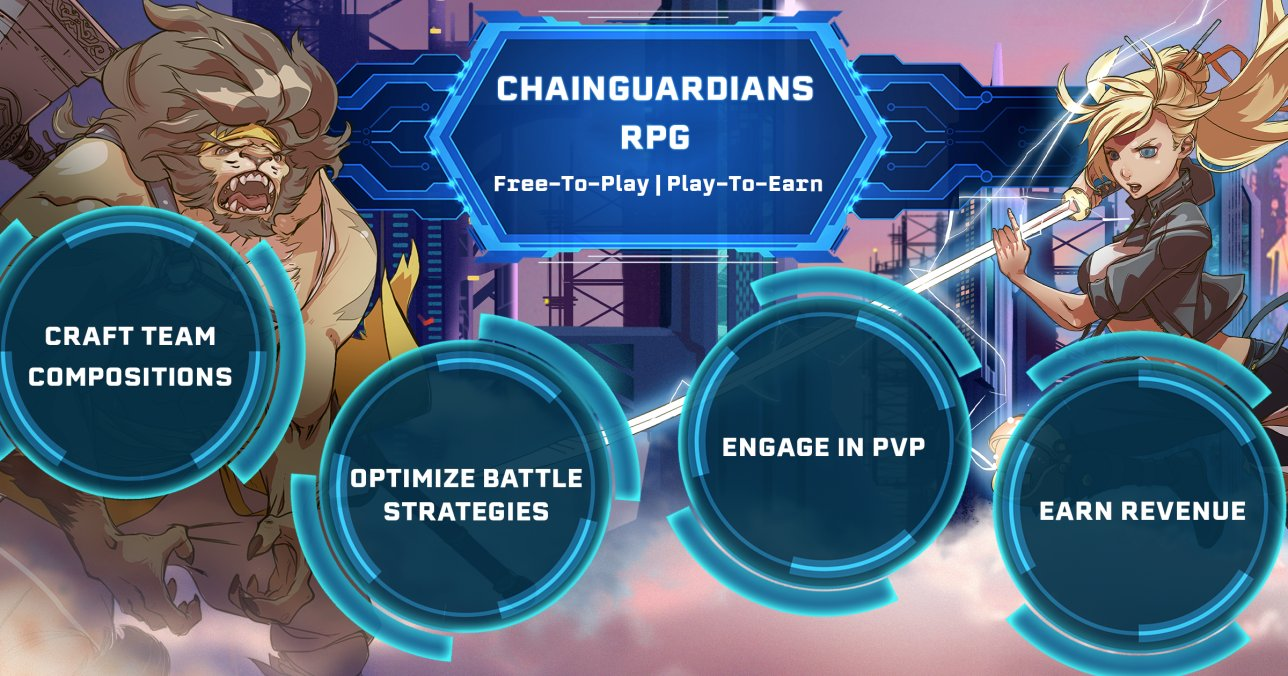 ChainGuardians's Latest Updates:
Users can look forward to participating in their upcoming LAND sale for the Metaverse
Internal staking is coming soon! Users can stake $CGG to earn fractionalized NFTs to utilize across the ecosystem!
Users can look forward to a refined game design, cosmetic improvements and the implementation of deposit and withdrawals of $CGG in the RPG.

To learn more about ChainGuardians, please visit our dedicated Project Page.

About Polkastarter
Polkastarter is the fully decentralized launchpad to launch new ideas in the blockchain and digital assets space. With an industry-leading curation process and market access, we select the most innovative projects in the space and offer them long-term support after their IDOs.

With Polkastarter, crypto projects can increase their reach, grow their communities and receive support from crypto's most well-versed experts. IDO participants, on the other hand, are offered an opportunity to invest in a secure and compliant environment, as well as participate in IDOs not solely on Ethereum, but also on Binance Smart Chain and Polygon.

Media Contact Polkastarter: [email protected]

Connect with and learn more about Polkastarter
Website | Twitter | Discord | Telegram | Instagram | Newsletter | Youtube
Polkastarter Blog - Latest Polkastarter News & Updates Newsletter
Join the newsletter to receive the latest updates in your inbox.
---