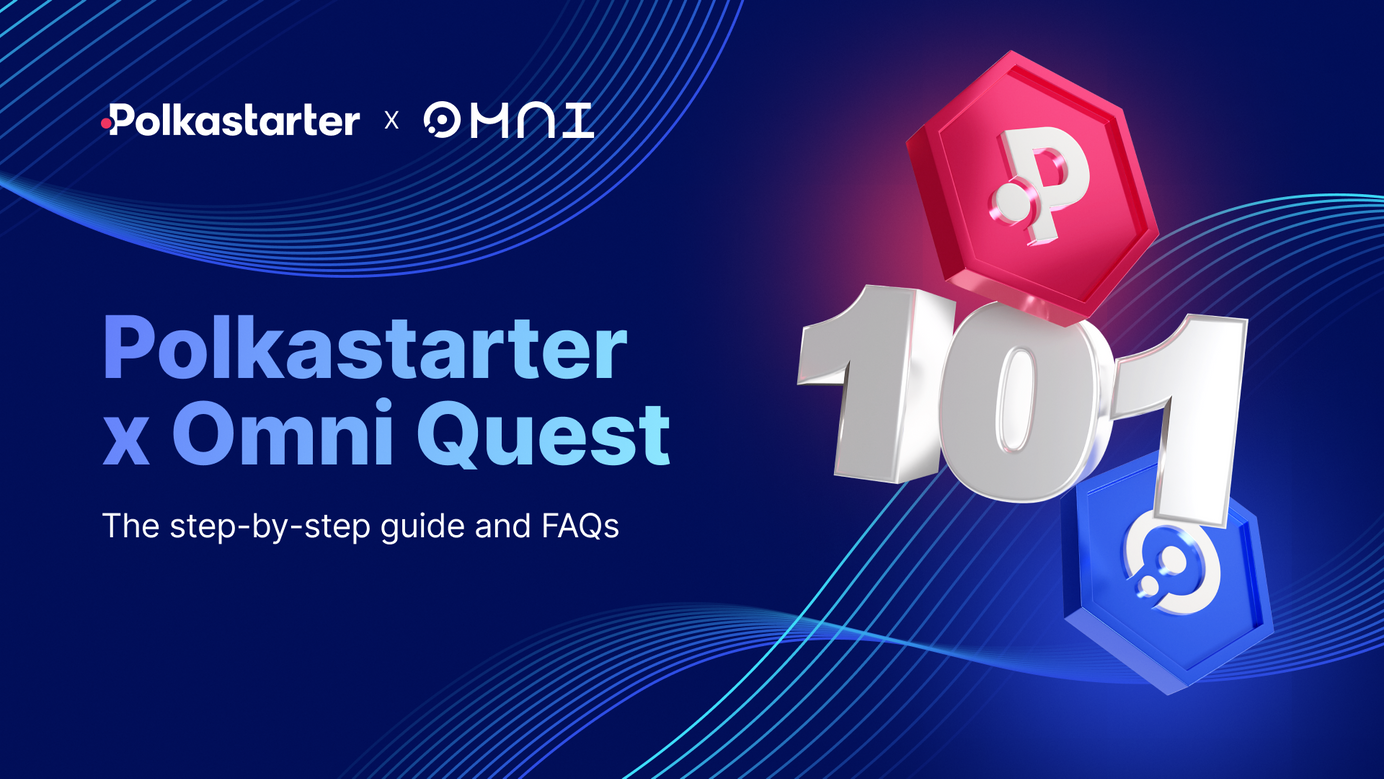 The step-by-step guide and FAQ of the Polkastarter x Omni Network campaign.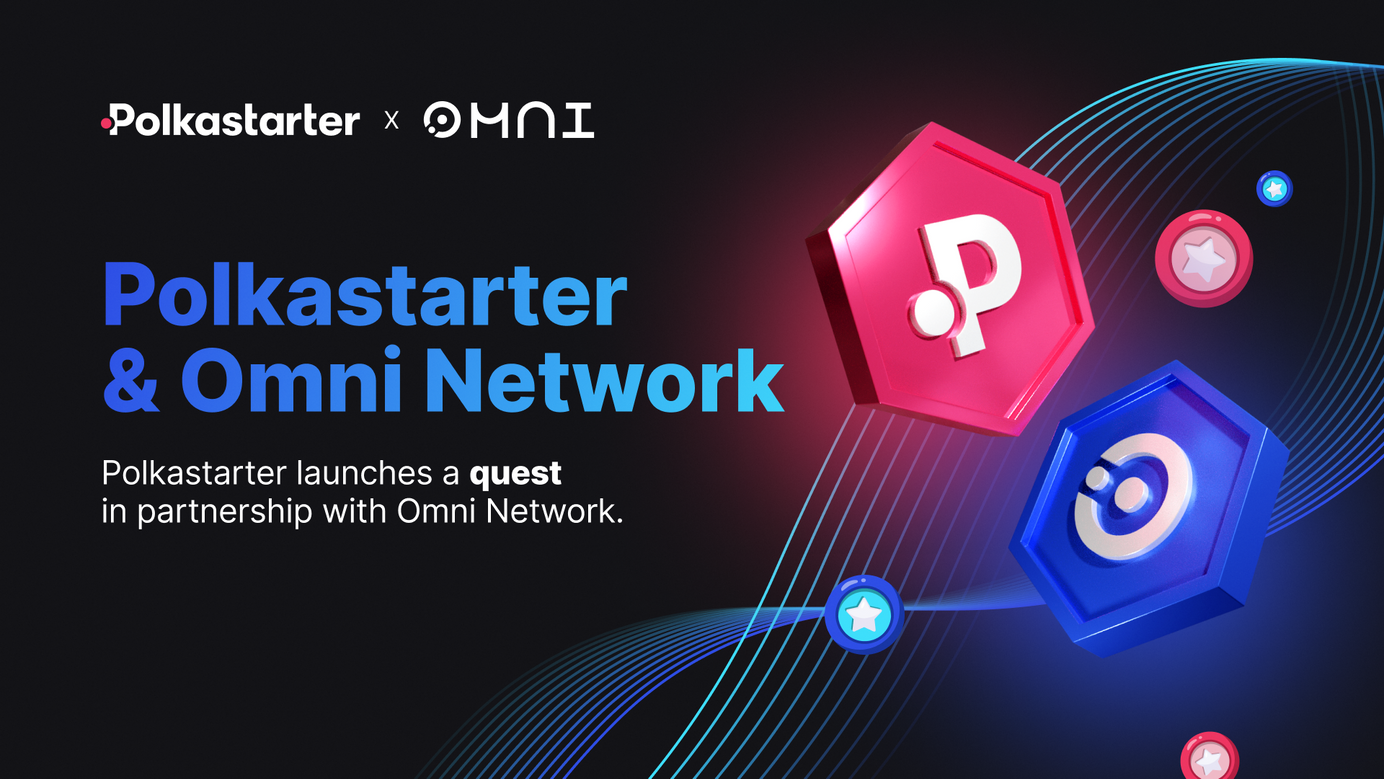 Omni Network and Polkastarter join forces to bring together and reward their communities through a Omni Ecosystem Mission including a testnet sale utilizing cross-chain instant swap technology on Polkastarter.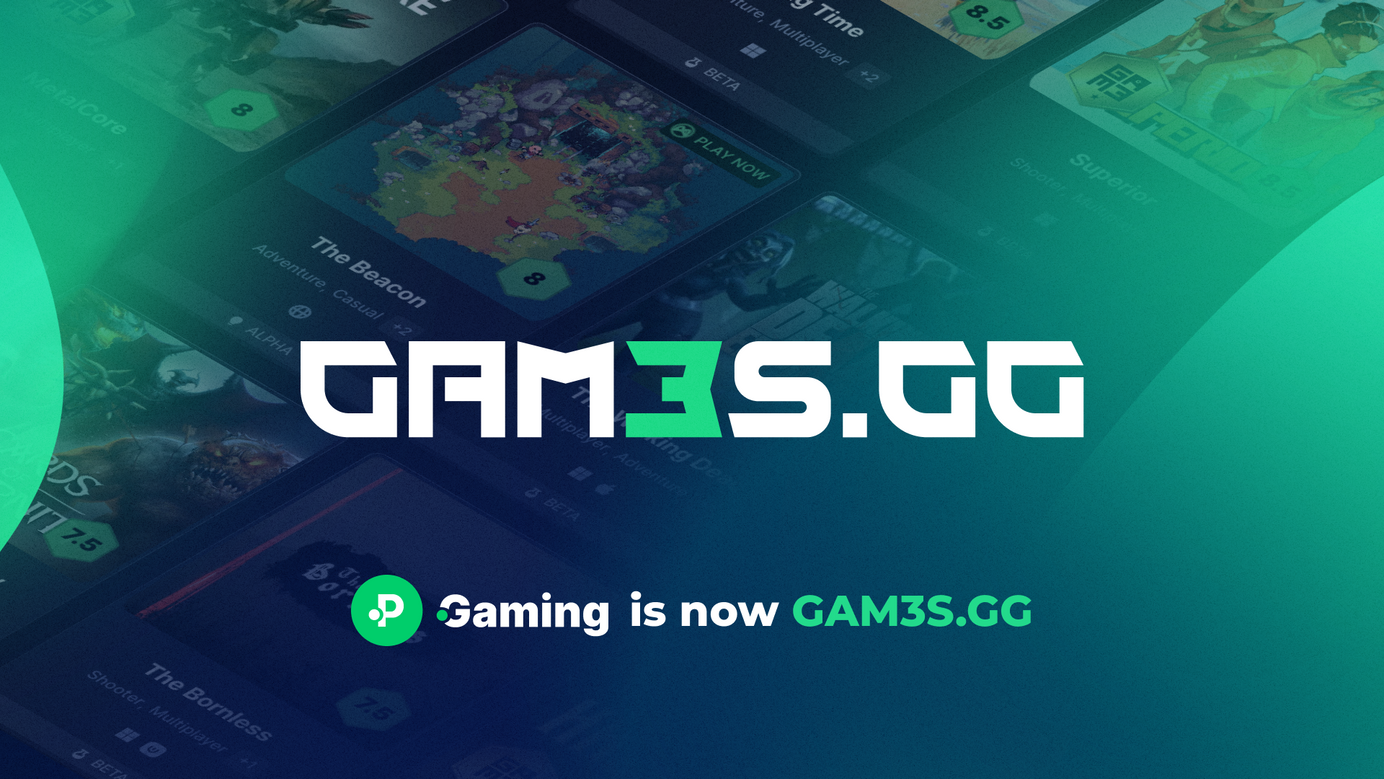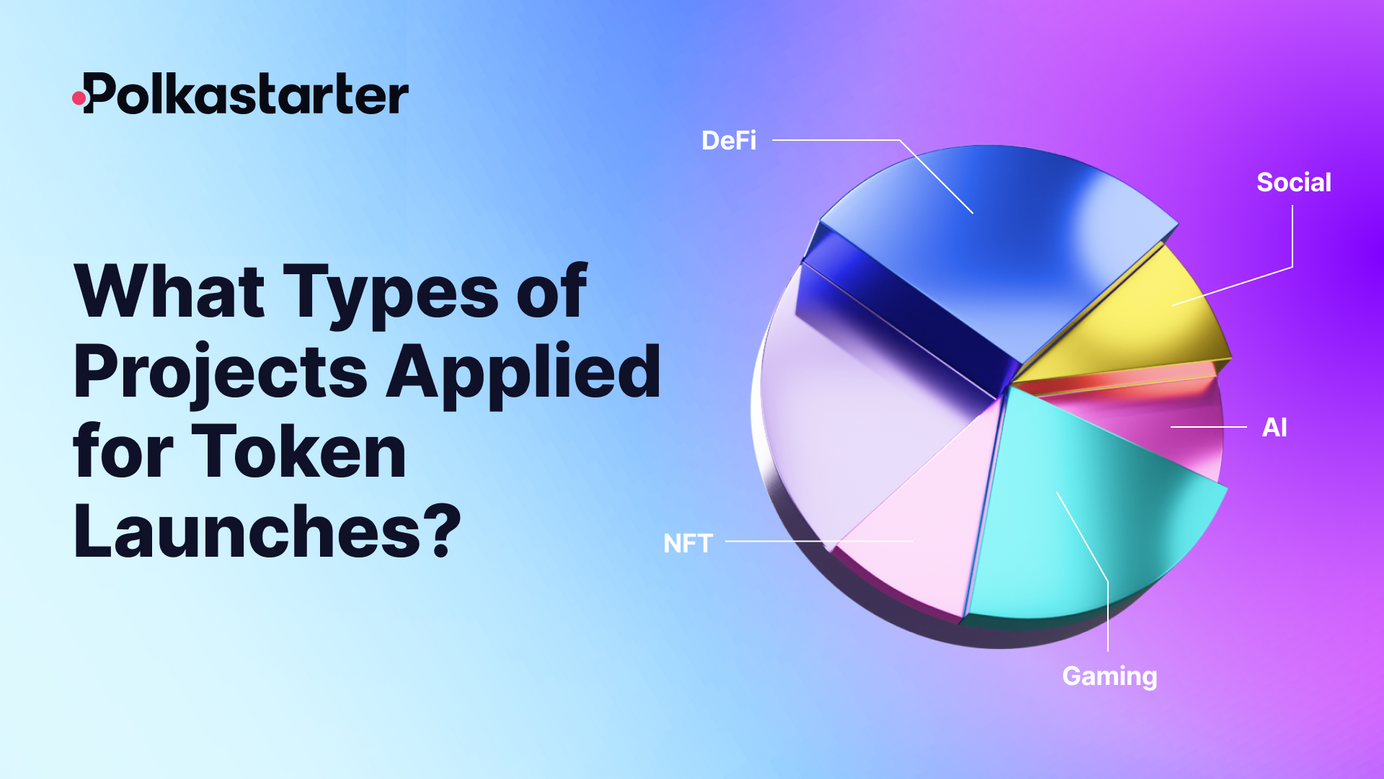 A retrospective analysis of IDO applications submitted on Polkastarter between March and August 2023.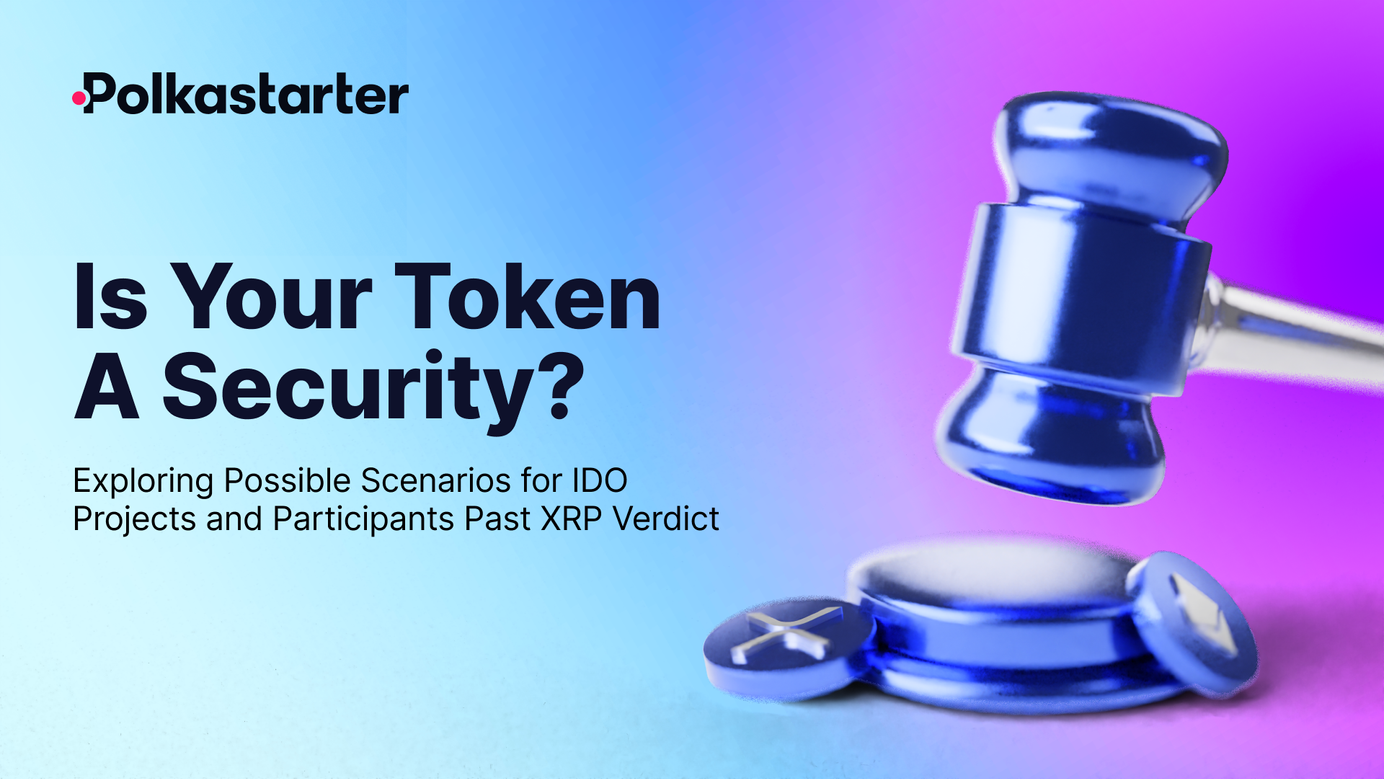 Exploring Possible Scenarios for IDO Projects and Participants Past XRP Verdict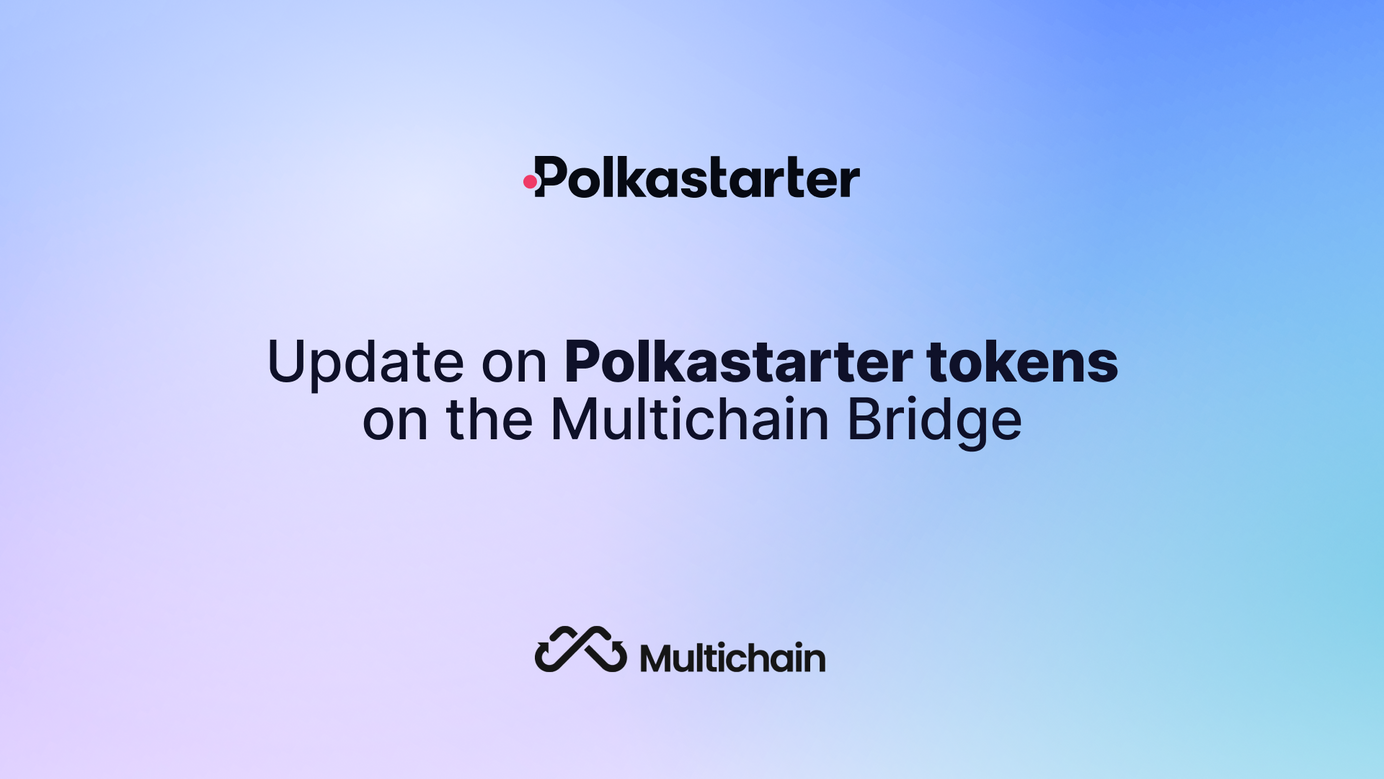 TLDR - The Multichain bridge is ceasing its operations - This means it's not possible to bridge the $POLS token between ETH and BNB - Funds are safe and token holders action is not required at this moment - We are working on a solution and will share it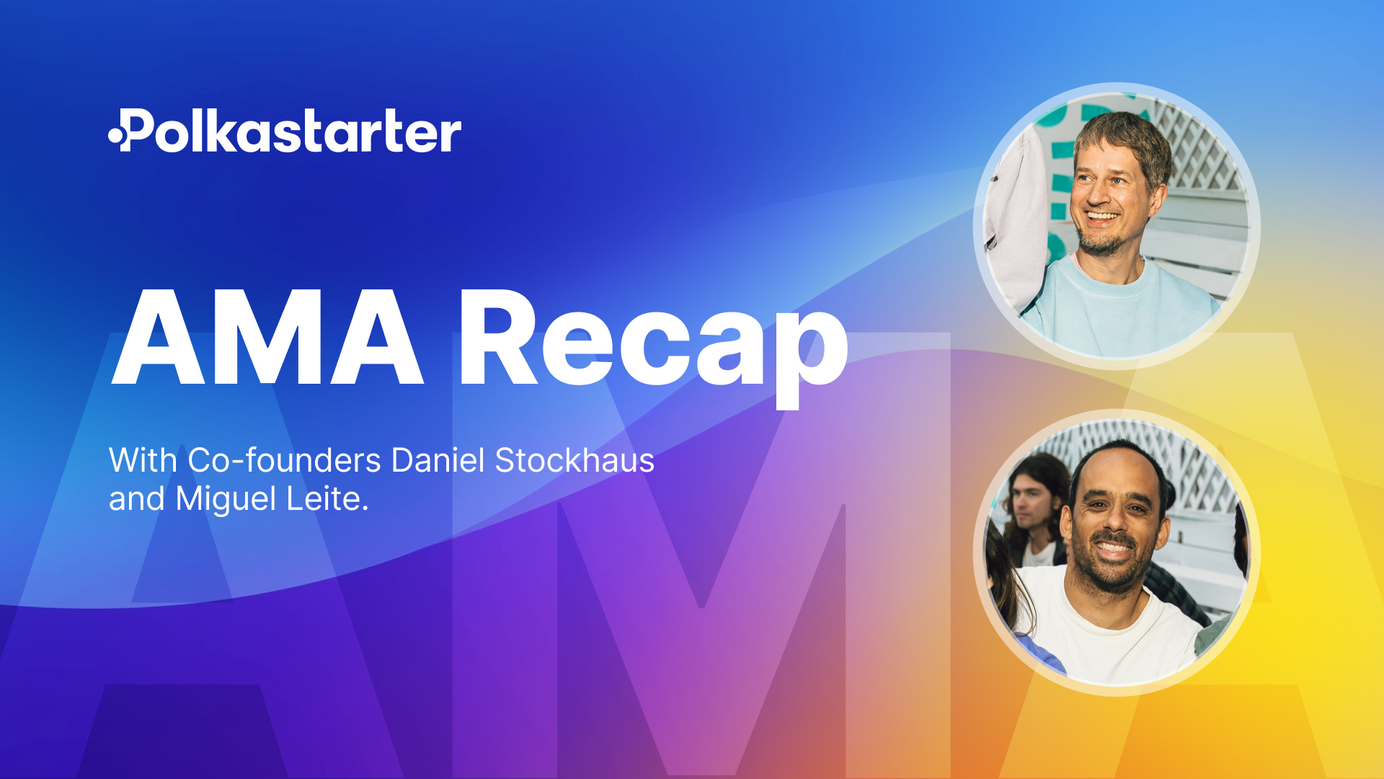 In order to connect with our community after being absorbed in our building bubble, we hosted an AMA session with our founders, Miguel Leite and Daniel Stockhaus, where they shed light on Polkastarter's journey, provided insights into our progress, and shared our bold vision for the future. Today, we present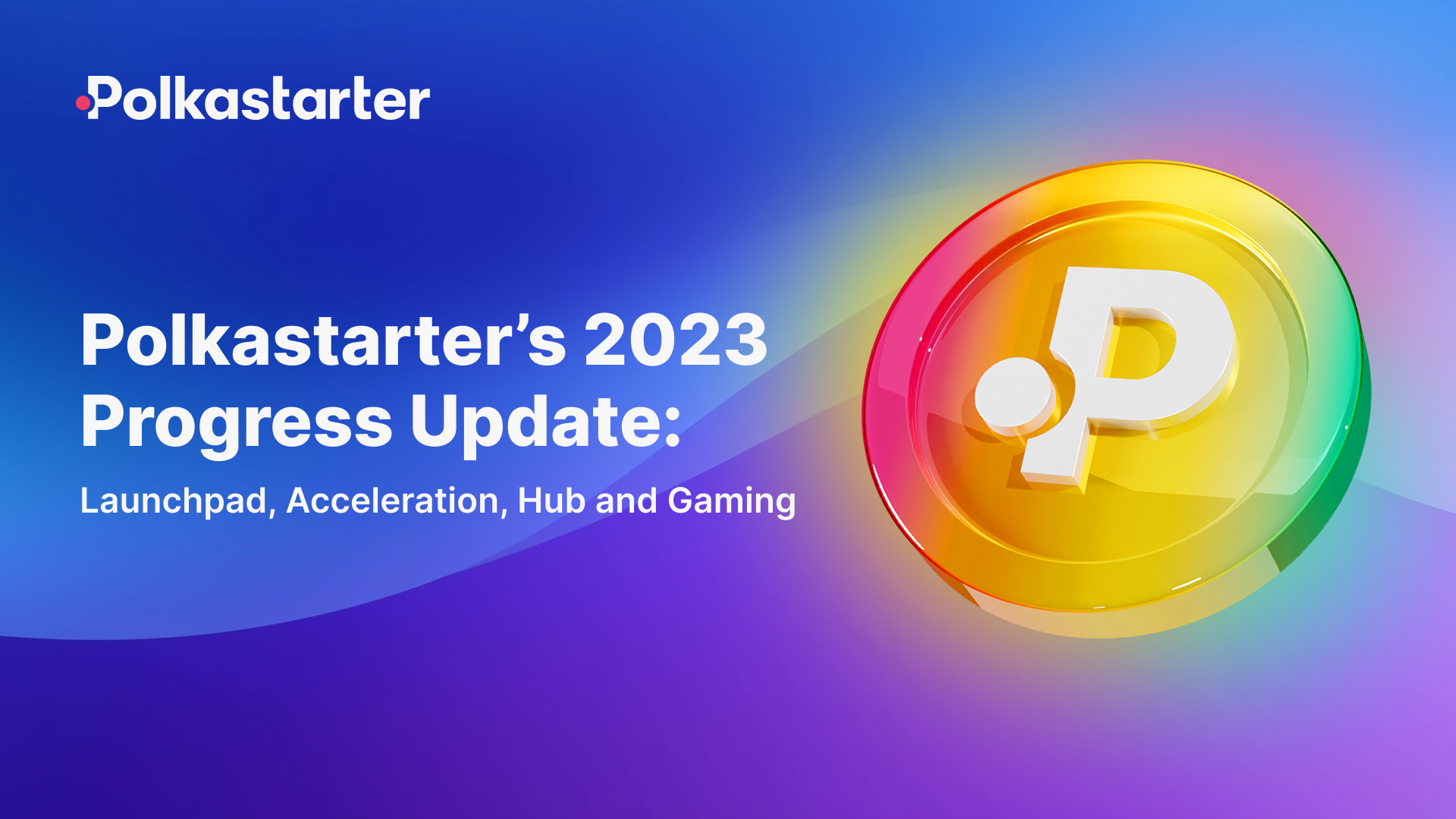 We are delighted to bring you the latest progress update from Polkastarter.