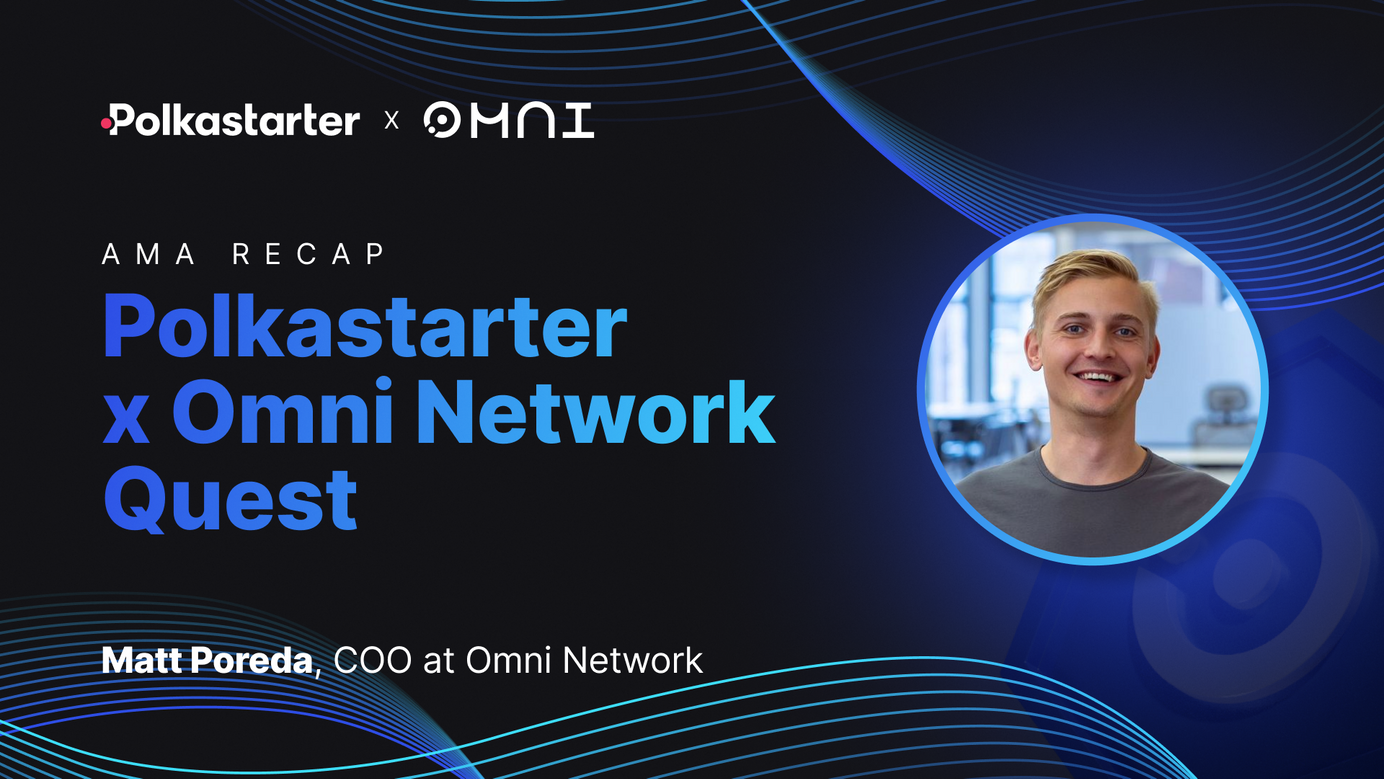 Yesterday (Sept. 29), we had an X Spaces-rendezvous with Omni Network, taking a deep dive into Omni Network and the ongoing Polkastarter x Omni Network Quest.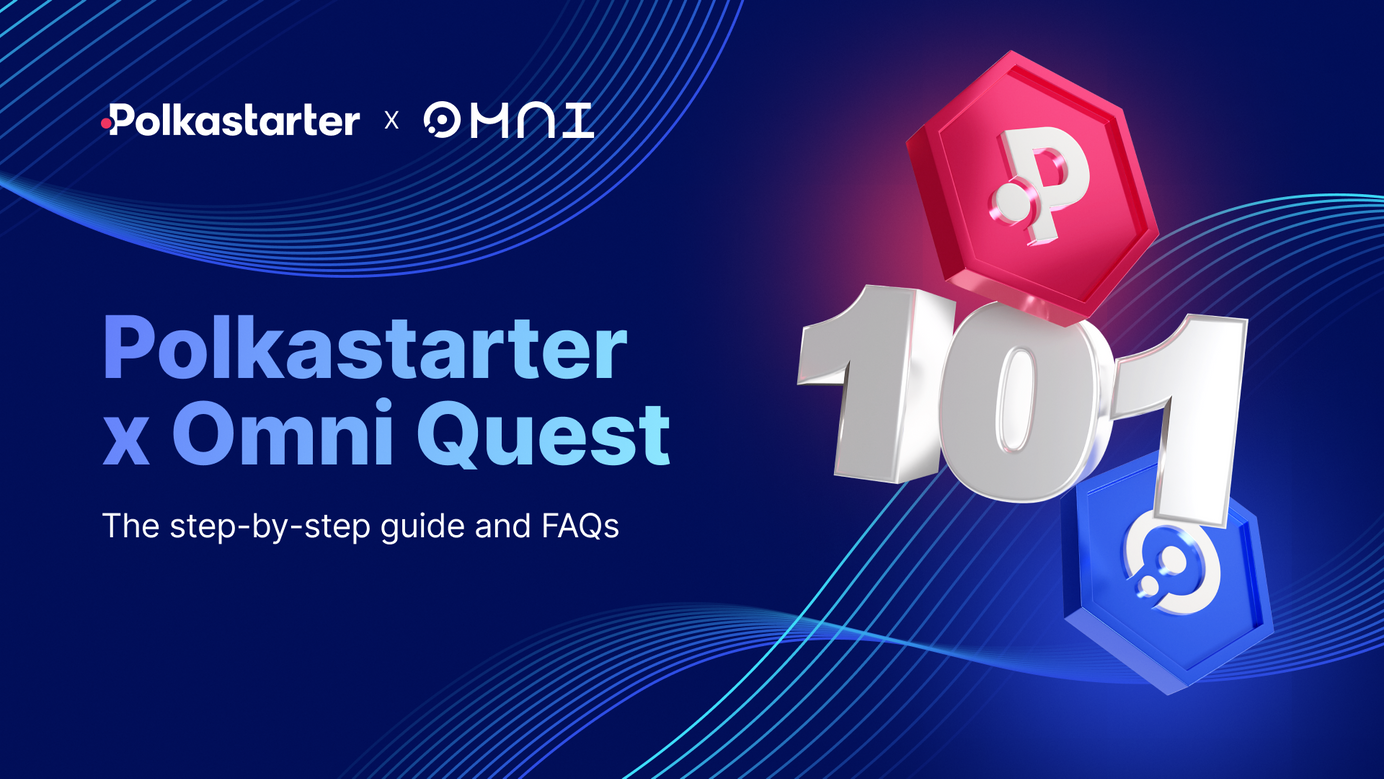 The step-by-step guide and FAQ of the Polkastarter x Omni Network campaign.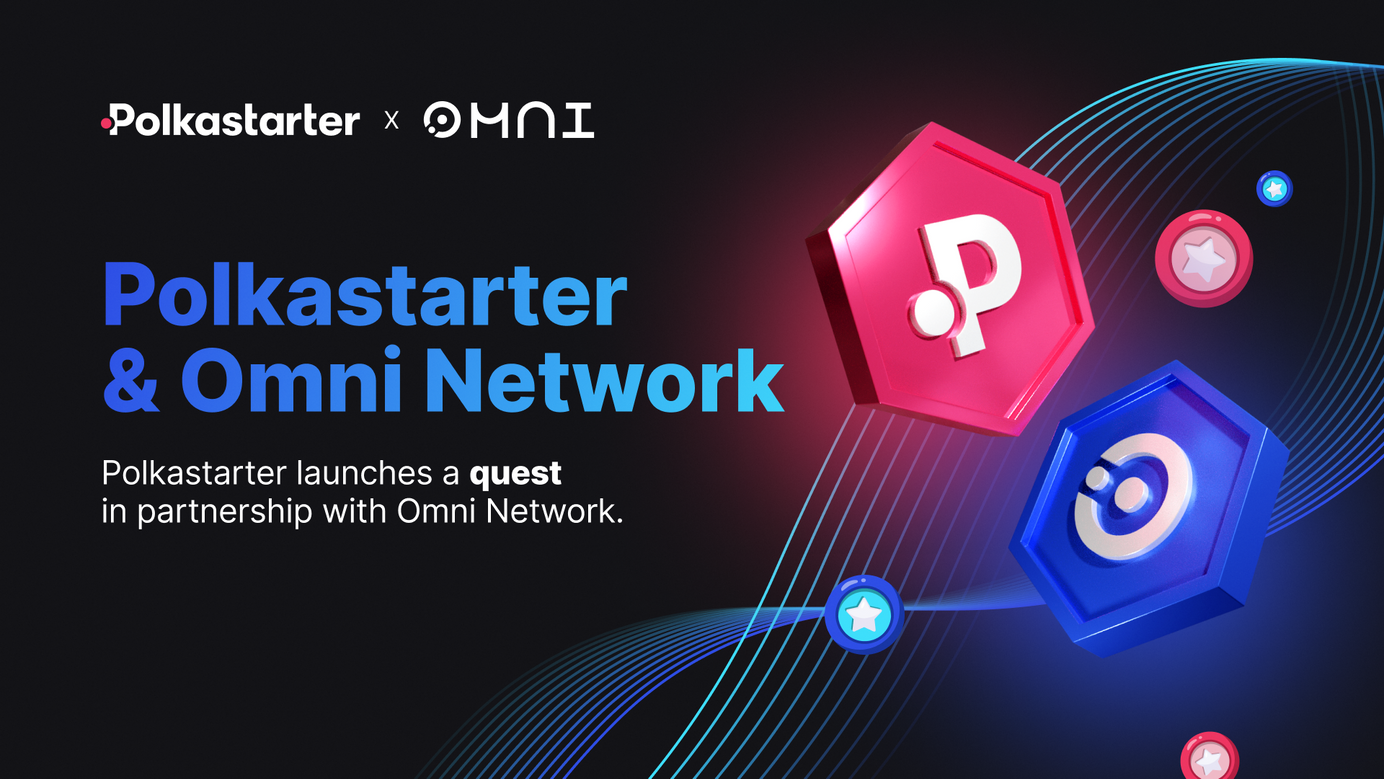 Omni Network and Polkastarter join forces to bring together and reward their communities through a Omni Ecosystem Mission including a testnet sale utilizing cross-chain instant swap technology on Polkastarter.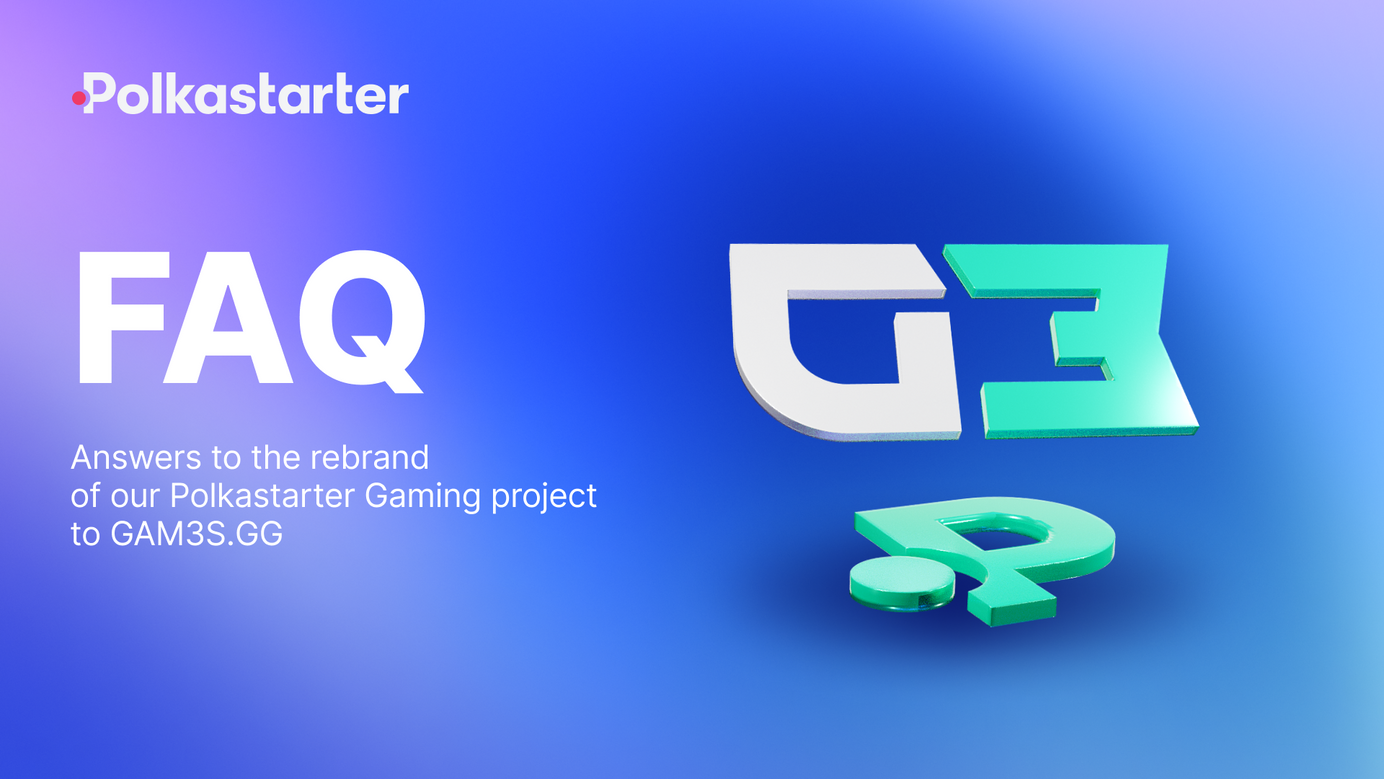 FAQ

Paid

Members

Public
Answers to Your Questions on Polkastarter Gaming's Rebrand to GAM3S.GG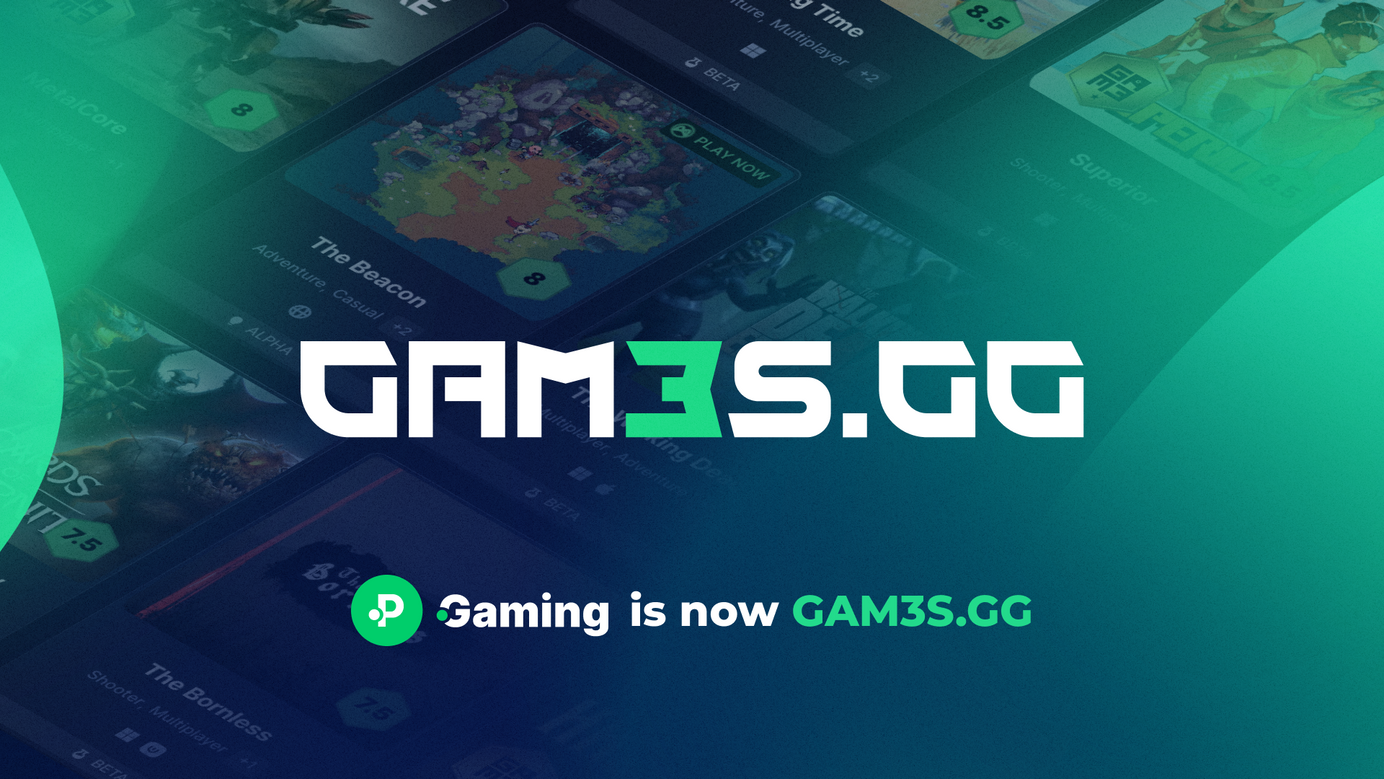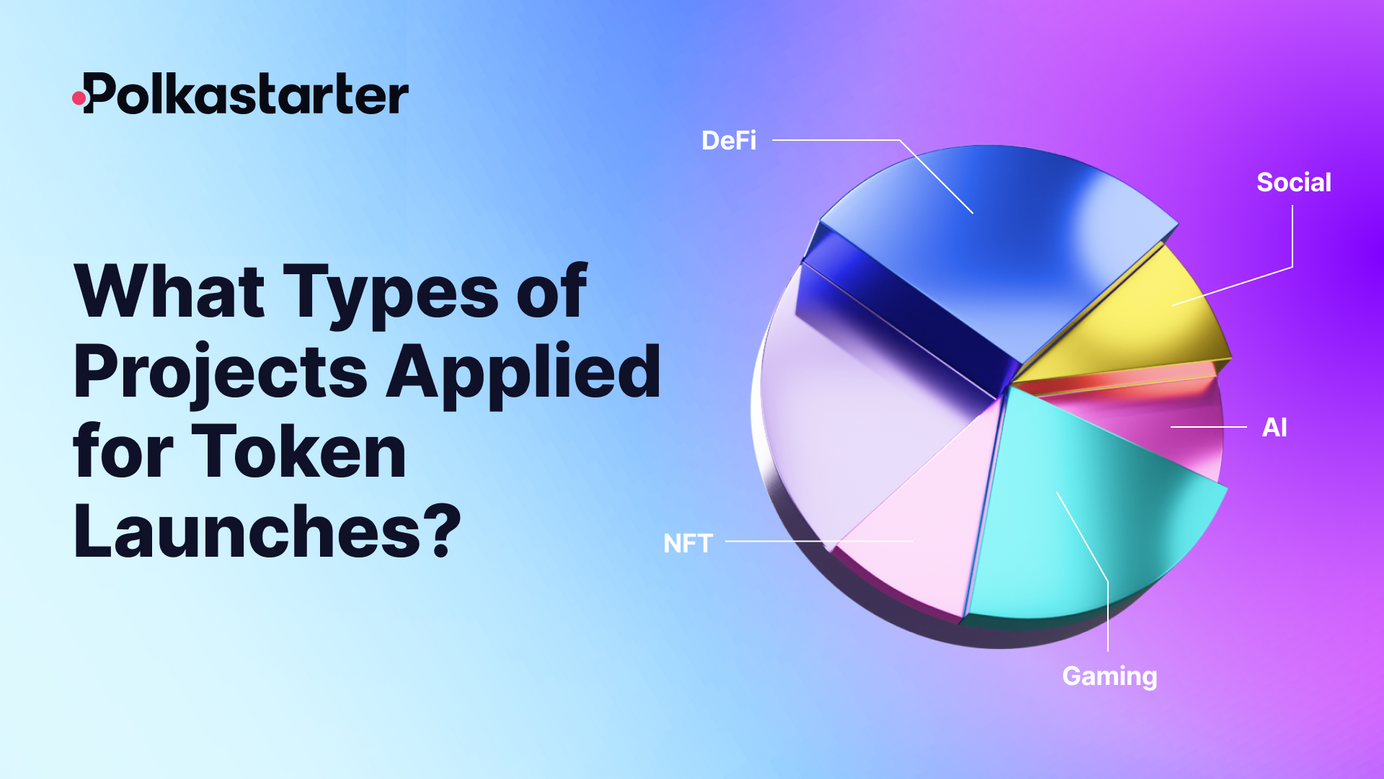 A retrospective analysis of IDO applications submitted on Polkastarter between March and August 2023.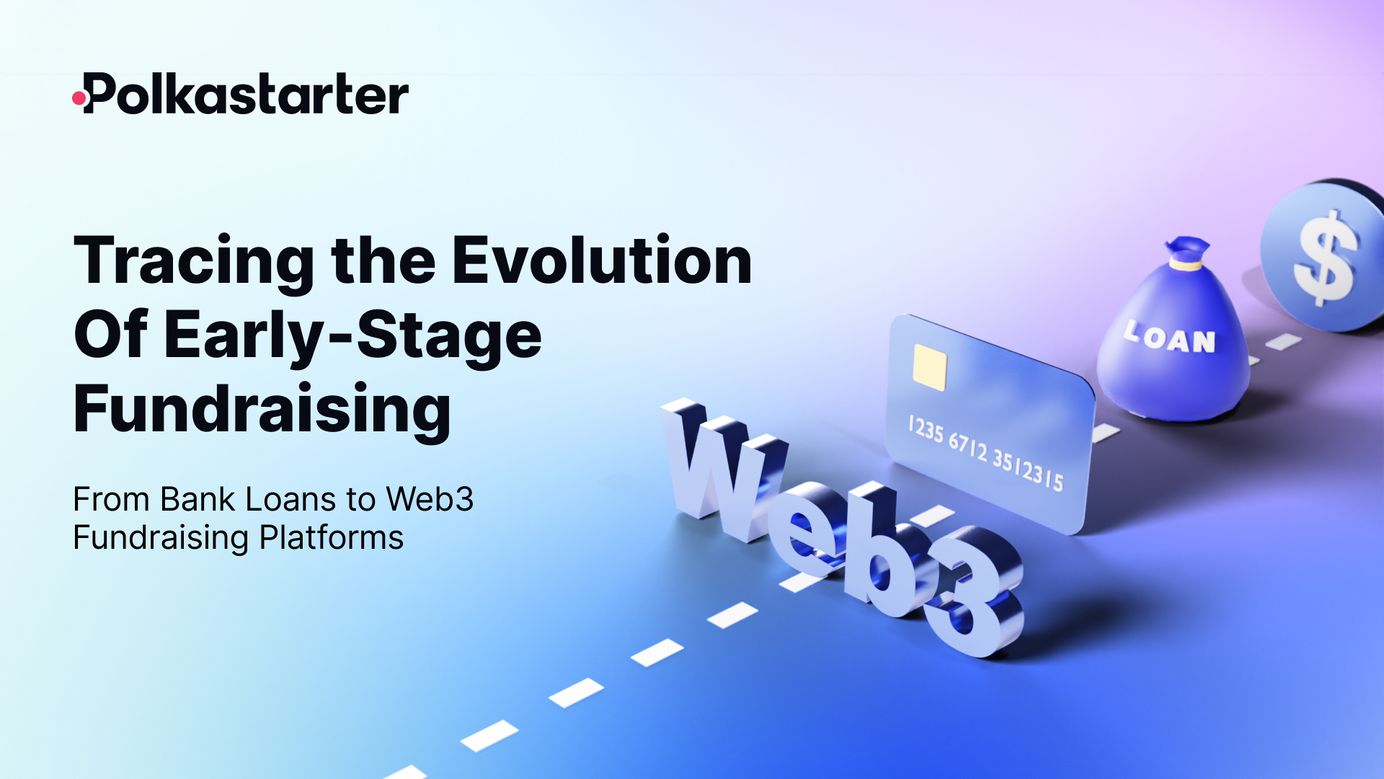 From Bank Loans to Web3 Fundraising Platforms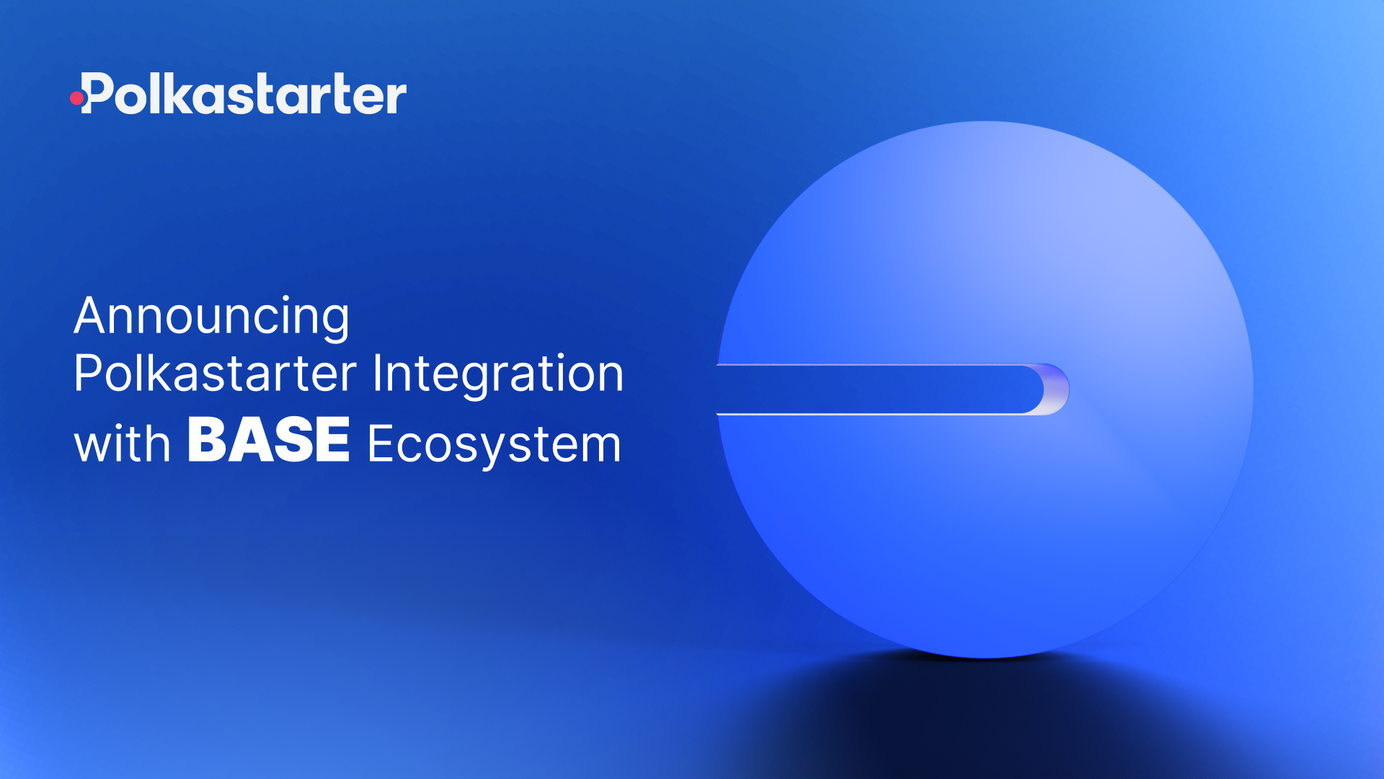 Base Builders Are Now Welcome to Apply for Token Launches