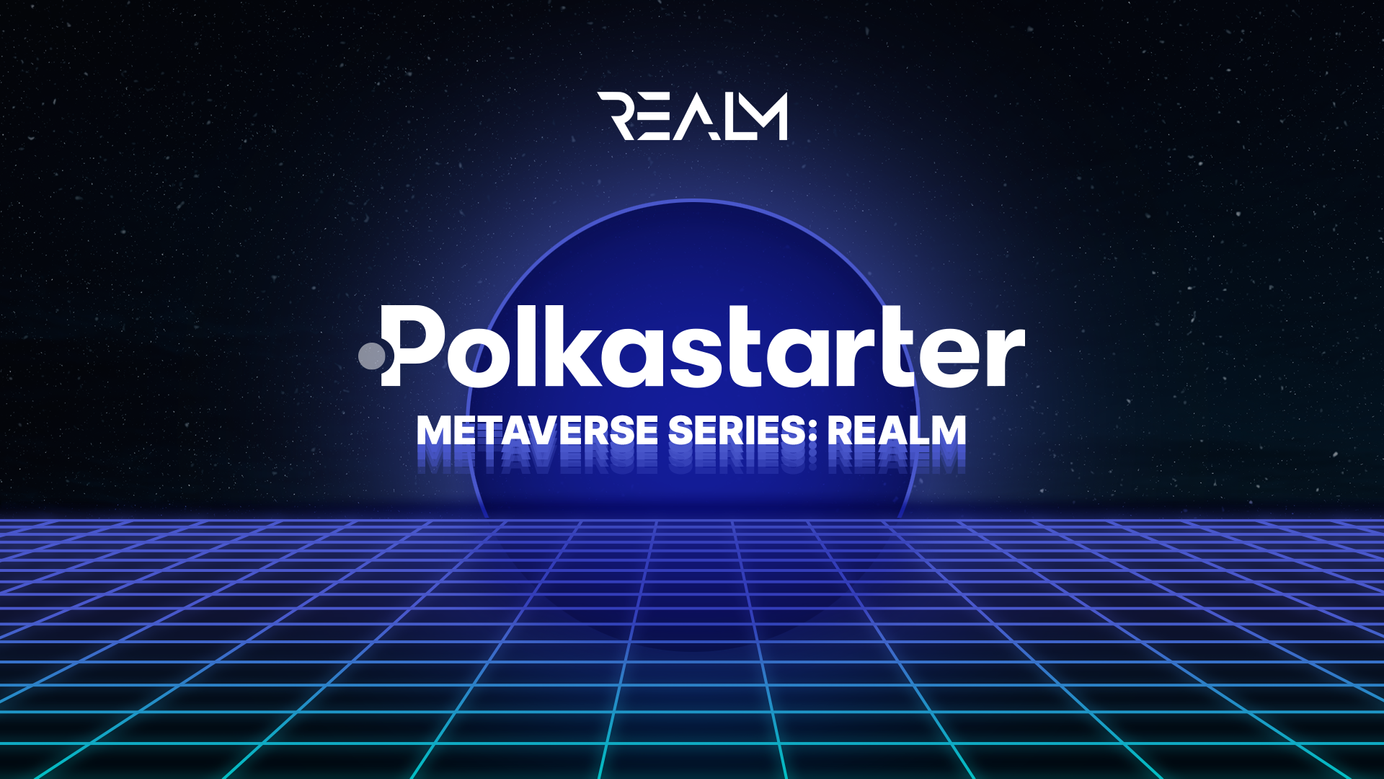 The Polkastarter Metaverse Series: Realm
An immersive NFT play-to-earn and mobile-first Metaverse
Welcome to the second article in our Metaverse Series, a set of in-depth profiles of some of the most innovative projects that have had their IDOs on Polkastarter.

Get ready to discover a new world where fantasy and creativity rule.

Today, we'll introduce to you… Realm.


Highlights:
Immersive NFT play-to-earn Metaverse that allows technical and non-technical players to have an equal opportunity to explore their metaverse dreams.
Designers, artists and developers can build their own personal metaverses, curate NFT exhibitions and events, and trade NFTs, NFTix and on-chain genetic pets.
Gamers can enjoy a variety of experiences, such as casual exploration,  challenging quests, or skill-based racing, or create their own games for their community!
Players, creators, and collectors can connect, interact with each other and share their individual experiences.
Includes play-to-earn games, wild NFT play, and exploration of new realms.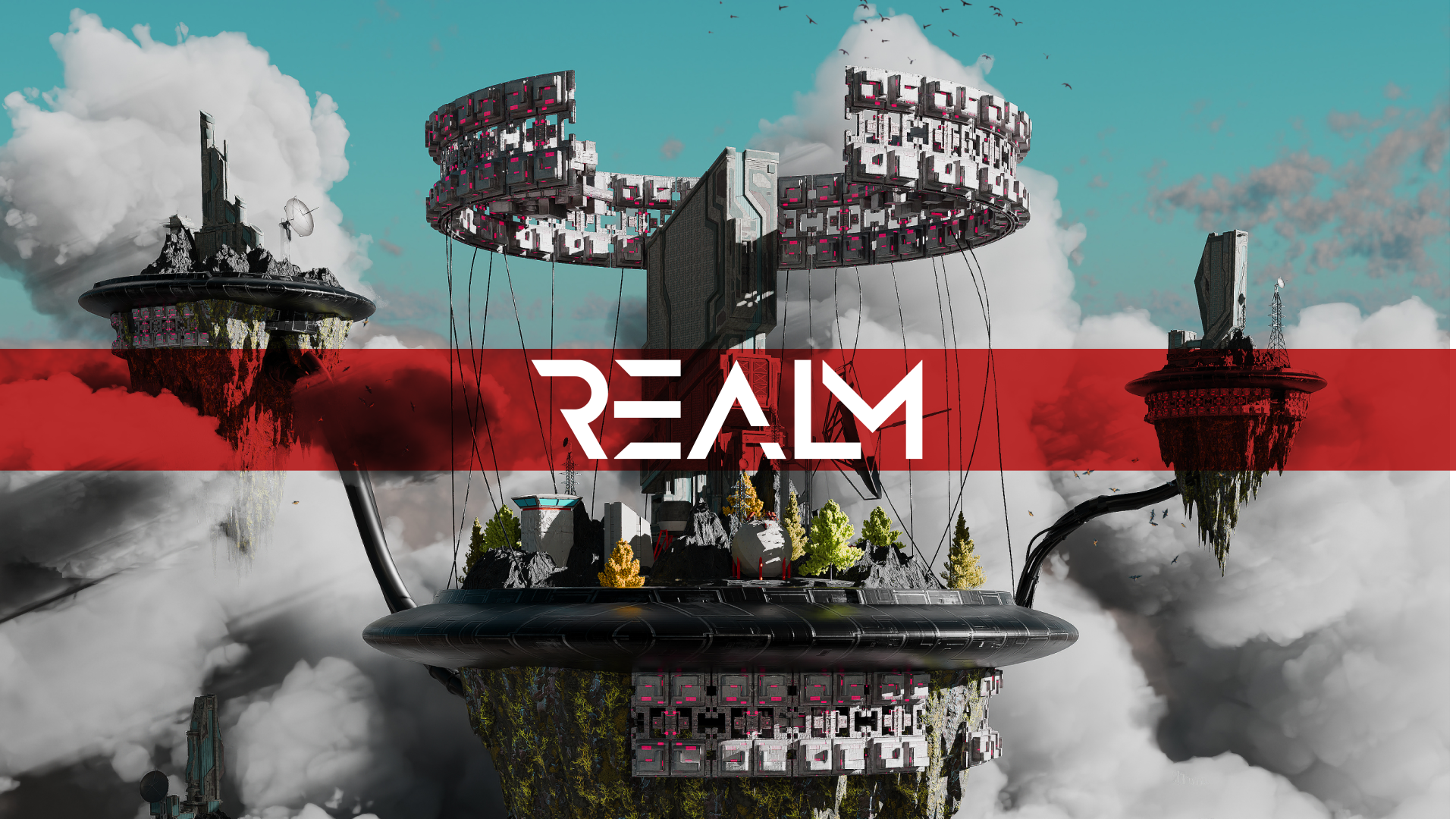 Realm is a Play-to-Earn, mobile-first metaverse that is changing how NFTs are experienced while at the same time empowering designers and digital artists.
Realm's Metaverse is made up of lots of small customizable open-source worlds called Realms, that are connected together via portals. Players can explore the realms and discover rare NFTs while leveling up their characters. Realm uses augmented reality to make 3D NFT models come to life.

The $REALM token will be rewarded to players for interacting with the Metaverse including creating and mastering realms, exploring other realms, discovering eggs with rare NFTs, and loot box rewards.

There are NFTix, which are collectible NFT tickets, that gives players access to the special events that occur in the realms. Players can use the $REALM token to purchase NFTix and access other realms.
Anyone can create their realm for free, combining music, art, and games in order to create the perfect universe. The possibility of creating these small microverses - that can be minted as ERC-1155 tokens - aims to give artists from all fields full freedom over their realm, as well as the ability to mingle and inspire each other.

For all of this, Realm is a solution to NFT marketplaces that provides creators as well as collectors a place where they can showcase and share their NFTs in an immersive and interactive environment.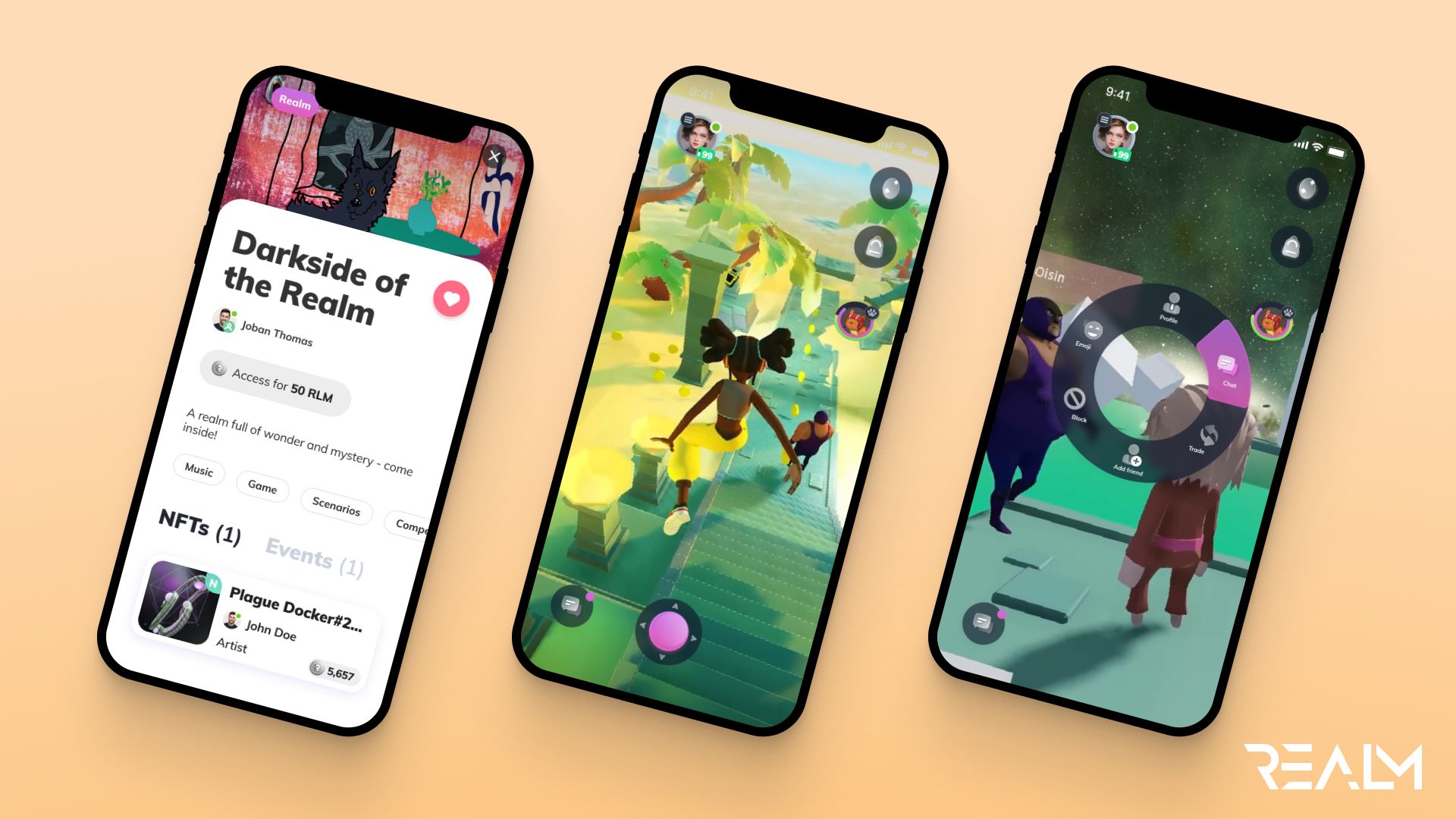 Last but not least, one of the main goals for the Realm team is to create a mainstream decentralised metaverse that works on mobile, so the Realm app will be available on iOS and Android - stay tuned and get ready to download!

Realm's Latest Updates:
Pre-Alpha registration is now open!
Land Sale Round 2 is on, secure your land parcels while they last. [UPDATE: This land drop sold out in 5 minutes! Stay tuned for the next one.]
Realm CEO, Matt "The Metaverse" Larby, will be speaking at the first annual Forbes Crypto Gala in Monaco.
To learn more about Realm, please visit our dedicated Project Page.

Missed the last Metaverse Series article? Learn more about Highstreet.

About Polkastarter
Polkastarter is the fully decentralized launchpad to launch new ideas in the blockchain and digital assets space. With an industry-leading curation process and market access, we select the most innovative projects in the space and offer them long-term support after their IDOs.

With Polkastarter, crypto projects can increase their reach, grow their communities and receive support from crypto's most well-versed experts. IDO participants, on the other hand, are offered an opportunity to invest in a secure and compliant environment, as well as participate in IDOs not solely on Ethereum, but also on Binance Smart Chain and Polygon.

Media Contact Polkastarter: [email protected]

Connect with and learn more about Polkastarter
Website | Twitter | Discord | Telegram | Instagram | Newsletter | Youtube
Polkastarter Blog - Latest Polkastarter News & Updates Newsletter
Join the newsletter to receive the latest updates in your inbox.
---