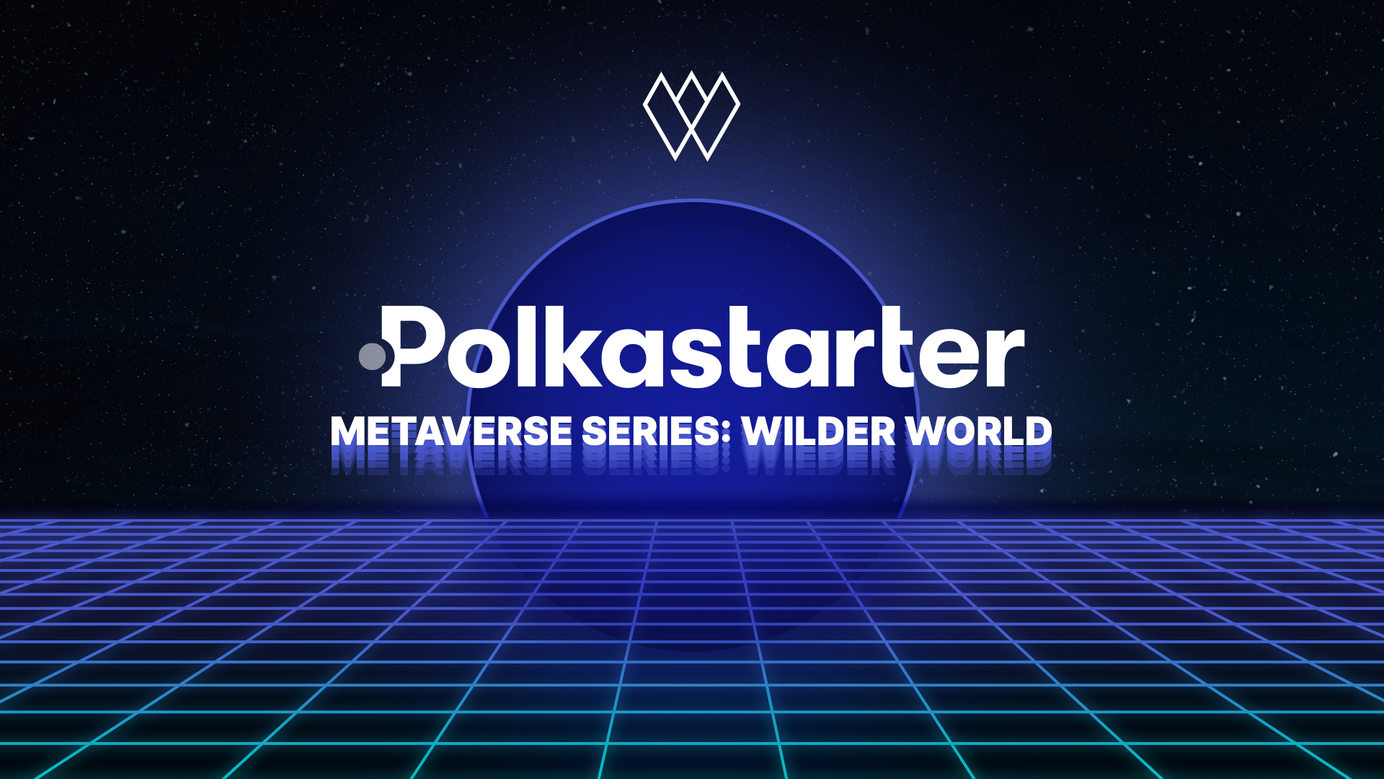 The Polkastarter Metaverse Series: Wilder World
A New Dimension of Reality
Welcome again to the Polkastarter Metaverse Series, a special set of articles that introduce you to the most interesting metaverse Polkastars. You've already met Highstreet and Realm, and now it's time to take a deep dive into the next universe…
Prepare to enter a world of breathtaking landscapes and flashy whips, all designed and built with exquisite attention to detail. Welcome to Wilder World!
Highlights:
Immersive 5D Metaverse built on Ethereum, Unreal Engine 5, and ZERO.
Enables multi-leveled and photorealistic mixed reality worlds.
Players roam freely, acquire virtual land, and express themselves as one of the Wilders in these worlds.
A uniquely designed Liquid NFT Metaverse marketplace where artists and collectors alike can simply mint, collect and sell rare digital art.
The first micro game will be racing for pink slips using the Wilder Wheels NFTs.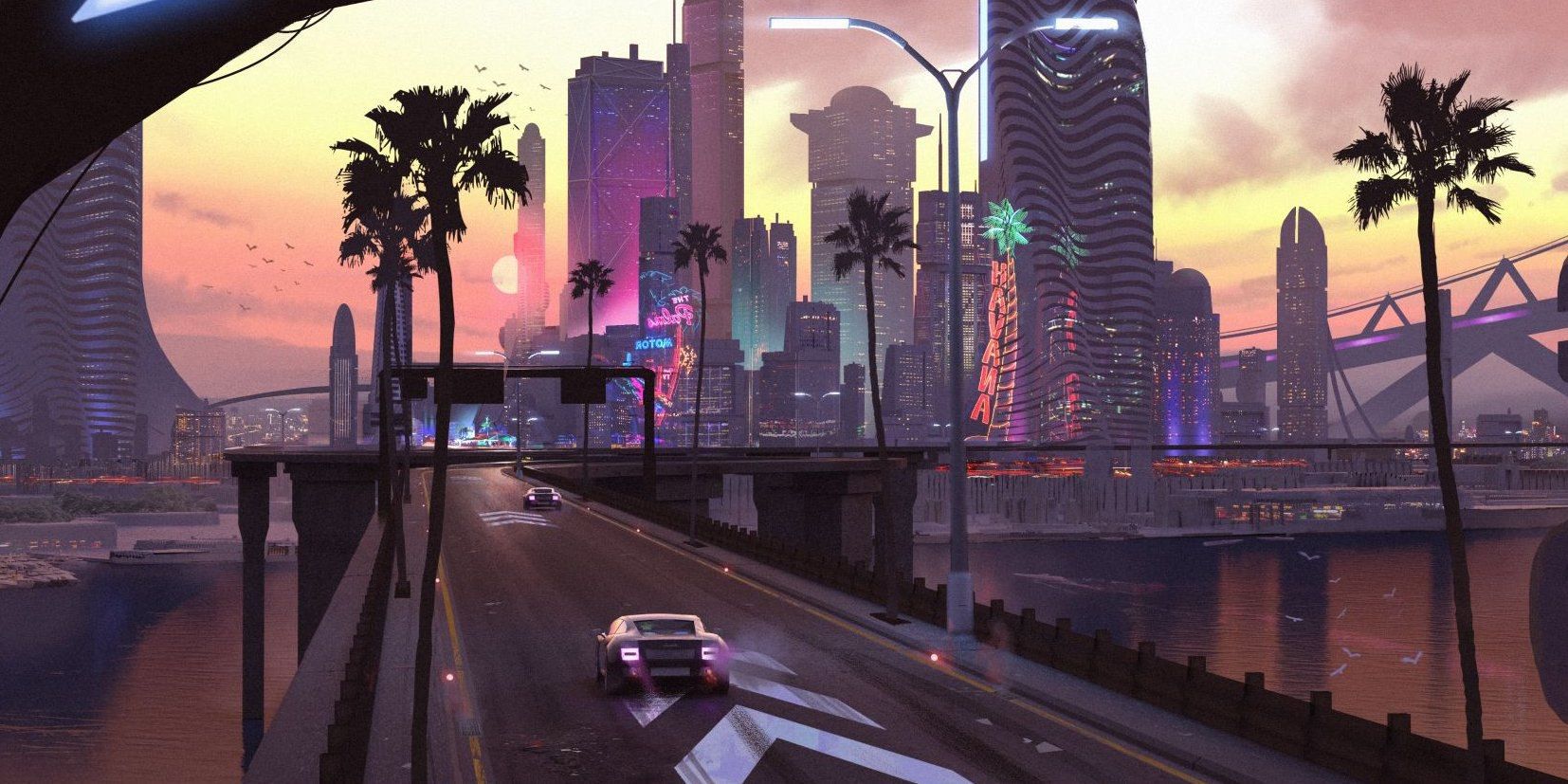 Wilder World is an Immersive 5D Metaverse built on Ethereum, Unreal Engine 5, and ZERO.

Wilder World is powered by the $WILD token which is used on the Wilder World Metaverse Market where you can buy and trade NFTs with in-world utility. The Wilder vision is to create a fully decentralized and community-owned virtual nation to be experienced in the immersive photorealistic Metaverse.

Wiami is the first city in Wilder World. Using lidar data, the team has created a 1 to 1 geographical replica of Miami, which is set in a nearby alternative dimension. Wiami is a Protopia that has a futuristic vibe playing off of 80s Miami, with a CyberPunk flair and a touch of fantasy.

Player vs Player (PvP) and Play to Earn (P2E) are a key part of Wilder World, which can be engaged through various microgames. The first micro game will be racing for pink slips using the Wilder Wheels NFTs... Think GTA with real stakes on the line!

Beyond that, Wiami will provide an expansive virtual environment for both Artists and Collectors to explore. Wilder World and our sister organization ZERO.tech is currently in development with a team of over 100 people contributing from more than 20 different countries around the world.

By having a team with an artistic background, Wilder World is focused on building a Metaverse that delivers a far superior artist and user experience.

Wilder World launched their first official artist DAO, built for and by artists: the Wilder.Guild. Artists can become members and receive $WILD tokens for the artwork they sell. Wilder.Guild is decentralized, which means that there are no companies or platforms in-between Guild members, patrons and collectors, the more the artist participates the more they are rewarded.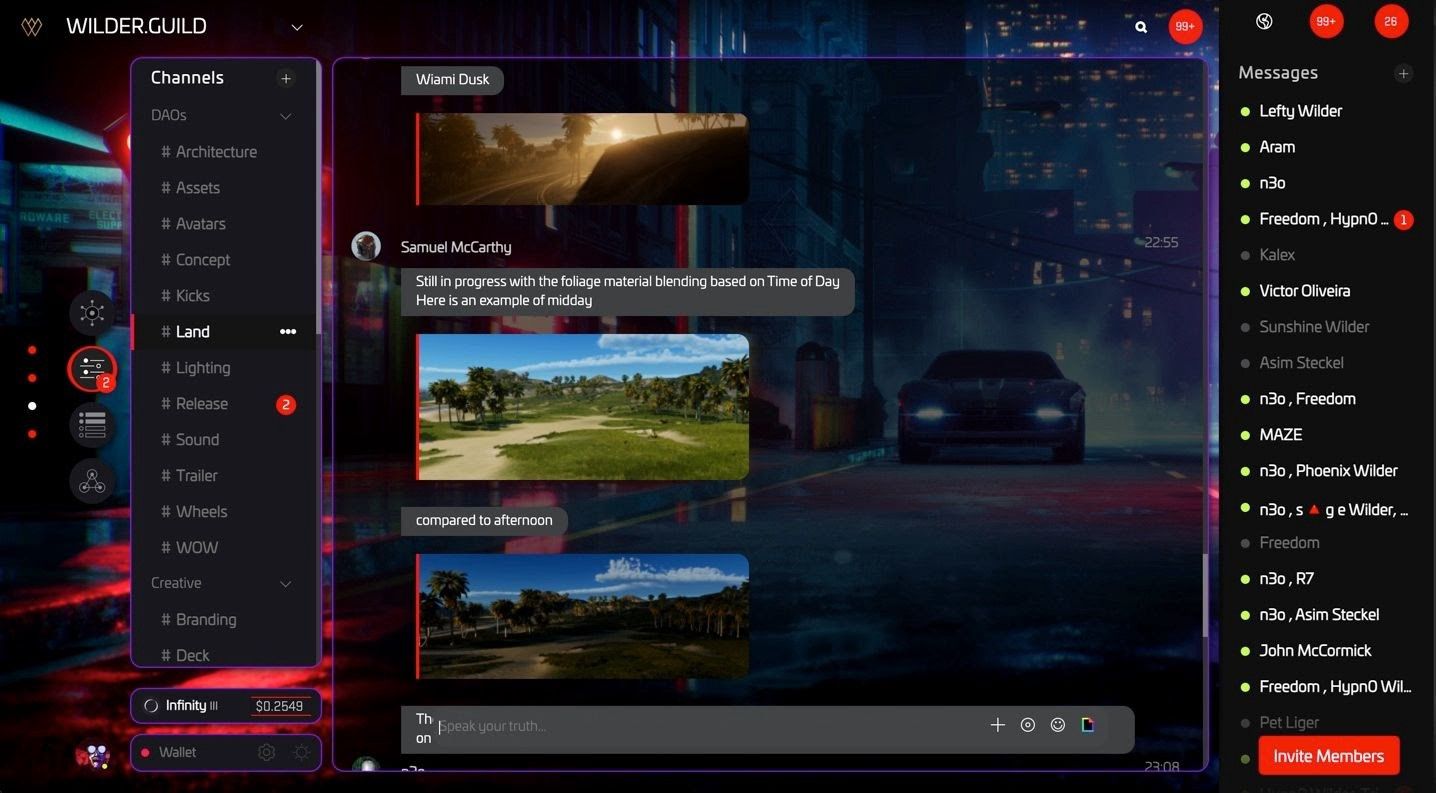 Wilder World's Latest Updates:
Wilder Wheels was officially launched in October 2021 and it's the first major industry inside Wilder World, offering playable vehicles that you'll be able to race inside Wiami.
The first collection of Wilder Wheels vehicles is Wilder.Wheels.Genesis: 10,101 procedurally generated 5D 1 of 1 NFT vehicles. You can visit Wilder World's Metaverse Market and start collecting today.
Orlando Magic NBA star Michael Carter-Williams recently joined Wilder World as Head of Metaverse Athletics.
To learn more about Wilder World, please visit our dedicated Project Page.
About Polkastarter

Polkastarter is the fully decentralized launchpad to launch new ideas in the blockchain and digital assets space. With an industry-leading curation process and market access, we select the most innovative projects in the space and offer them long-term support after their IDOs.

With Polkastarter, crypto projects can increase their reach, grow their communities and receive support from crypto's most well-versed experts. IDO participants, on the other hand, are offered an opportunity to invest in a secure and compliant environment, as well as participate in IDOs not solely on Ethereum, but also on Binance Smart Chain and Polygon.

Media Contact Polkastarter: [email protected]

Connect with and learn more about Polkastarter
Website | Twitter | Discord | Telegram | Instagram | Newsletter | Youtube

Polkastarter Blog - Latest Polkastarter News & Updates Newsletter
Join the newsletter to receive the latest updates in your inbox.
---