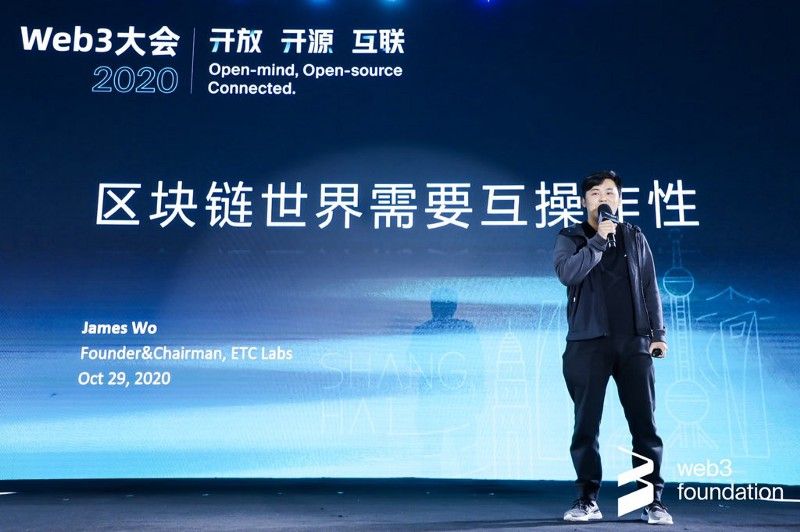 Polkadots and Dragons — A Talk with James Wo of Digital Finance Group
We sit down with Polkastarter's newest investor to learn about the state of crypto in China.
We sit down with Polkastarter's newest investor to learn about the state of crypto in China.
We had a chance to have an in-depth discussion with James Wo, Founder of Digital Finance Group, while we finalised the details of their investment in Polkastarter. It was a great conversation, as we got his take on the Polkadot Ecosystem, their investment in Polkastarter and where he thinks the industry is headed in 2021 and beyond.
What are the reasons the market, but especially the Chinese market is so excited about the Polkadot ecosystem?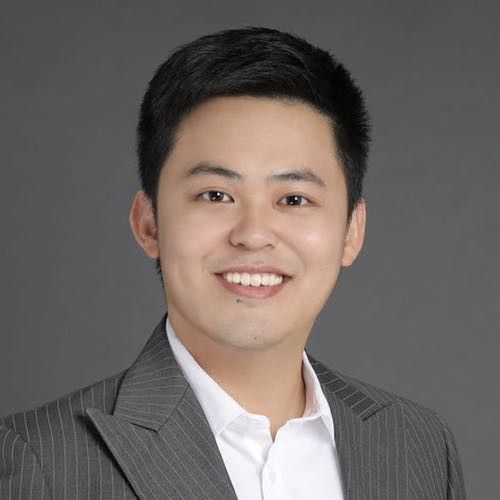 James Wo: We believe that there are an ideal combination of reasons for Polkadot to be a source of hype and high expectations all around. First, the quality of the products being developed within this ecosystem are top notch, with very consistent and solid teams backing this growth process. Second, timing is a very important thing in this young industry, and Polkadot is emerging as a leader due to the maturity of the market and the shortening of the learning curve gained due to the experience other failed and successful projects have had in the past years.
Specifically for the Chinese market, we can see that there are 3 key factors for this positive embrace of Polkadot, such as the large amounts of capital and institutional investors heavily focused on the development of the different layers within blockchain that are stationed in China, also we've found that due to the common knowledge and practical use of technologies that are unique in China, embracing the next wave of technological advancements is a given. Finally, the regulatory aspect in China has been very positive towards development and adoption on blockchain as a service. The latest example is Polkadot being recently integrated into the BSN.
What convinced DFG to make the investment in Polkastarter?
James Wo: We've been observing carefully the innovative solutions being brought to life within Polkadot for some time and among the select group of companies we've seen with a solid foundation in team and use case is Polkastarter.
The concept of a DEX platform enabling permissionless and secure token sales & swaps on Polkadot. Mostly focused on providing new projects and startups a platform to raise funds in a decentralized environment is a critical component of what we believe will be the future of DeFi.
How important is developing a robust cross-chain ecosystem to the future growth of the DeFi industry?
James Wo: Well, you could say that there are maybe a few other things that have more importance. It is quite simple, if every chain is an island and there is no connection between these islands, how would you expect to have growth or develop ground-breaking ideas? History, not only within blockchain, but on a global scale, has proven to move faster and have better results when interconnectivity is a part of the dynamic within any given system.
This is the reason why Polkadot and a long list of projects that are being developed in the ecosystem have the potential to disrupt first movers in the DeFi ecosystem with advanced solutions.
IPOs or Initial Parachain Offerings will be one of the hottest topics in Q1 2021. What are your thoughts on it?
James Wo: I think this Web3 foundation initiative has a lot of potential and we could see the birth of a new trend and method to raise capital with all the experience and knowledge left behind by the boom, and bust, of the ICO stage in crypto.
Having a limited number of parachain slots available is going to bring about the most competitive projects to push harder for perfection while harboring an environment full of new ideas based on the parachain concept, unique to Polkadot in style and execution. This will also give special attention to DOT, since it is a fundamental part of the whole IPO process and the cross-communication between blockchain networks.
Do you believe we will ever see a fundraising boom comparable to that we saw in 2017–2018 where nearly $20 billion was raised via token-based capital raises?
James Wo: I don't see a reason why this is not possible. The market has gained maturity on the technical side with a renewed set of improvements that assist teams, opening the door for high quality products, concepts or ideas to be created and offered to more educated investors with experience from the past blockchain related capital raises.
Additionally, if the market's growth continues its current course, we should expect higher numbers of capital, specially those institutional organizations that are yet to decide where they will be making a move, entering the space and seeking the most valuable ideas to support and boost.
What month and year do you predict that total DEX volume will exceed total CEX volume?
James Wo: This is a tricky question to answer, because we've seen sudden increases in DEX volumes that have affected very little the volumes on CEX, meaning that customers for these platforms are making the best out of each without totally eliminating their participation in its counterpart.
Thus giving a specific period in time would be trying to find a needle in a haystack, however, I am confident that eventually DEX platforms will be so advanced, and offer users such high quality services and consistent volumes combined with high security in their constitutional smart contracts that CEX will become obsolete, just as traditional finance is becoming obsolete when compared to DeFi.
What do you see as the major differences between the blockchain startup scenes in Shanghai, San Francisco and Berlin?
James Wo: I believe that just as cultures in these 3 cities, and even their countries vary, so does the blockchain startup scene.
Shanghai is a financial and technological hub for the Asian markets and is part of a friendly regulatory framework regarding blockchain, therefore you can find hundreds of projects being planned and maturing there.
San Francisco has been home to global technological behemoths that have paved the way for many of the concepts flourishing within blockchain possible, so you can find a large number of tech savvy coders and entrepreneurs with long resumes from companies while also encountering a wide variety of investment funds that have been betting on the tech industry since the mid and late 90s.
I have to be honest, the Berlin community is one I have not yet been able to get familiar with, but I am aware that the influence from leading industries in Europe is very strong, and Berlin is arguably the hub for financial and technological evolution in the region.
What is your outlook for 2021?
James Wo: 2021 seems to bring more of the volatility and unexpected turns that 2020 has given us. I think we will probably be looking at more industry consolidation, an increase in institutional capital entering the space, and substantial attention coming from the general public thanks to the internal shifts we will see in valuation and market capitalization ( I expect Polkadot to be a hot topic in this area) and finally the major adoption of CBDCs by governmental institutions will also attract attention from many of those that are yet to understand this industry or have been patiently observing, waiting for the perfect time to enter, and 2021 seems to be a great time to enter.
About Digital Finance Group (DFG)
Digital Finance Group (DFG) is a global blockchain and digital asset investment firm. Founded in 2015, and it manages investments in excess of $550M AUM.
About Polkastarter
Polkastarter is a permissionless DEX built for cross-chain token pools and auctions, enabling projects to raise capital on a decentralized and interoperable environment based on Polkadot.
With Polkastarter, decentralized projects will be able to raise and exchange capital cheap and fast. Users will be able to participate in a secure and compliant environment and to use assets that go way beyond the current ERC20 standard.
Website | Telegram | Medium | Twitter and WeChat 👇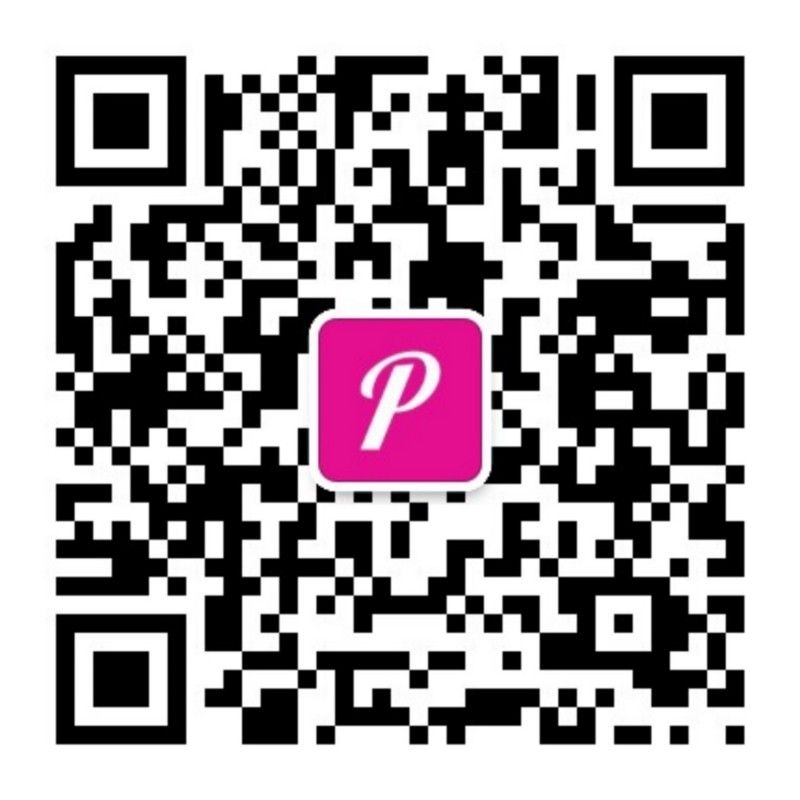 Polkastarter Blog - Latest Polkastarter News & Updates Newsletter
Join the newsletter to receive the latest updates in your inbox.
---