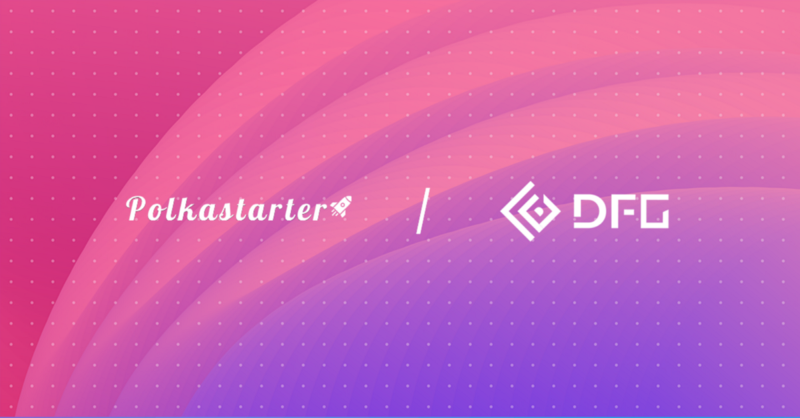 Polkastarter Attracts Institutional Investments Led by Digital Finance Group
At Polkastarter we are committed to bringing you a DEX platform enabling permissionless and secure token sales & swaps on Polkadot. One of…
At Polkastarter we are committed to bringing you a DEX platform enabling permissionless and secure token sales & swaps on Polkadot. One of our biggest use cases is providing new projects and startups a platform to raise funds in a decentralized environment.
Today we are excited to announce that Digital Finance Group (DFG), one of the largest and most respected blockchain venture capital firms in Asia, has invested in Polkastarter. In this post we will discuss the major value-add that DFG brings to Polkastarter, and how other strategic investment firms are aligning their investment theses to include DeFi and the Polkadot Network.
Digital Finance Group
Digital Finance Group (DFG) is a global blockchain and digital asset investment firm. Founded in 2015, it manages investments in excess of $550M AUM.
DFG's portfolio includes an actively-managed trading fund which has earned returns of more than 400% over the last five years. DFG manages a venture fund with equity holdings in a number of leading blockchain companies, including LedgerX, Bloq, Circle, and Ripio among others. Successful exits include Brave and Centre, where DFG was the lead investor to create and launch USDC.
DFG on DeFi and the Polkadot Network
The foundation of DFG's investment strategy for the last months has been, among others, following the Polkadot ecosystem and evaluating what they believe will be the most disruptive and ground-breaking projects seeking to push the future of DeFi to new levels.
This year has shown that DeFi is growing exponentially, coupled with the consolidation of the global cryptocurrency market with the change of finance and banking paradigms. One of the first use cases in the industry was the appearance and rapid growth of Decentralized Exchanges (DEX) offering the benefits of a traditional market exchange with the avoidance of a centralized entity that accumulates costs and promotes ineffective bureaucratic processes.
Furthermore, after the 2017 ICO boom, and bust, there has been an increase in projects entering the blockchain ecosystem as a whole, due to regulatory clarity and maturity in concepts that at the time were limited to whitepapers and potential development timelines. This incremental growth in the industry, bringing leaders in the space to the forefront while pushing the boundaries of innovation, has created an exclusive environment for investment institutions. What's needed now is to get stakeholders and investment veterans to bring their expertise into this new paradigm of decentralised finance.
Digital Finance Group's Investment in Polkastarter
"Polkastarter is a clear combination of the best aspects of the DEX concept applied to the investment segment in the development process of a project. Aiming to run fair token sales is critical in an area, such as DeFi, that has seen substantial fraudulent moments. Moreover, providing fixed swap pools enables users to place trust on the Polkastarter platform and displace their worries of bots or high slippages. In addition, this technology is also suitable for other applications such as closed OTC deals, discounted sales or crowdfunding for specific cases, making the Polkastarter platform an ideal base for users that wish to be involved in any stage of evolution a company may have." — DFG
Digital Finance Group has invested an undisclosed amount to purchase $POLS tokens at current prices. In order to safeguard their investment and signal their long-term commitment to the Polkastarter project, DFG has agreed to a significant lock-up period for vesting their tokens.
"The open source-like mission of Polkastarter, enabling the use of its platform by any project that aims to have a trustful fundraising stage on a decentralized environment, while encouraging an inclusive mentality of investment towards users that seek to see financial gains in an ever-growing ecosystem, is a key characteristic of why DFG is proud to create, what it expects to be, a long lasting partnership." — DFG
Polkastarter & DFG
Daniel Stockhaus, co-founder of Polkastarter, had this to say about DFG's investment:
"We are truly excited to have such an excellent institutional investor on-board, to help realise the vision of Polkastarter. Venture capital and institutional funds are looking more and more to invest in the DeFi and Polkadot Network, and Polkastarter is positioned to be the go-to platform for decentralised token sales and swaps.
"We are entering the Asian market and really focusing on enabling fundraising and token sales & swaps from top Asian blockchain projects. This strategic investment is a crucial step towards furthering that endeavour: to make Polkastarter the preferred method of decentralized fundraising for the Asia-Pacific region. We look forward to a fruitful partnership with DFG." — Daniel Stockhaus
About Digital Finance Group (DFG)
Digital Finance Group (DFG) is a global blockchain and digital asset investment firm. Founded in 2015, and it manages investments in excess of $550M AUM.
About Polkastarter
Polkastarter is a permissionless DEX built for cross-chain token pools and auctions, enabling projects to raise capital on a decentralized and interoperable environment based on Polkadot.
With Polkastarter, decentralized projects will be able to raise and exchange capital cheap and fast. Users will be able to participate in a secure and compliant environment and to use assets that go way beyond the current ERC20 standard.
Website | Telegram | Medium | Twitter and WeChat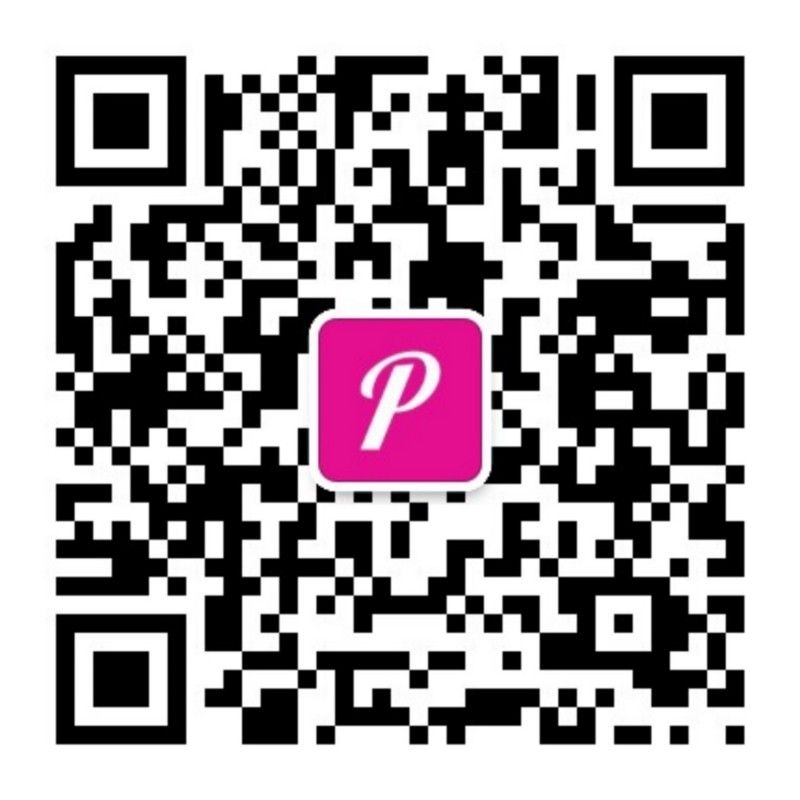 Polkastarter Blog - Latest Polkastarter News & Updates Newsletter
Join the newsletter to receive the latest updates in your inbox.
---