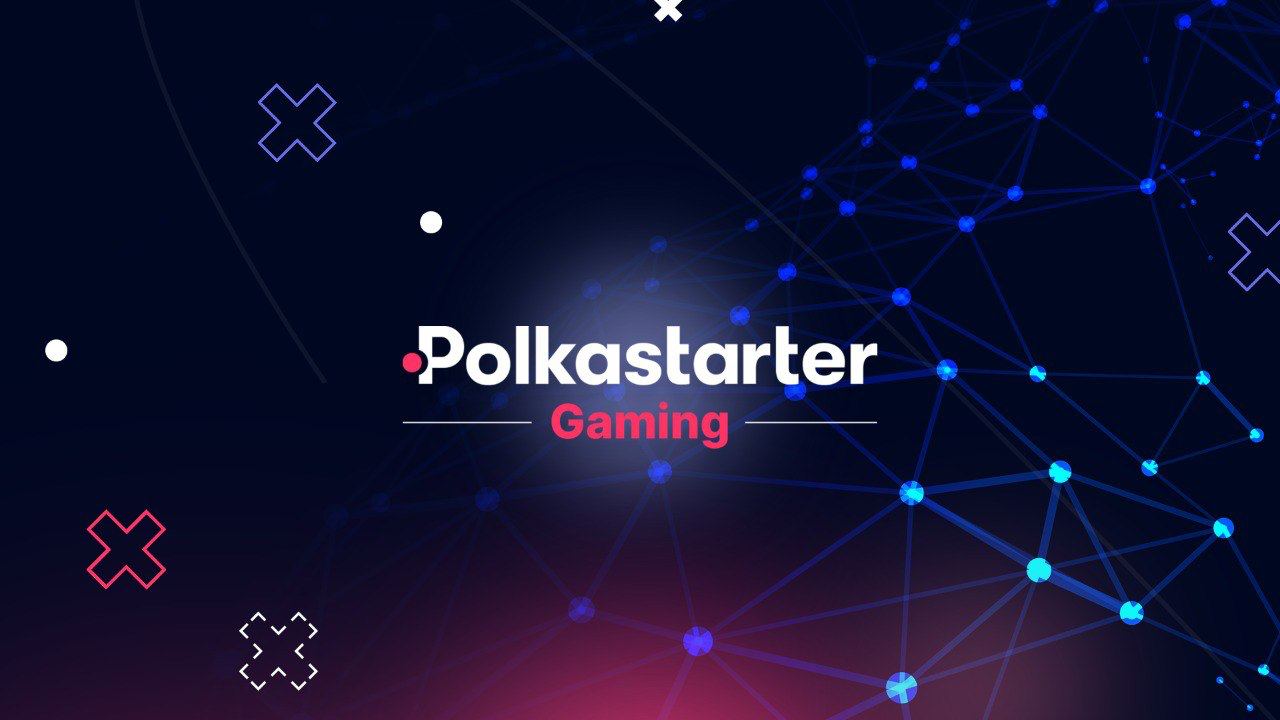 A fun-packed series of activities, including auctions, product releases and business initiatives dedicated to gaming and blockchain's increasing effect on the trajectory of the gaming industry.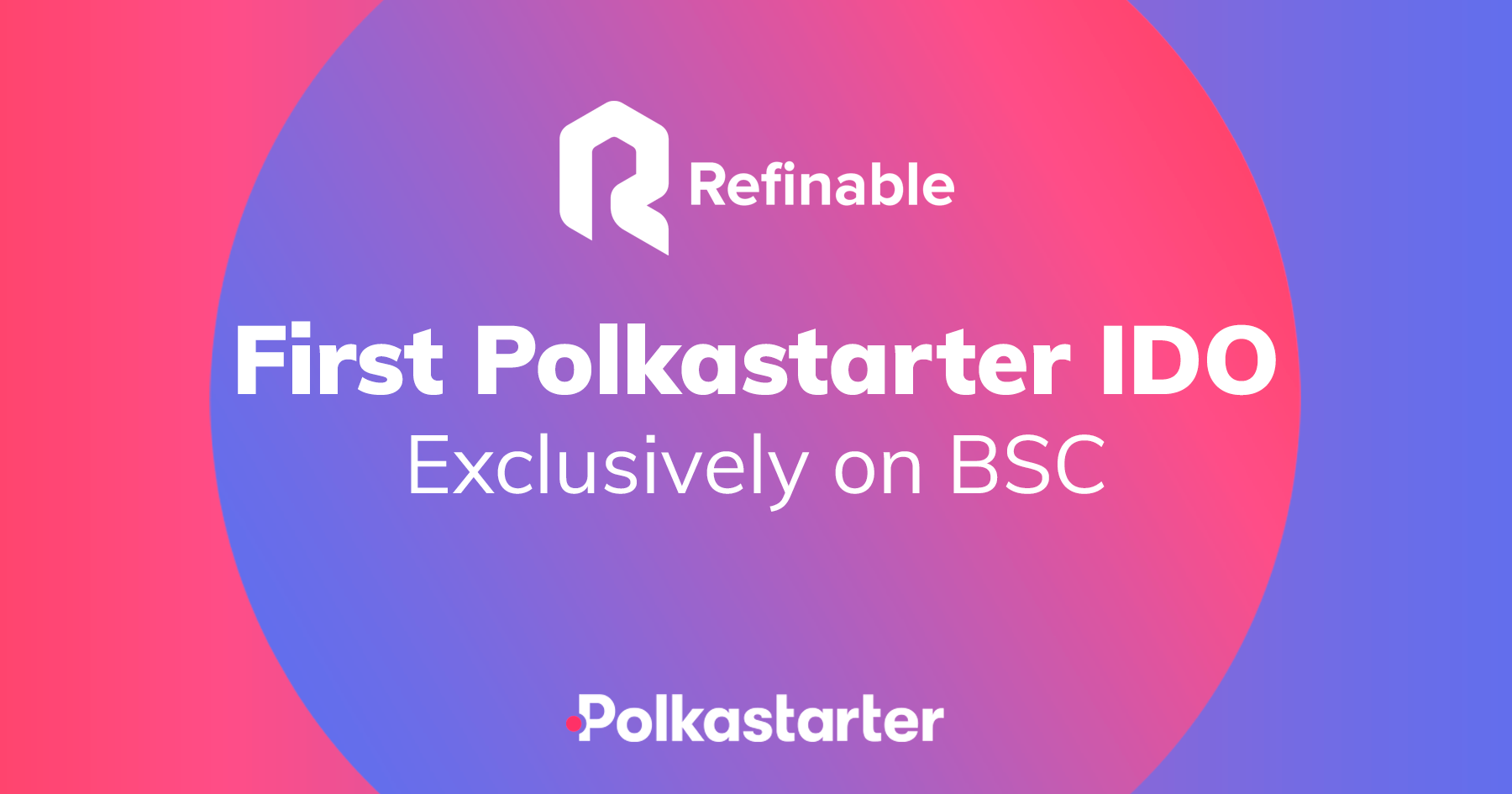 NFT project Refinable will be the first IDO launched through Polkastarter exclusively on Binance Smart Chain on April 23, 2021.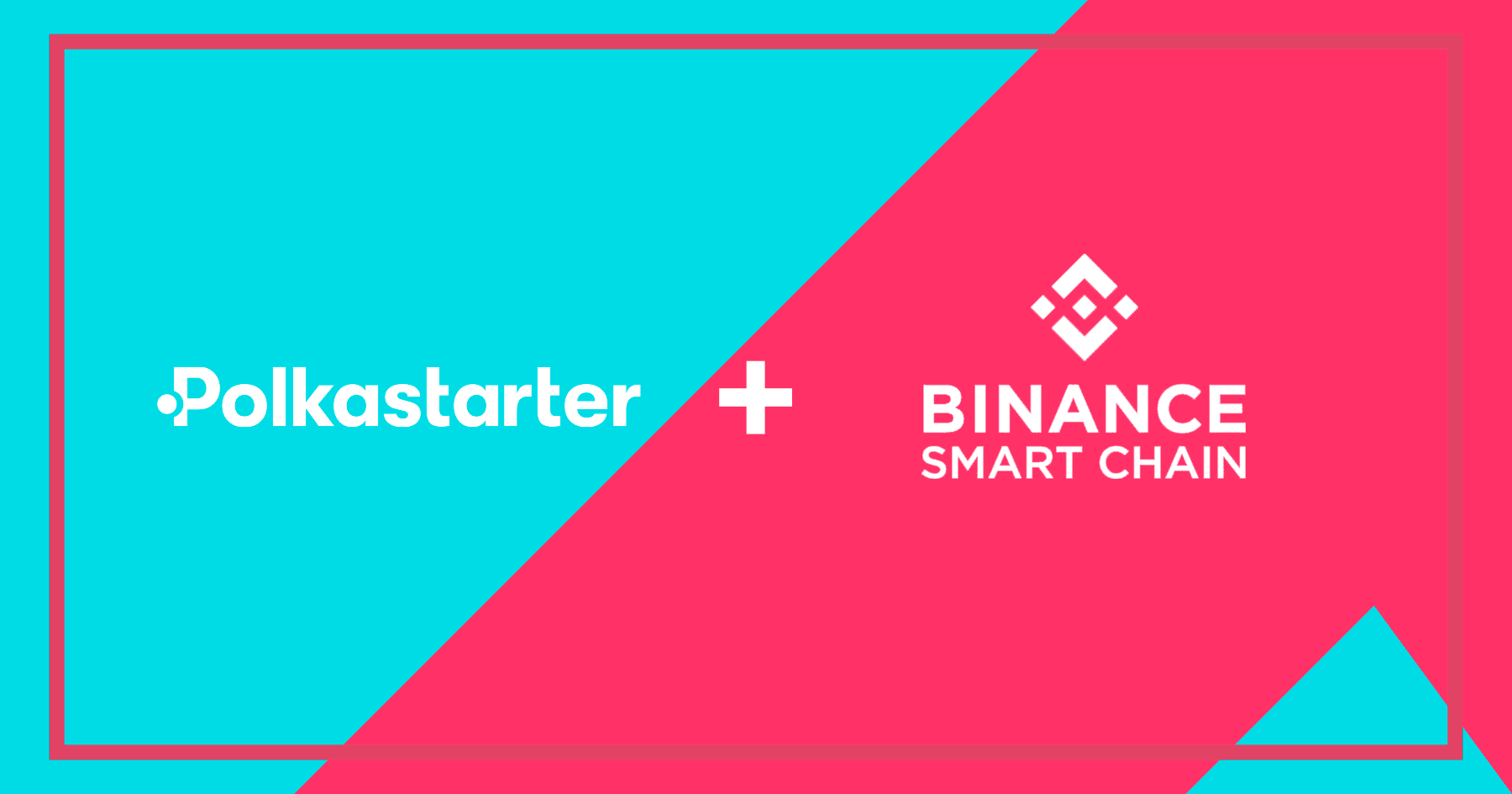 The next phase of Polkastarter will integrate Binance Chain to make IDOs more accessible and promote cross-chain interoperability.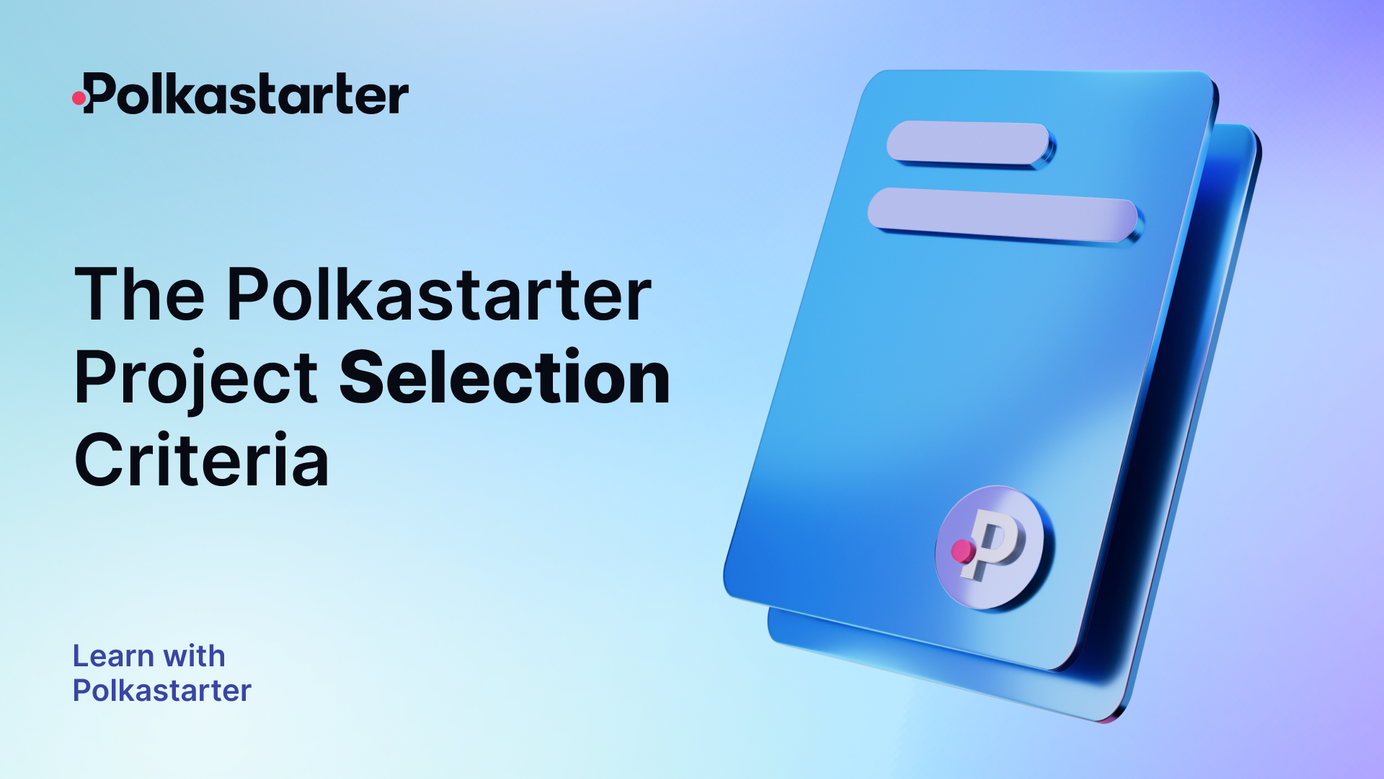 Important: want to apply with your own project? Please submit your application here [http://governance.polkastarter.com]. How we work at Polkastarter Our mission is to attract the highest quality projects and founders in blockchain and match them with token buyers that believe in and support projects for the long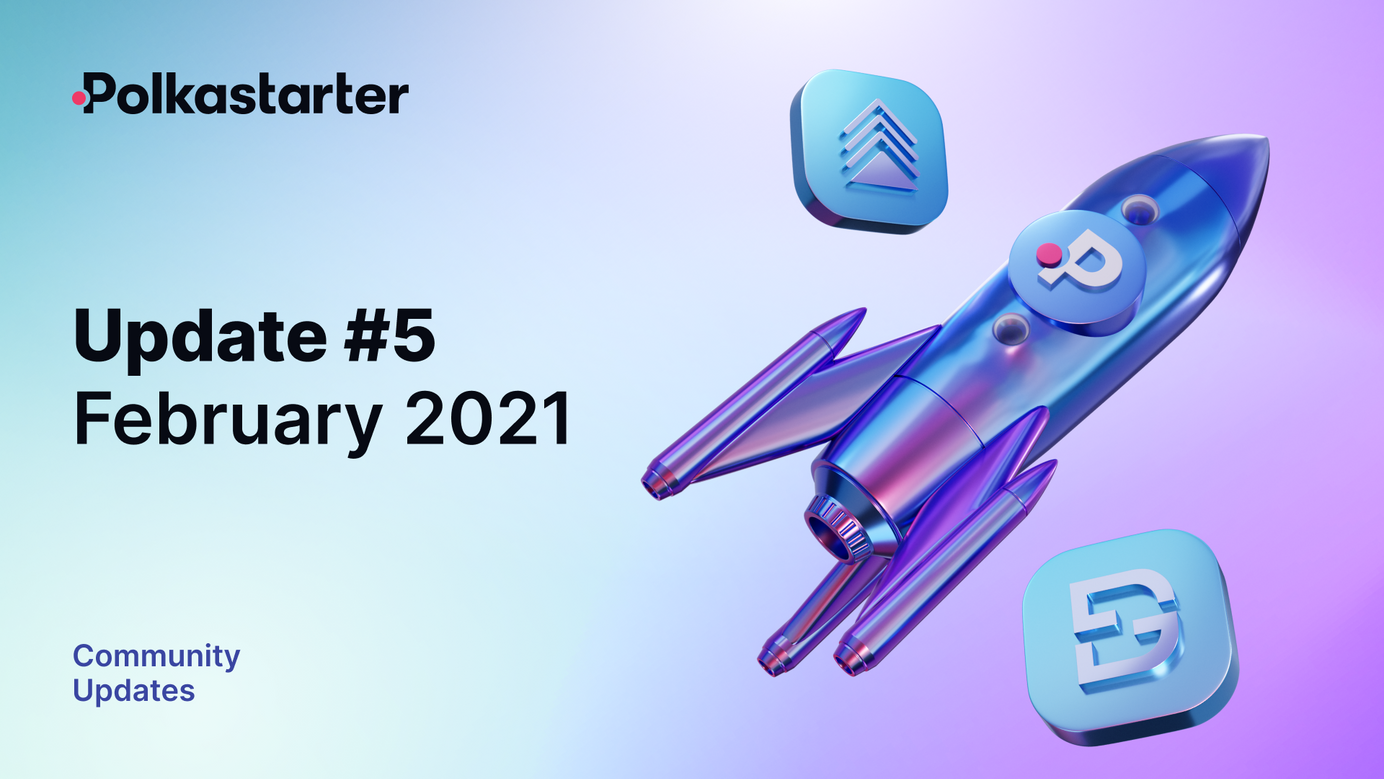 February 2021 was our best month to-date, with another historic few weeks of growth for Polkastarter. Some highlights from our 5th…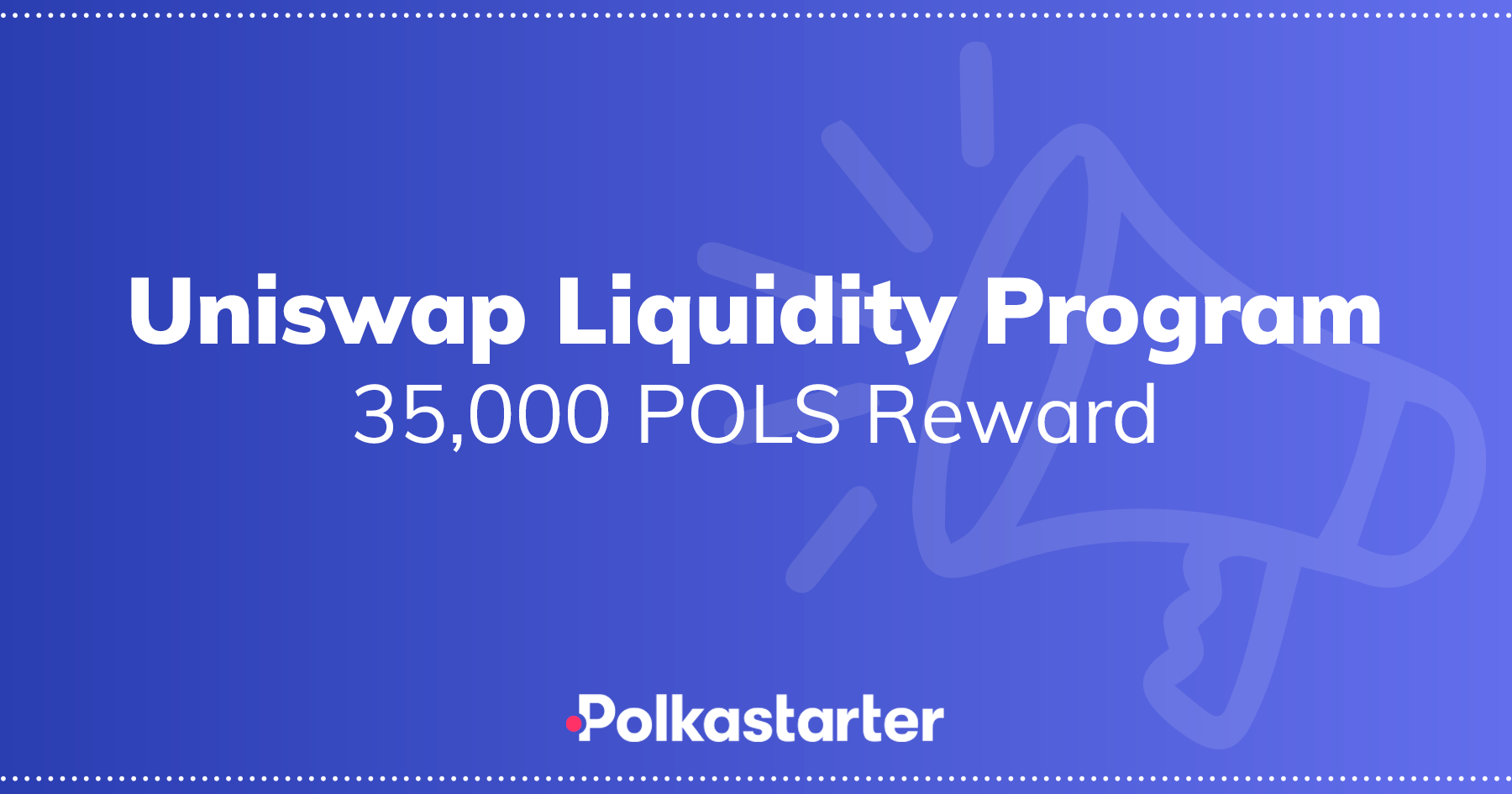 Over $1,25 million in rewards and fees earned in February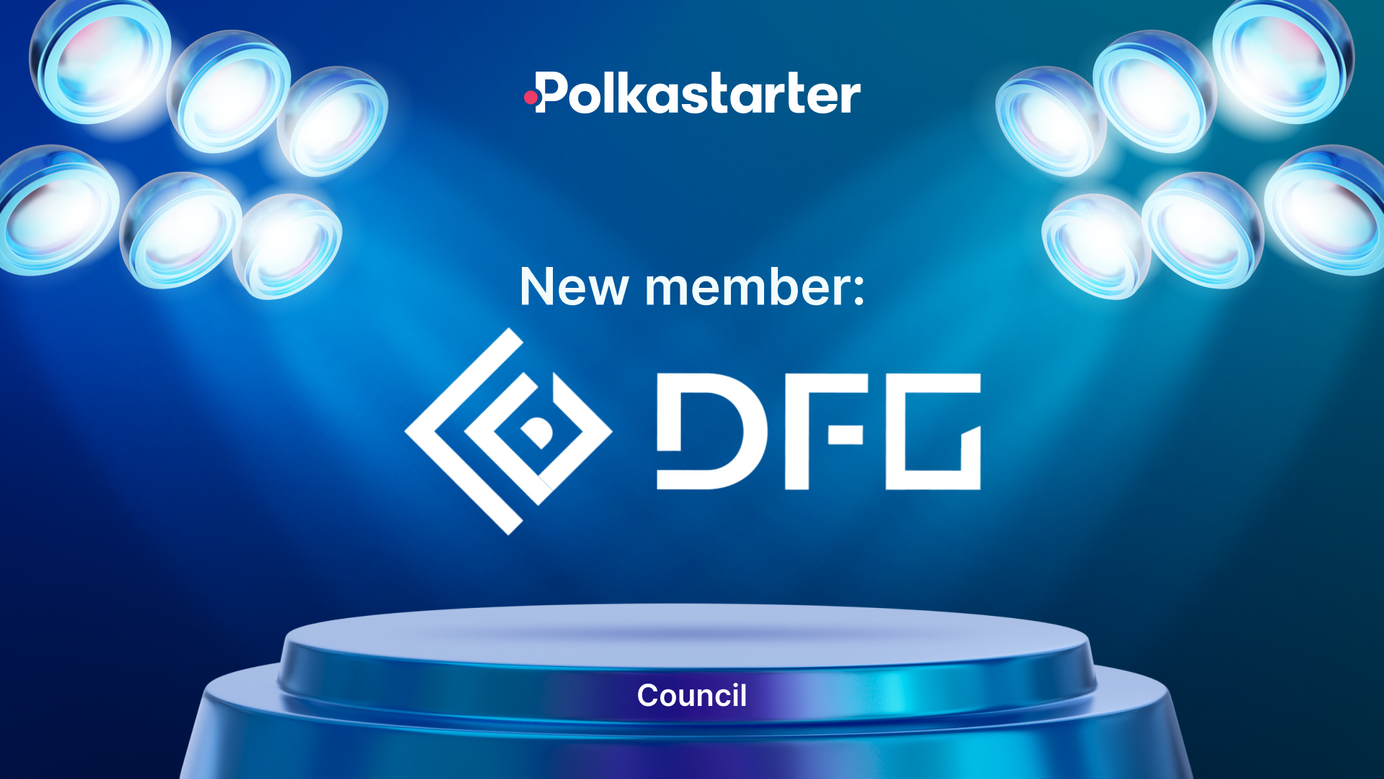 We are thrilled to welcome Digital Finance Group (DFG) as a vital member of the Polkastarter Council for Governance. This is a crucial…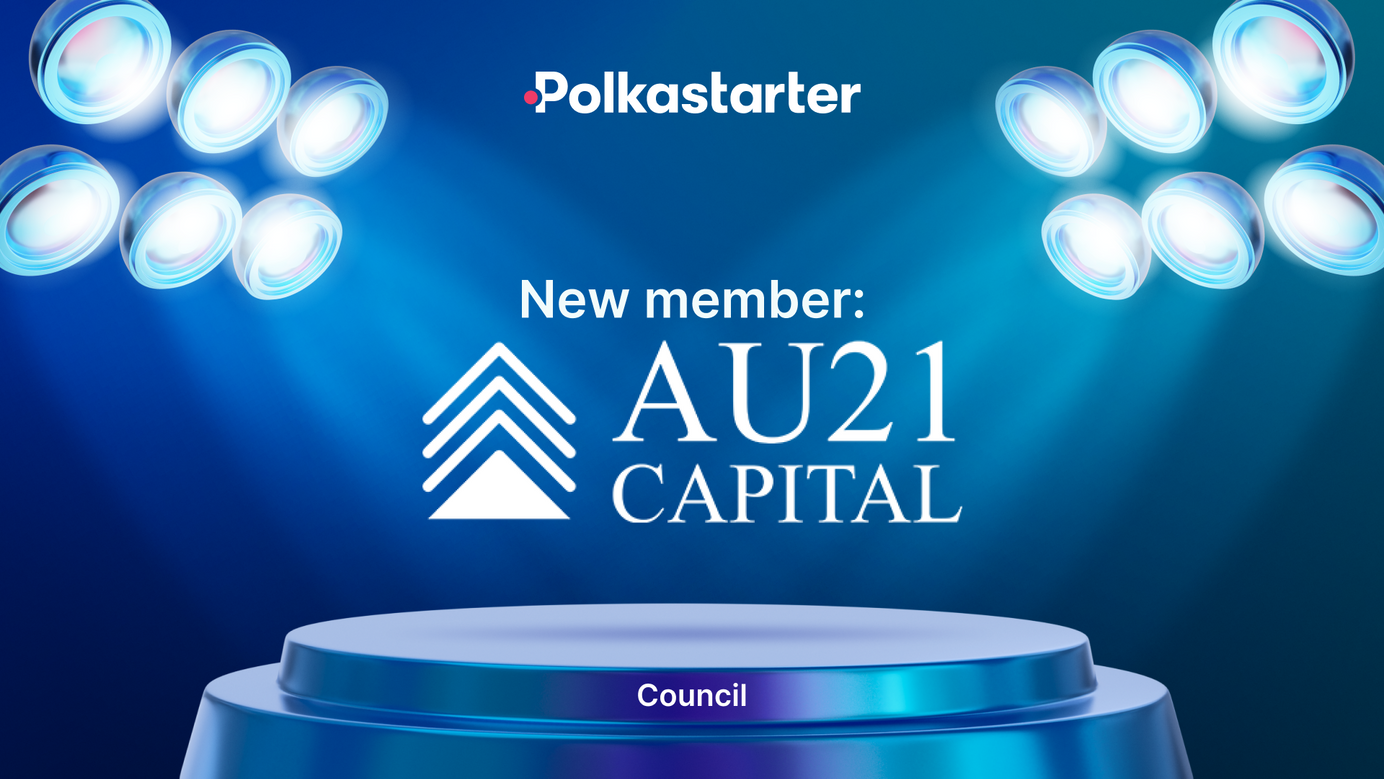 It is our pleasure to announce that AU21 Capital has become a member of the Polkastarter Council. We are excited to work with a dedicated…