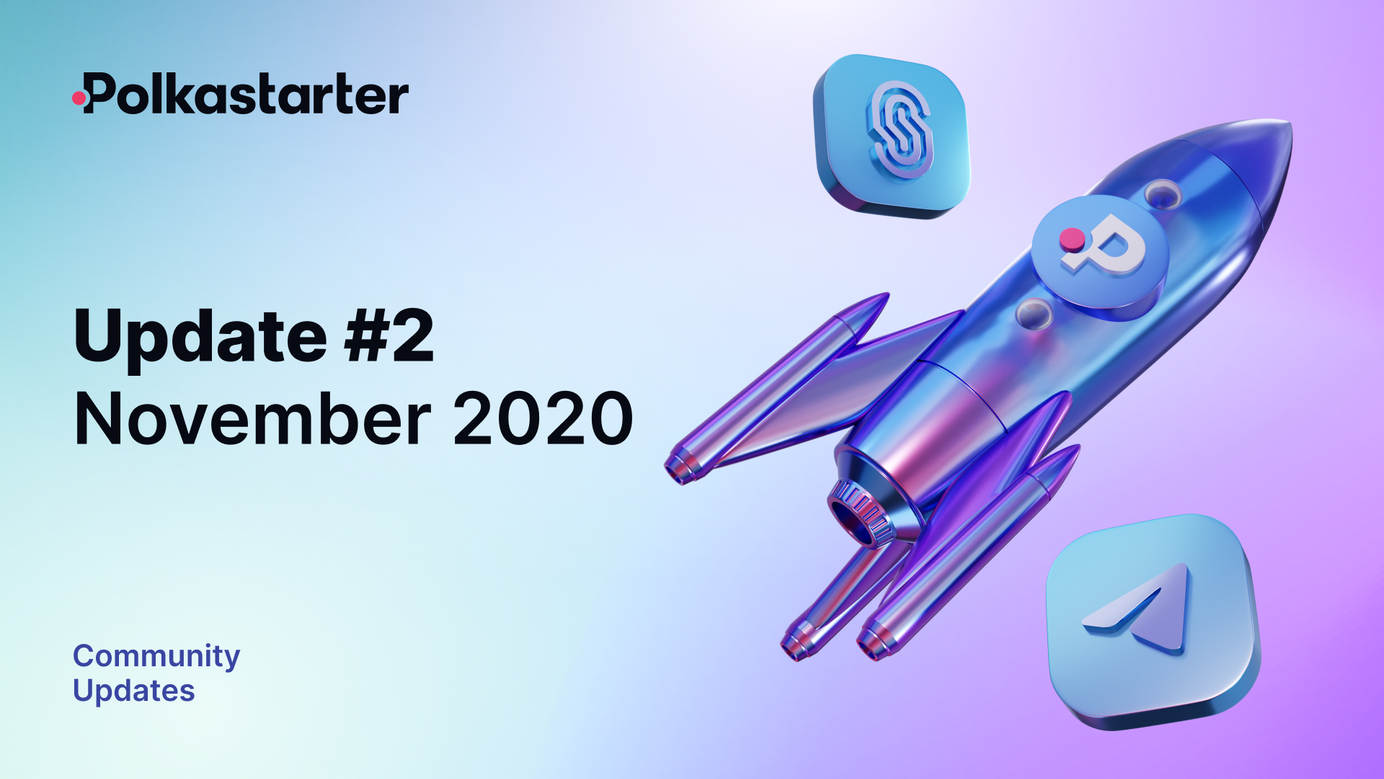 Polkastarter Community Update #2 — November 2020
November was the most intensive month in Polkastarter's history. Our MVP audit is now entering its final stage and final deployment will…
November was the most intensive month in Polkastarter's history. Our MVP audit is now entering its final stage and final deployment will be ready imminently. The feedback to our product demos and first user testing has been very positive and anyone will soon be able to launch their first fixed swaps pools on Polkastarter.
Simultaneously, our marketing and business development team has been working tirelessly, closing strategic partnerships with Moonbeam, Shyft Network and Covalent and taking $POLS to #2 of TOP Searches on CoinGecko, not to mention instituational investor Digital Finance Group, who recently invested into POLS. So let's dig in.
Product and technology ⚙️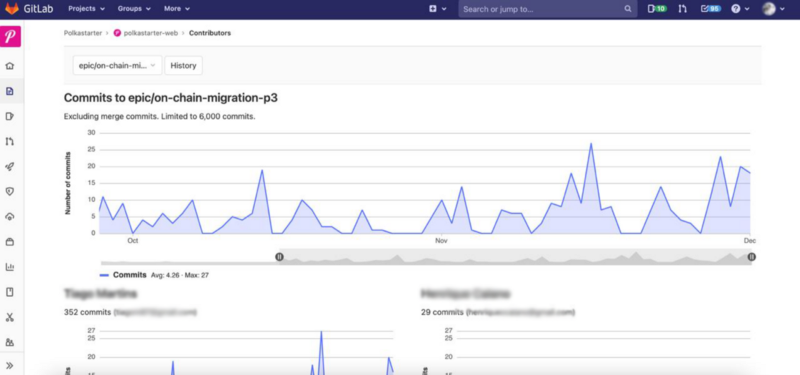 MVP is ready to be released very soon
Fixed Swaps Smart Contract under 2nd audit (extra security)
Application under pen testing
Deployed 20 new versions of our Polkastarter JS Middleware
Standard and Atomic Swaps are now in Quality Assurance
Solved many edge cases around pool dynamics
Enforced multi layer validations on contract creations
Added new Oracles to improve our Liquidity Mining infrastructure
Worked hard on creating a seamless pool creation experience for the end user
Setup and Optimisation of Production and Staging Infrastructure (Devops)
Marketing and Awareness 📣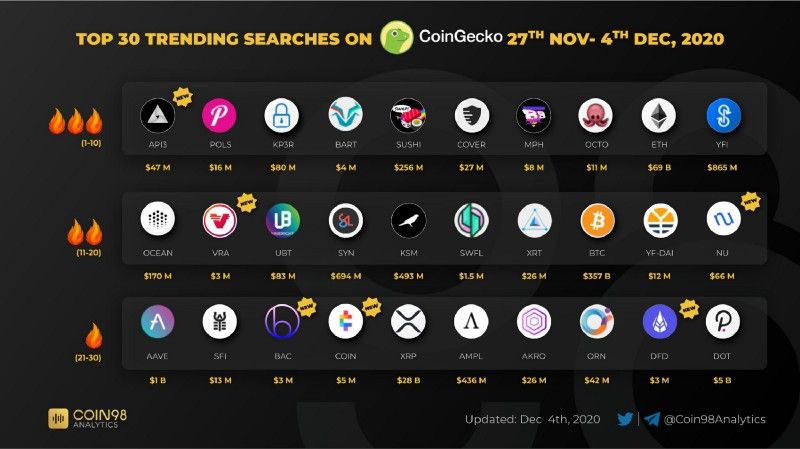 16,000 Unique Visitors to our website this month
We've opened our Korean Telegram group (already 670 members)
Telegram Community grew by 3,400 in 30 days. (Currently 12,653 members in 6 Groups)
Twitter Followers Grew by 1,700 in 30 days (Currently 12,400 followers)
Our top article on Medium reached more than 1,400 views, with over 10,000 views altogether
Our top Tweet got more than 42,000 impressions with a very high engagement rate
We were No1 in the top trending search for several days on CoinGecko and No2 for the week from 27th of November
Partnerships 🤝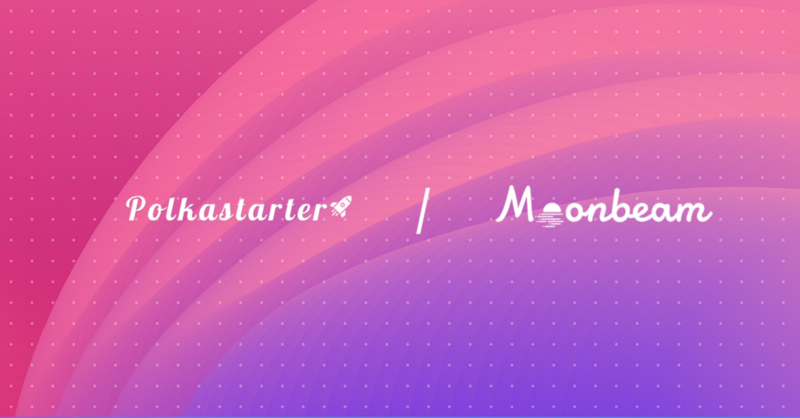 Althought we announced Moonbeam already in December, we don't want to write this report without mentioning all the efforts that were made in November to help this agreement come through. Thanks to Moonbeam's partnership, we are now with a more robust approach to the Polkadot ecosystem.
Partnership summary:
We announced a partnership with Moonbeam. By utilizing Moonbeam, Polkastarter's Ethereum facing logic and smart contracts can be easily ported over to the Polkadot Network. This will allow us to save a lot of time and developer resources. Read more.
We announced a partnership with Shyft Network to provide an end-to-end global whitelisting solution for all pool creators, and to provide new opt-in compliance primitives for institutional capital formation and compliant defi offers. Read more.
We announced a partnership with Covalent. Covalent brings rich data from the blockchain to inform investors about tokens, token projects, transactions and historical data of crypto-assets and wallets. By adding Covalent's services to Polkastarter, they will act as an additional data source to validate the actions of wallets and promote anti-scam security. Read more.
Strategic Investments 🐋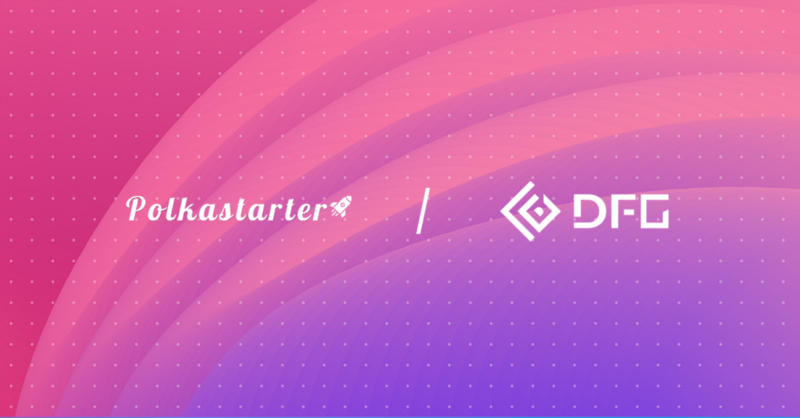 Also in November, although only announced in December, we celebrated the institutional investment of Digital Finance Group (DFG), one of the largest and most respected blockchain venture capital firms in Asia.
Digital Finance Group (DFG) is a global blockchain and digital asset investment firm. Founded in 2015, it manages investments in excess of $550M AUM.
Community 🗣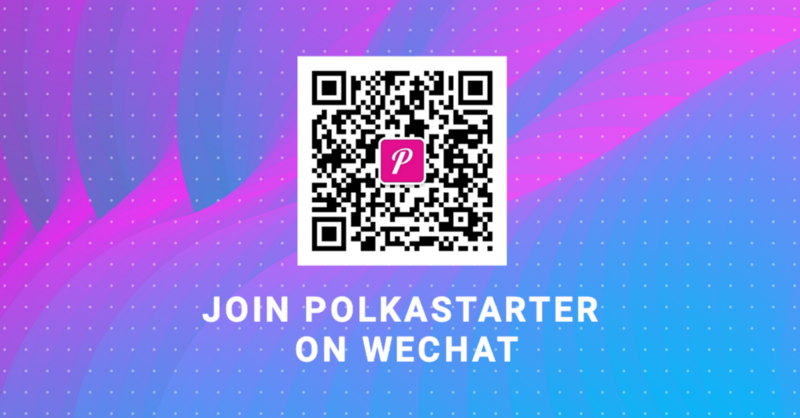 We expanded to China by hiring a local marketing team and open our first chinese community on we chat. We also have our local communities thriving, bringing the word of Polkastarter to several key markets. Including:
Global
Vietnam
Turkey
Indonesia
Korea
For China please scan the QR code above.
All our articles and official communication is being translated instantly to make sure that we reach all major markets in the world.
Token ($POLS) 💎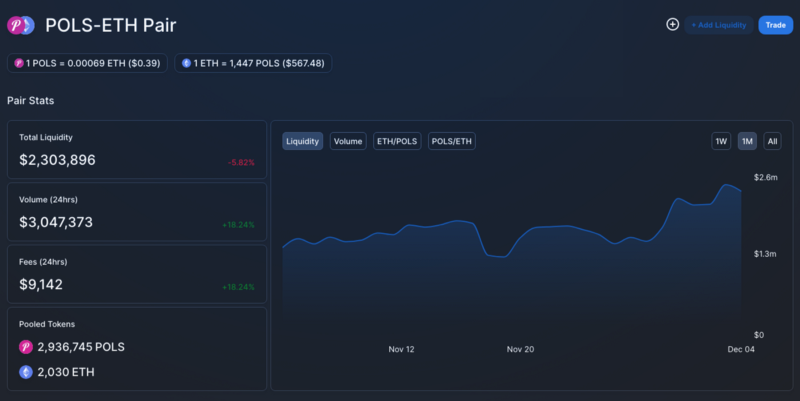 We distributed the third round of seed and private-sale tokens and the price actually more than doubled in the following days
Volume increased to an average of over $1M USD volume per day with days surpassing the $4M USD volume milestone
We now have over 12,000 active token holders — more than most major projects
We increased our Uniswap Liquidity Program rewards to 150,000 POLS
Total Liquidity provided on Uniswap reached $2,5 Million from more than 400 whitelisted liquidity providers
Current liquidity on Uniswap is worth around $2,4 Million USD
DEX:
CEX:
Press 📰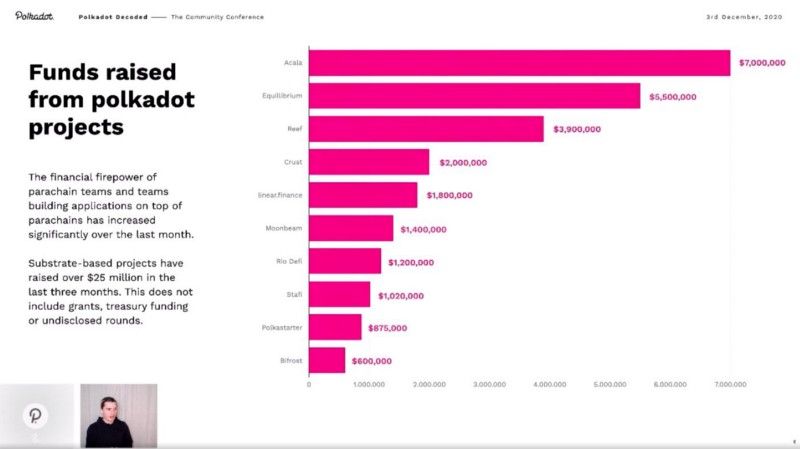 The media has continued to show wide interest in Polkastarter, resulting in several articles about Polkastarter and our vision. We were mentioned twice during the recent Polkadot Decoded Conference. Once by our partner Moonbeam and once during the above presentation by Parity itself.
Cointelegraph:
https://cointelegraph.com/news/defi-on-polkadot-an-alt-chain-with-interoperability-on-the-horizon
Hackernoon:
https://hackernoon.com/4-entrepreneurs-are-betting-big-on-polkadot-meet-their-projects-8w1m3zrx
CoinmarketCap:
https://coinmarketcap.com/headlines/news/connecting-the-dots-polkadots-expanding-defi-ecosystem/
AMB Crypto:
https://eng.ambcrypto.com/polkadot-based-dex-polkastarter-to-partner-moonbeam/
Polkadot Weekly (few times):
https://polkadotweekly.com
Chainnews — one of the biggest Chinese Crypto sites:
https://www.chainnews.com/articles/267747270594.htm
Coinspeaker:
https://www.coinspeaker.com/cross-chain-dex-industry/
Selected others:
https://www.altcoinbuzz.io/cryptocurrency-news/partnerships/polkastarter-partners-with-covalent-to-fight-scams/
https://mx.investing.com/news/cryptocurrency-news/dex-polkastarter-con-sede-en-polkadot-se-asociara-con-moonbeam-2056464
https://crypto-economy.com/dex-polkastarter-partners-with-moonbeam-network/
https://www.coinnewsspan.com/polkastarter-announces-partnership-with-shyft-network/
https://thedailychain.com/polkastarter-forges-partnerships/
https://lunarcrush.com/coins/pols/polkastarter?interval=1%20Week
Upcoming 👀
December is the most important month for Polkastarter, as we're launching our MVP and the first featured pools.
Other topics for the upcoming weeks and months include:
Continue building a stellar team
Continue working with Parity and Polkadot to prepare for integration
Enable projects to apply for a featured listing on Polkastarter through governance
Continue working on adding new features (auctions and others)
Launch the governance model
About Polkastarter
Polkastarter is a permissionless DEX built for cross-chain token pools and auctions, enabling projects to raise capital on a decentralized and interoperable environment based on Polkadot.
With Polkastarter, decentralized projects will be able to raise and exchange capital cheap and fast. Users will be able to participate in a secure and compliant environment and to use assets that go way beyond the current ERC20 standard.
Polkastarter Blog - Latest Polkastarter News & Updates Newsletter
Join the newsletter to receive the latest updates in your inbox.
---