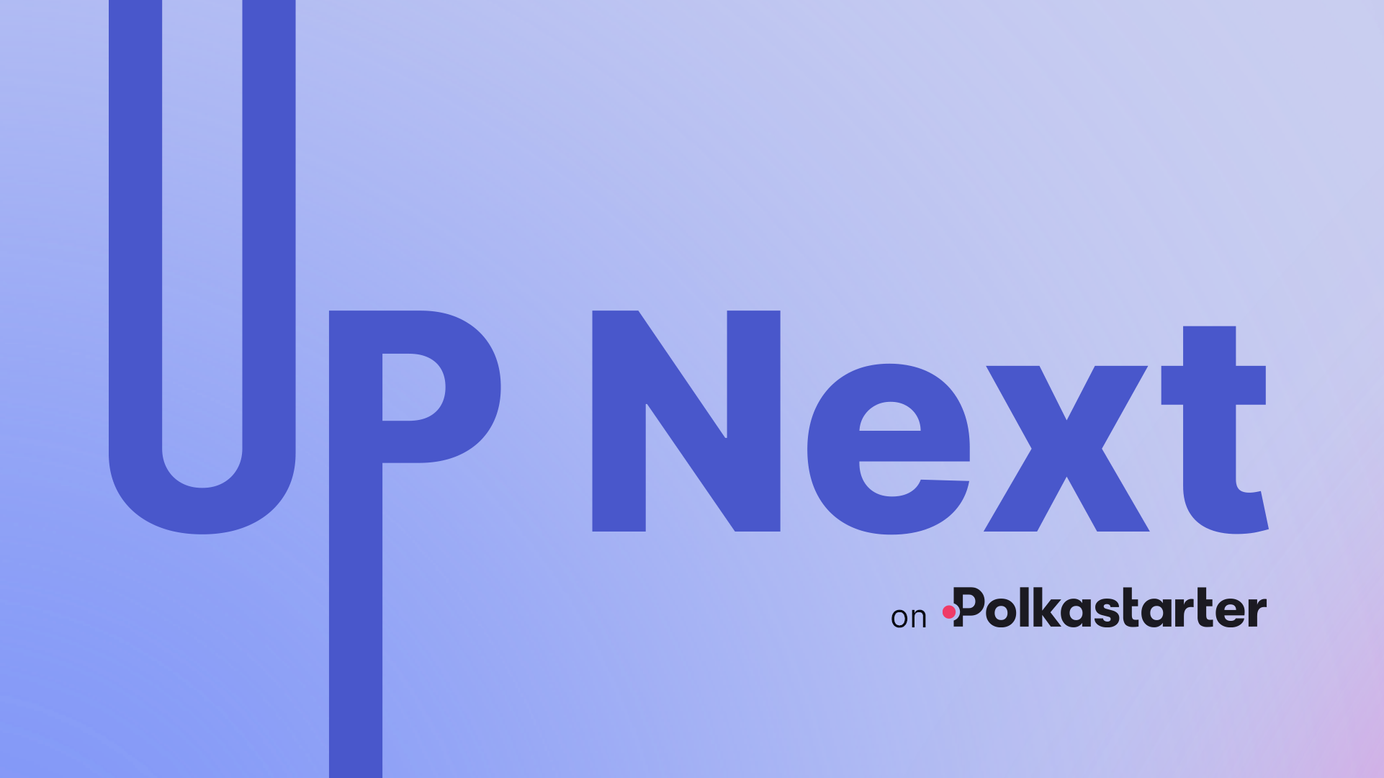 Up Next on Polkastarter
A sneak peek at upcoming features

After an incredible year, 100 funded projects and some important infrastructure updates, we've started building a series of new features. Since the end of 2021, there's been a lot of work behind the scenes, as we've focused almost entirely on optimization across our platform, allowing Polkastarter to remain robust as we grow our features and products in 2022.
So here's a brief walkthrough of some features to come:
🔗 Solana Native and Polkadot Ecosystem
We're integrating more networks, continuing our goal of being truly multi-chain. We have seen consistently increasing demand for Solana IDOs and we're now building a native Solana integration. Polkadot and others will hopefully follow in suit.


👀 Allocations Page Upgrade
We know it's a bit of a pain switching networks to view your cross-chain allocations. Soon you will see all your allocations in one view, with information of the vesting schedules.


👤 Public Profile
Remaining decentralized, without the use of email or password, you'll be able to create a profile and have multiple wallets associated with it.


🎫 Increased Lottery Transparency
Although our lottery is already transparent and open source, we're taking this a step further. We're creating a tool for you to cross-check any lottery and audit the results yourself.


🪙 POLS Staking v.2.0
Staking POLS has been a feature for some time now, but we're amplifying the functions to give you more power and increase your chances of lottery success. There will be multiple layers to this. Stay tuned!


💪 POLS Power Boosters
We're building a framework to reward certain actions on the platform, not only via staking. Win badges and NFT's, stay involved and receive rewards by being an active part of the community.


🏛️ Polkastarter Governance
As we move towards progressive decentralization, we aim to give you more involvement with governance, community voting and engagement with the projects you love.


Here's a quick update on a couple of features we've already announced:
🤖 NFT Sales
It's been a long time coming and finally it's here! We're about to launch our NFT sales feature, inviting new projects and many of our previous partners to launch NFTs and Metaverse land sales through Polkastarter.


🥩 IDO Staking
IDO Staking is designed to reward IDO token holders with more tokens instead of solely focusing on the "sell-pressure" and, therefore, we're offering yield farming on IDO projects. We want to increase investor loyalty towards projects you strongly believe in and continue to build a trusting project-first community.


Yup, it's a lot! But stay tuned and follow us across socials as this all comes to life.