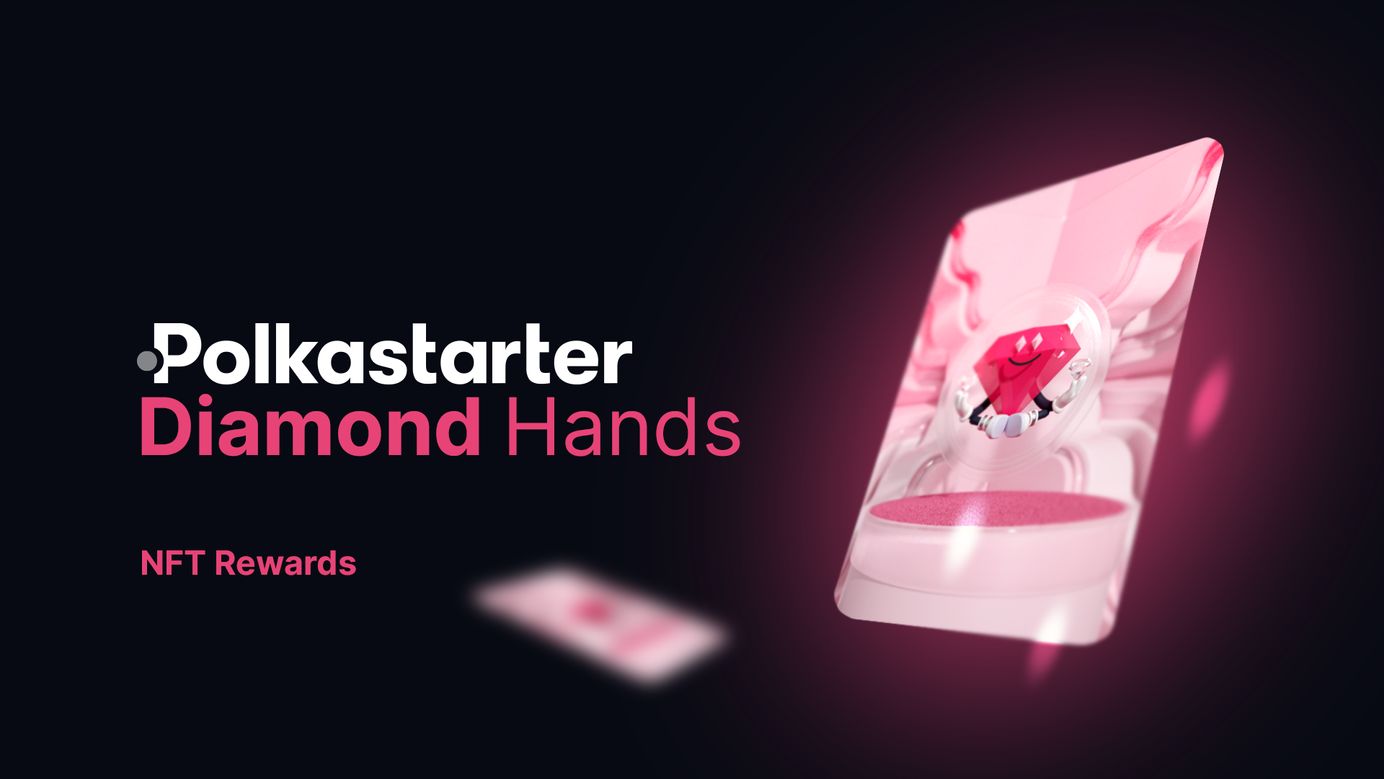 Rewarding Polkastarter Diamond Hands with a limited edition NFT, Paulie! 💎
We're rewarding our most loyal token holders with a shiny mystery box.
To celebrate our first anniversary, and reward our most loyal $POLS holders of 2021, Polkastarter is awarding two exclusive and sparkling NFTs, made especially for you and which you can mint now!
What's in the box?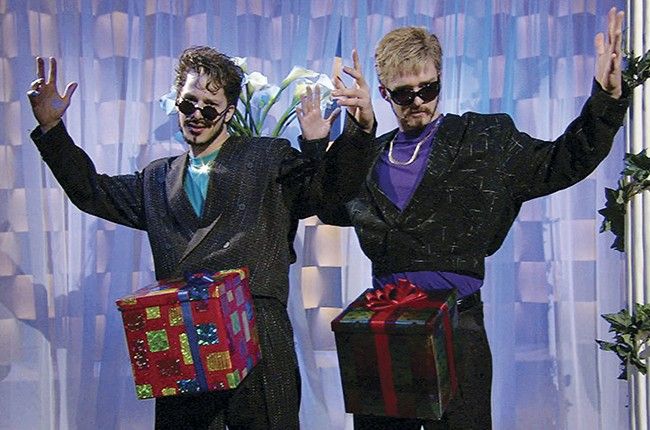 We know that holding your tokens sometimes requires a lot of calm and patience. More than that, it means that you believe in a project, you want to see it thrive and be an active part of that growth. And that's why we feel it's time to show some love and reward our most patient and loyal holders this year with a super special Polkastarter NFT.

Soooo, meet Paulie!

Together with Project Galaxy, and digital artist Jaime Sobreviela (also known as Mr. Kat), we are launching a Diamond Hands Mystery Box today. In it you will find one of two Paulie NFTs that we really like — and we hope you do too!

These characters will be randomly distributed across all eligible POLS holders! You might be lucky enough to find a Golden Paulie, the rarer version, which could bring you extra advantages on our platform.
Meet Paulie and Golden Paulie:
If you get a Paulie NFT, you will escape the IDO cooldown period until the end of this year. More IDOs for you!
If you got a Golden Paulie NFT, boy oh boy! You've been given a golden ticket with guaranteed access to all IDOs until the end of this year. Granted your application is valid, your country is within the allowed territories and you pass KYC.
Both bonuses are valid until January 1, 2022, 00:00:00 but remain in your wallet after this period.

How to claim my NFT?
To claim the NFT, you just have to match three conditions.
Held at least 3,000 POLS or 2.5 ETH/POLS Uniswap LPs
Were eligible by 15th May 2021 (meaning you must have bought 7 days prior)
Have not sold until Monday, 4 October 2021, 00:00:00
This is our way to say thank you to all long-term POLS supporters that supported us throughout the year, and didn't sell their tokens — not even in the big May 2021 dip!
You will be able to claim your NFT at https://polkastarter.com/quests and mint it within one transaction. The NFTs will be released on Binance Smart Chain to keep fees super low. Users that hold POLS on ETH can claim their NFT on BSC from the same wallet.

And that's it!
---

Once again, we want to thank the incredible Polkastarter community for their constant support. It's been an incredible year, many goals have been achieved, but we continue to work to add even more value and perks to the Polkastarter experience.

This is the first of several initiatives involving NFTs that we are developing, so there will be new opportunities for our holders and strong supporters in the near future. Stay tuned!

About Polkastarter
Polkastarter is the fully decentralized launchpad to launch new ideas in the blockchain and digital assets space. With an industry-leading curation process and market access, we select the most innovative projects in the space and offer them long-term support after their IDOs.

With Polkastarter, crypto projects can increase their reach, grow their communities and receive support from crypto's most well-versed experts. IDO participants, on the other hand, are offered an opportunity to invest in a secure and compliant environment, as well as participate in IDOs not solely on Ethereum, but also on Binance Smart Chain and Polygon.

Media Contact Polkastarter: [email protected]

Connect with and learn more about Polkastarter
Website | Twitter | Discord | Telegram | Instagram | Newsletter | Youtube
Polkastarter Blog - Latest Polkastarter News & Updates Newsletter
Join the newsletter to receive the latest updates in your inbox.
---