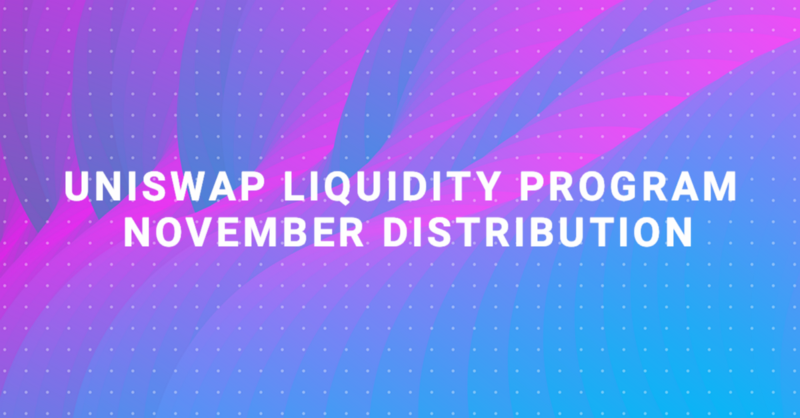 Polkastarter Uniswap Liquidity Program November Distribution
Today marks the day of the first token reward distribution of our very popular Uniswap Liquidity Program, with 100,000 POLS allocated to…
Today marks the day of the first token reward distribution of our very popular Uniswap Liquidity Program, with 100,000 POLS allocated to our whitelisted Liquidity Providers.
As we've had a lot of questions over the past few days, here are some stats for November:
Total Liquidity $1,85 Million provided by 335 Liquidity Providers
We've had a total of 334 whitelisted applicants!
106 of those are eligible for today's payout
76 are eligible, but started providing liquidity after 30th of October and will only get paid next month
Altogether 182 of whitelisted participants are eligible and earning POLS each day.
Total Uniswap trading Volume: $10.4M
Uniswap Transaction Fees Paid to Liquidity Providers: $31.3k
Top Liquidity Provider earned ~$13k
Several LPs earned $5k+
Uniswap Liquidity Program Participants

Top Liquidity Providers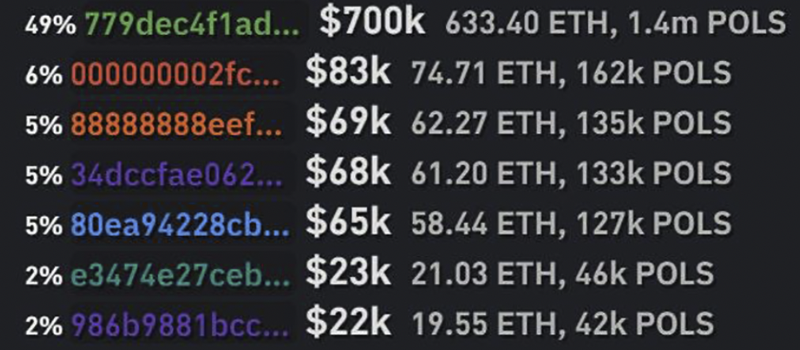 For more information on how to join our Uniswap Liquidity Program, please follow this link
About Polkastarter
Polkastarter is a permissionless DEX built for cross-chain token pools and auctions, enabling projects to raise capital on a decentralized and interoperable environment based on Polkadot.
With Polkastarter, decentralized projects will be able to raise and exchange capital cheap and fast. Users will be able to participate in a secure and compliant environment and to use assets that go way beyond the current ERC20 standard.
Polkastarter Blog - Latest Polkastarter News & Updates Newsletter
Join the newsletter to receive the latest updates in your inbox.
---