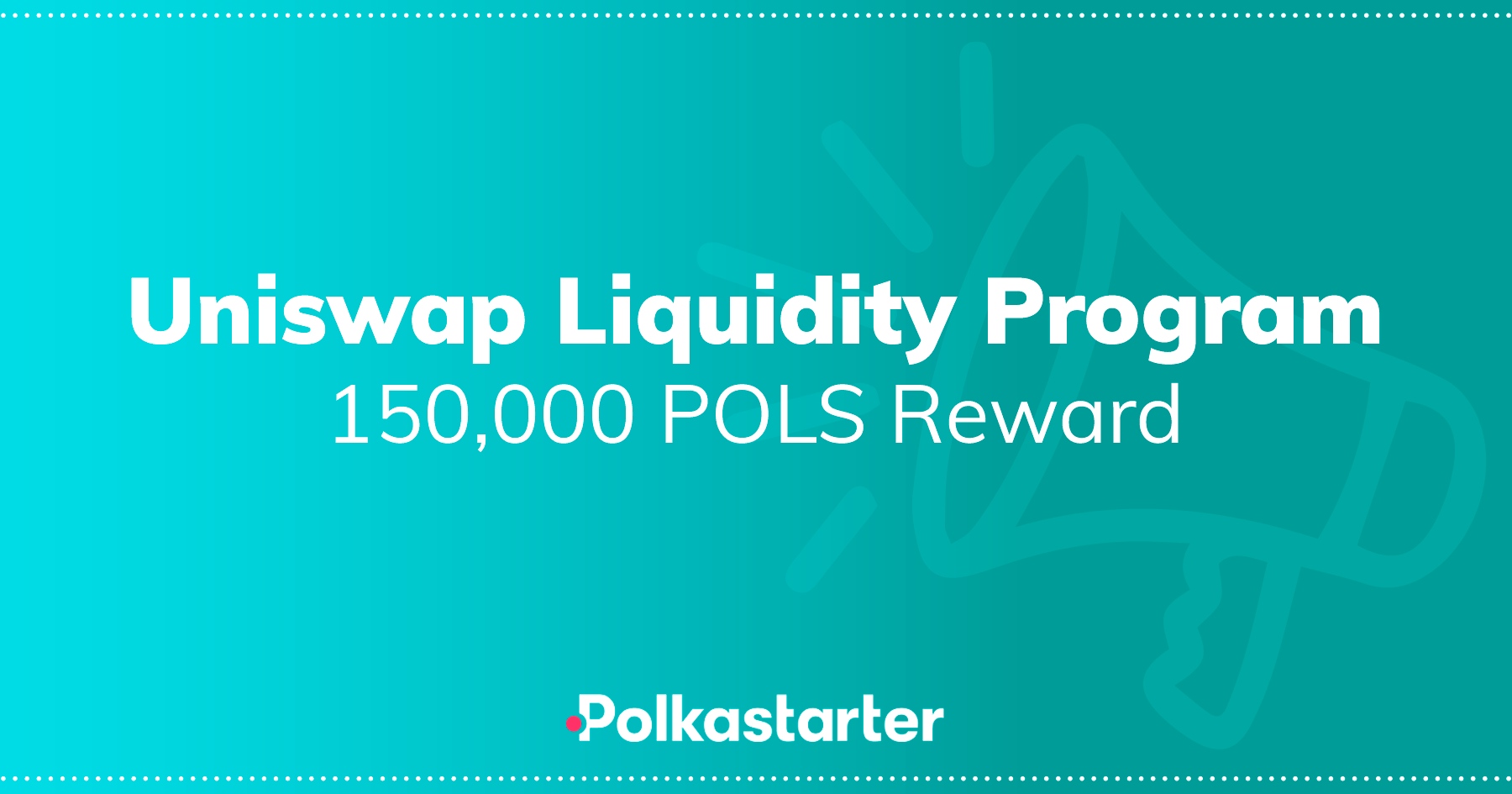 Polkastarter Uniswap Liquidity Program Update — Happy Holidays
The trust and support you have given us have been incredibly rewarding, and we want to take this moment to thank you all for your…
The trust and support you have given us have been incredibly rewarding, and we want to take this moment to thank you all for your enthusiasm around Polkastarter.
We couldn't be happier with the success of our liquidity rewards program since its launch on the 28th of October, with now over 450 token holders providing over $2,6 million in total liquidity on Uniswap, a massive increase over the last 30 days.
We are excited to announce that we are extending our 50% increase in POLS rewards for the Uniswap Liquidity Program, and will be paying out a total of 150,000 POLS in January as well.
---
The POLS Uniswap Transaction volume in December has been tremendous, with an average of about $2 million a day and close to $50 million in combined volume in December alone. Our Liquidity Providers have earned a total of $140,000 in Fees already this month, with a week to go. This is on top of the 150,000 POLs, currently worth around $55,000.
How to be participate?
In order to participate, you just have to whitelist your address and add liquidity to Polkastarter's Uniswap trading pair. The rewards program is automatically renewed on a monthly basis unless we announce otherwise.
For more information, please check out our original article here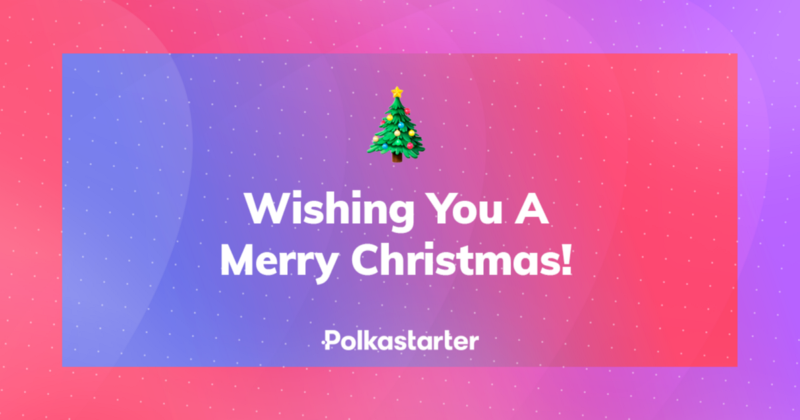 Polkastarter Blog - Latest Polkastarter News & Updates Newsletter
Join the newsletter to receive the latest updates in your inbox.
---