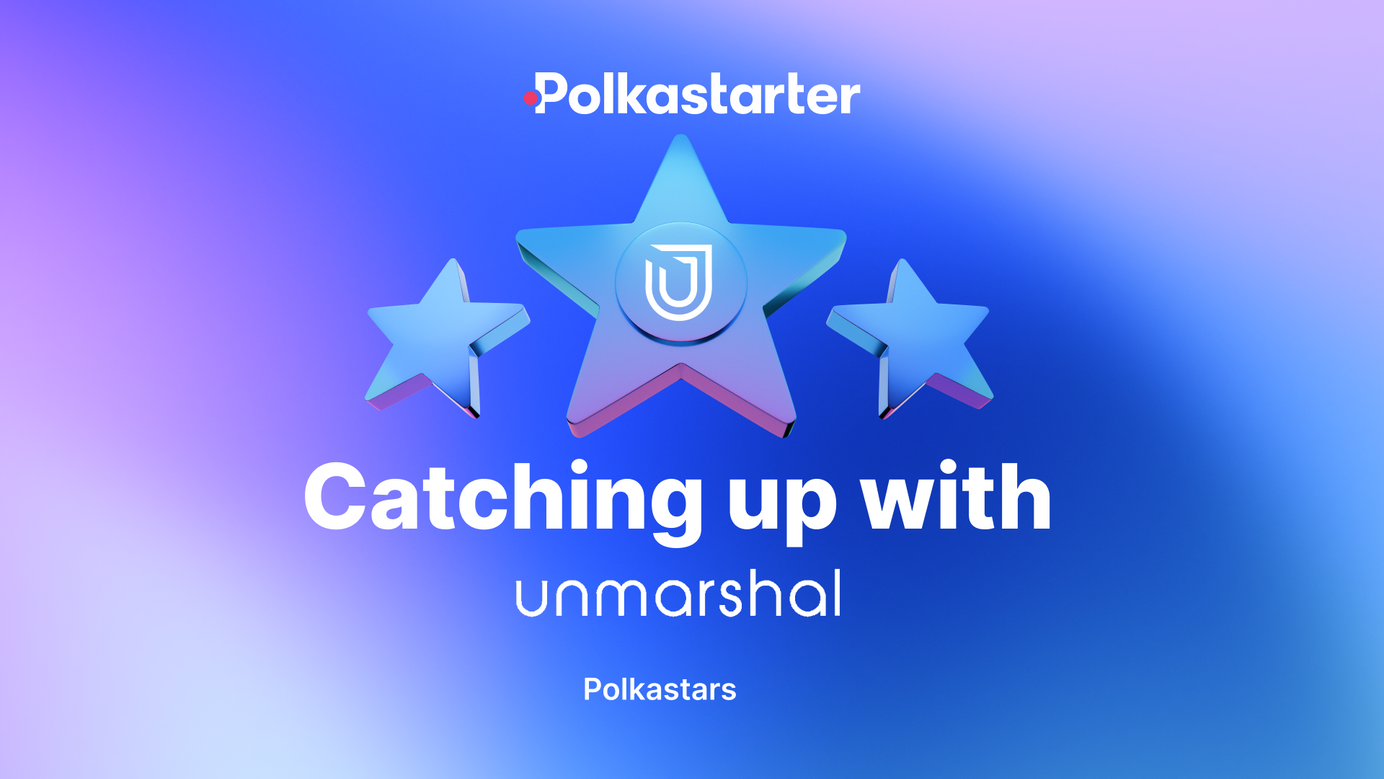 Catching up with the Polkastars: Unmarshal
Our inaugural "Catching up with the Polkastars" blog gives you a look into everything Unmarshal has been up to since their IDO and their road ahead
At Polkastarter, we have built the industry's leading cross-chain and decentralized launchpad for new ideas in the blockchain and digital assets space. Projects that choose Polkastarter for their IDO are able to launch fast, safe and interoperable token pools, as well as gain access to market and to a large, vibrant community of blockchain enthusiats.

Today, we are proud to be giving you a snapshot of one of our Polkastars - Unmarshal, a multichain DeFi data network that makes querying blockchain data from Ethereum, BSC, Solana, Polkadot and other chains as easy as a walk in the park. Unmarshal has also built a multi-chain explorer, xscan.io, to get useful data such as wallet balances and transaction details on Ethereum, BSC and Polygon.
Having completed their Polkastarter IDO on Ethereum, raising $204,000 from 684 participants, the Unmarshal team has been hard at work ever since.
So what has Unmarshal been up to since their IDO?

Product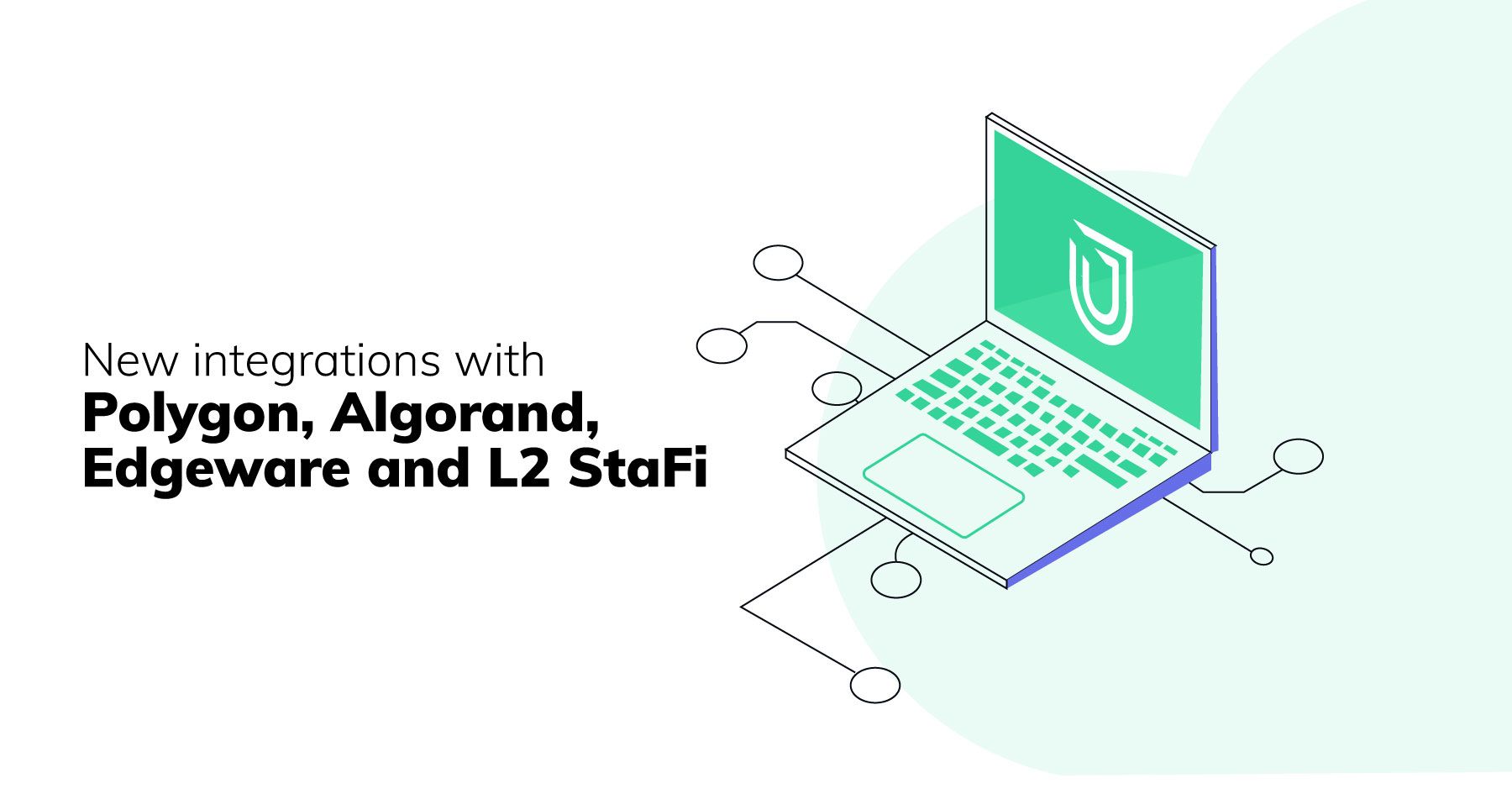 Let's start with a fun story! Polkastarter's tech team was looking for a reliable data source to track all the claims made during IDOs. More specifically, we needed to properly understand and verify which whitelisted addresses had claimed their tokens and the amount of tokens they had claimed to their names.

And guess who had the exact solution we were looking for? Yep - Unmarshal! Coming in clutch, Unmarshal provided us with a robust solution that enabled us to track all IDO claims in a structured way, giving us a clearer than clear picture of platform launches.

All things considered, that's just scratching the surface of their activity past the IDO. Unmarshal has been quite active in realizing their vision to continue serving the DeFi space. To date, they have introduced integrations not only with Ethereum, BSC, Solana and Polkadot, but also with Polygon, Algorand, Edgeware and L2 protocol StaFi.
Just recently, Unmarshal also launched Smart Notifications, a service allowing dApps to revive their user engagement by instantly notifying their end-users with critical alerts like Wallet transactions, Protocol positions, Trending pairs and New Tokens listed.
Unmarshal has furthermore been able to provide a set of public APIs to help track transactions, wallet balances, NFT details and protocol positions. Together with these new features, Unmarshal's user-centric multi-chain explorer, xscan.io, is now live as well.
Business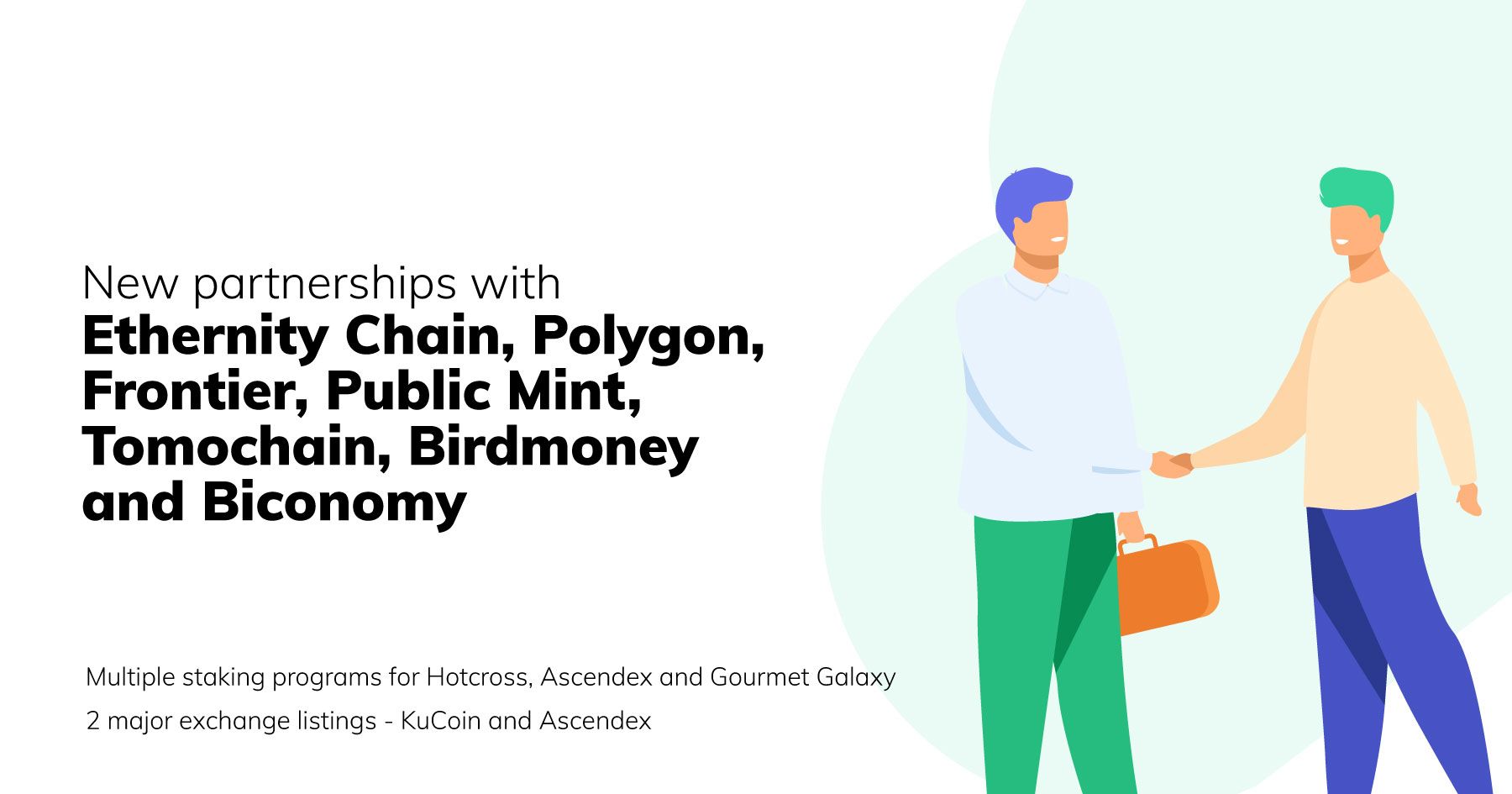 In the last months, Unmarshal has also announced various new partnerships with the likes of Ethernity Chain, Polygon, Frontier, Public Mint, Tomochain, Birdmoney, and Biconomy.  Head over to the Unmarshal Blog to find out the full list of their recent new partners. In terms of clients, Unmarshal has gone on and fixed not only yours truly, but also Frontier, Oddz, Depay and Swapfolio.
Other highlights following Unmarshal's IDO include the announcement of multiple staking programs for the respective communities of the following projects: HotCross, Ascendex and Gourmet Galaxy. To go with that, the team additionally hosted a number of AMAs to get everybody closer to their product.
Unmarshal's native $MARSH token was also listed on two major exchanges - KuCoin and Ascendex - to enable users trading and buying.
Future roadmap and the road ahead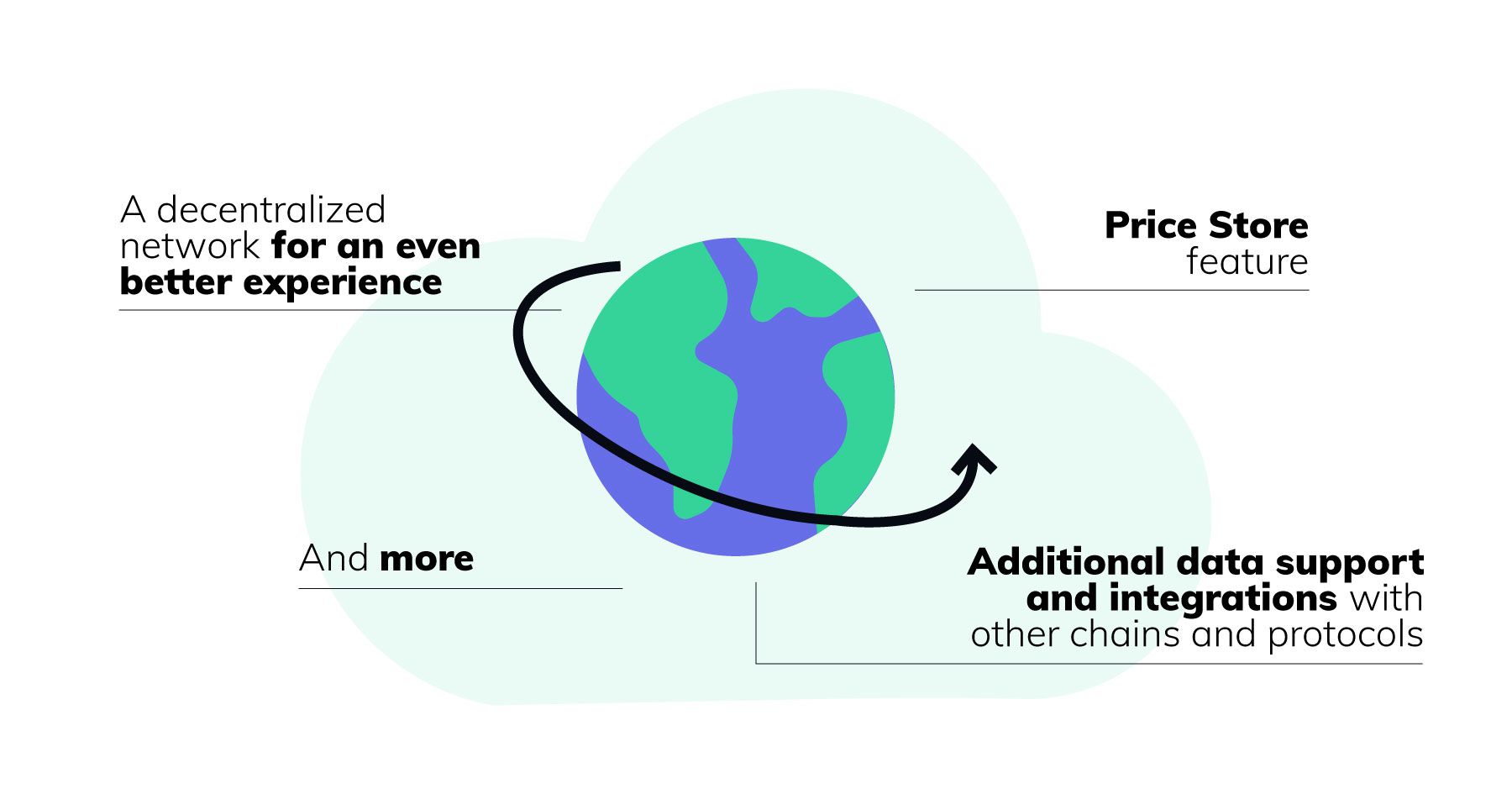 Unmarshal has some serious plans in store for the remainder of the year. Their tech team is currently working on a new 'Price Store' feature. Price Store will have the ability to bring up the prices of tokens at any point of time since their inception and juxtapose them to the latest current price.
The provision of additional data support and brand new integrations with other chains and protocols are also coming to Unmarshal in due course. Together with that, Unmarshal is also working on developing their decentralized network for an even more seamless data provision experience. Expect that to go live in the upcoming months.
In general, all the above collides into one overarching goal - to make Unmarshal a strong pillar of support in DeFi. Fresh novel initiatives currently under wraps will be announced soon too, making it an absolute must to stay up to date with Unmarshal's progress and latest news.

Connect with Unmarshal on Telegram: https://t.me/Unmarshal_Chat
Keep an eye out on the Unmarshal Announcement Channel: https://t.me/Unmarshal_Announcements
Follow Unmarshal on Twitter: https://twitter.com/unmarshal
---
Connect with us and learn more about Polkastarter
Website | Twitter | Discord | Telegram | Instagram | Newsletter
Polkastarter Blog - Latest Polkastarter News & Updates Newsletter
Join the newsletter to receive the latest updates in your inbox.
---