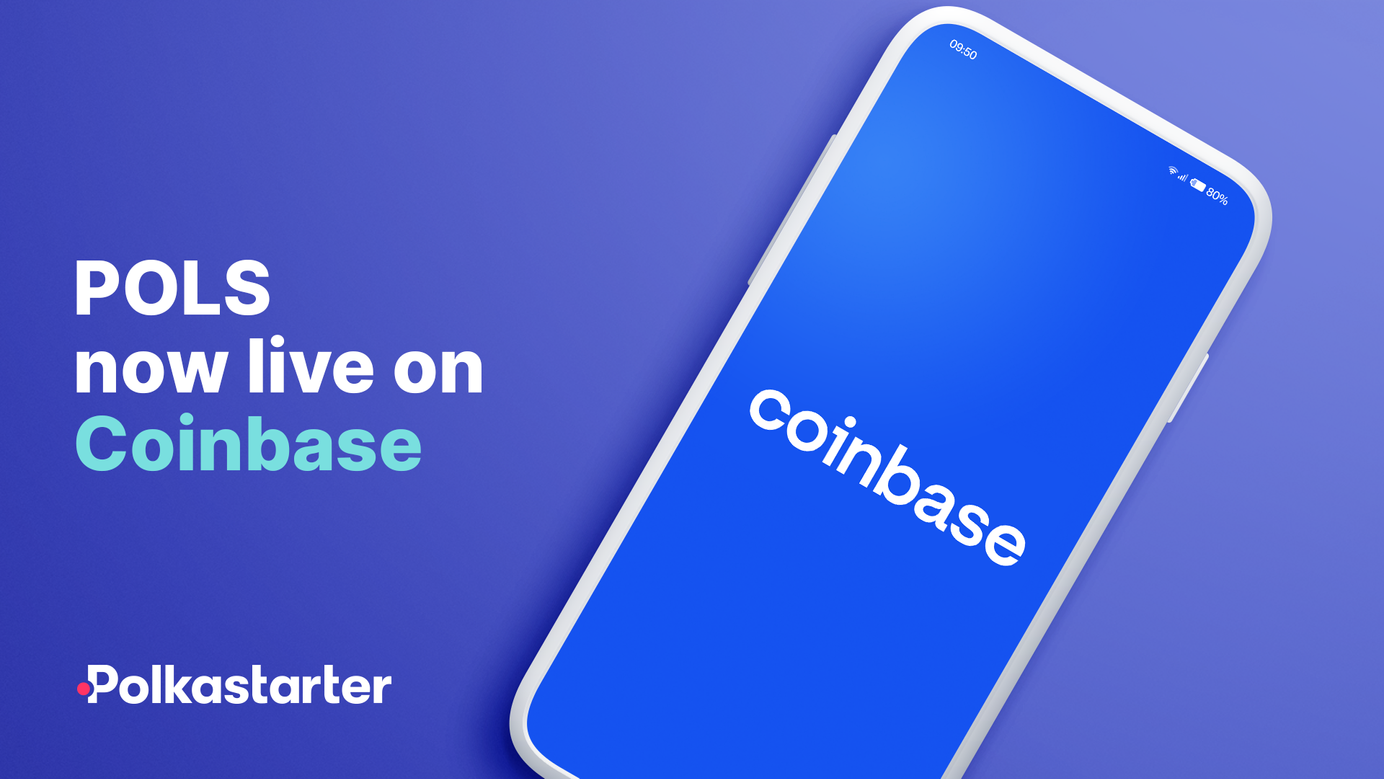 Polkastarter ($POLS) Now Live on Coinbase
Start trading POLS on Coinbase.com and Coinbase iOS & Android apps
Wow, this was fast! 🚀 Just two days ago, we announced that $POLS was getting listed on Coinbase Pro, and now we're thrilled to announce that $POLS is now live on coinbase.com and in the Coinbase iOS & Android apps!

Yes, that's right. Now, Coinbase customers can easily login to buy, sell, convert, send, receive or store $POLS.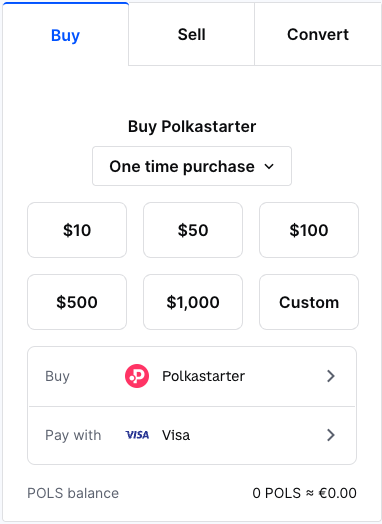 Polkastarter + Coinbase

⚠️ Please note that Coinbase currently only supports $POLS running on the Ethereum blockchain (ERC-20). Learn more about trading pairs and countries' restrictions here.

The Coinbase listing makes $POLS even more accessible for Polkastarter fans who want to buy the minimum 250 POLS and become eligible for an IDO allowlisting. $POLS' listing on Coinbase is the beginning of a strong relationship with a big community of crypto enthusiasts. You can start trading your $POLS here.

Legal Disclosure: from time to time, we will engage in transactions of our own tokens.
Connect with us and learn more about Polkastarter
Website | Twitter | Discord | Telegram | Instagram | YouTube | Newsletter

Polkastarter Blog - Latest Polkastarter News & Updates Newsletter
Join the newsletter to receive the latest updates in your inbox.
---