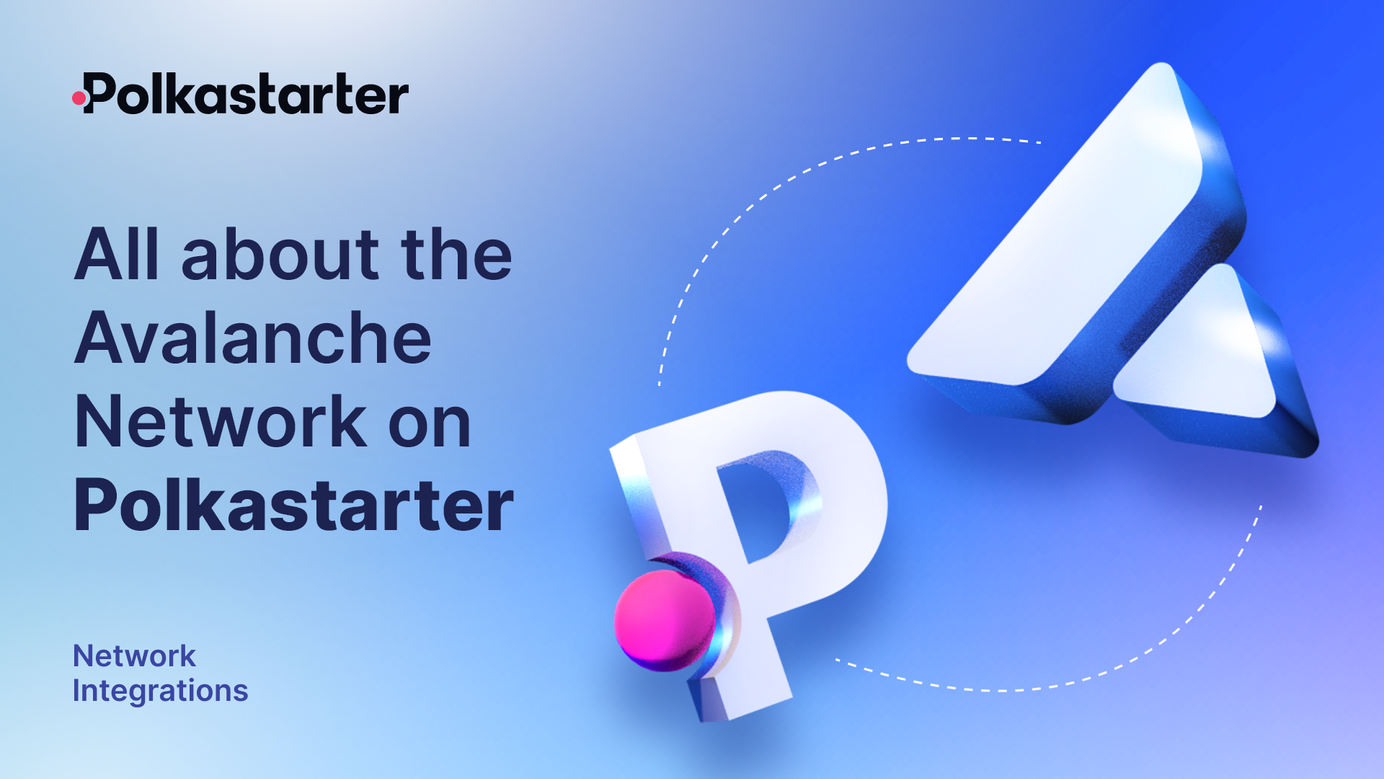 All about the Avalanche Network on Polkastarter
We just announced the first-ever Avalanche IDO coming to Polkastarter.
Now, it's time to tell you all the details you need to know and why we are doing it.

In this article, we tackle all the necessary information from the Avalanche Network to IDO participation.

Come along and prepare yourself for the Deliq IDO on March 23!

1. What is Avalanche and why did we decide to integrate it on Polkastarter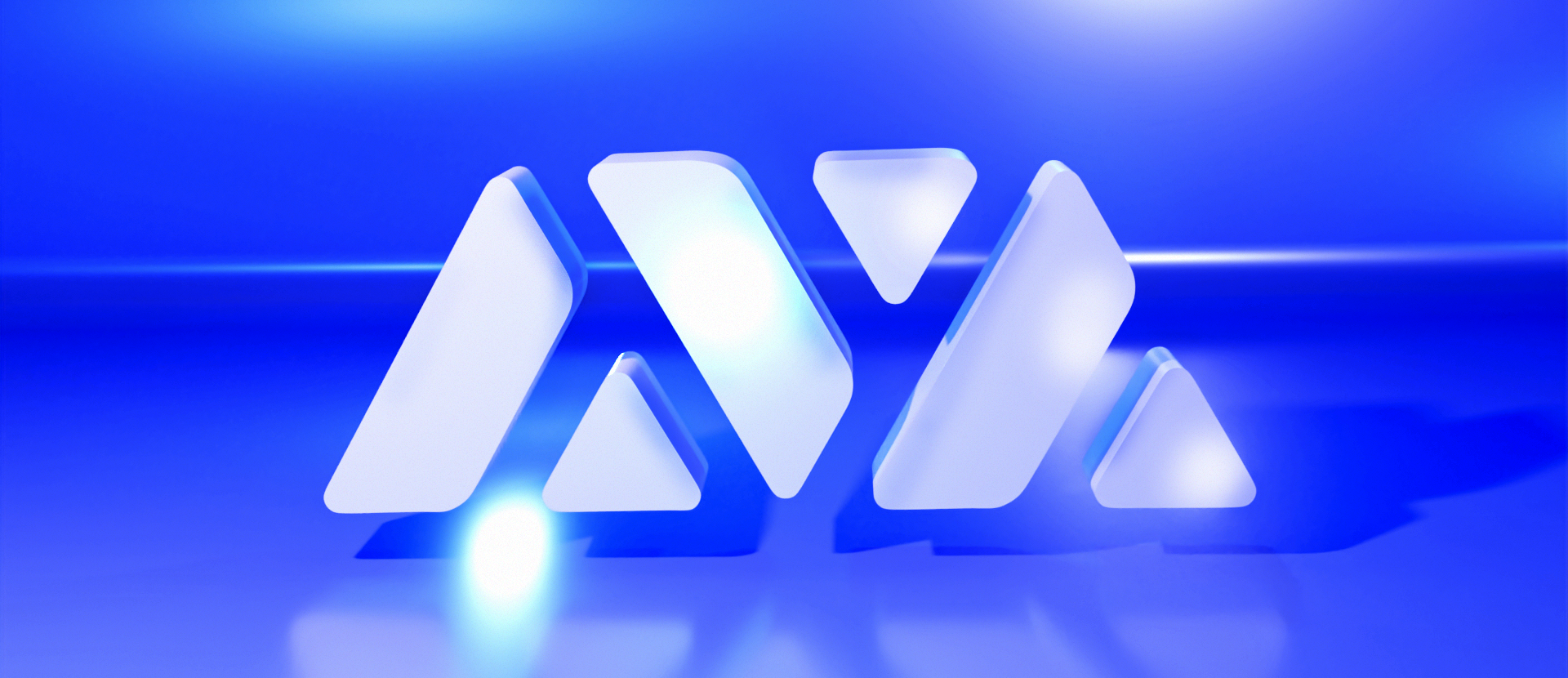 Avalanche is an L1 solution that has a unique infrastructure with three different blockchains - the X, P, and the C chains:
The X-chain acts as a decentralized platform for creating dApps;
The P-chain coordinates all the validators on the network;
The C-chain allows for the creation of smart contracts.
This setup allows Avalanche to manage more than 4,500 transactions per second.

Avalanche had amazing growth in 2021, so we were thrilled to integrate it for Polkastarter IDOs allowing users to take part in even more IDOs by having access to the Avalanche ecosystem.

Right now, Avalanche is focusing on growing its ecosystem and investing in different DeFi, gaming, and NFT projects.


Why Avalanche?

Polkastarter has helped more than 100 projects raise capital through Polkastarter IDOs and we want to continue working with promising new projects in the crypto space.

Avalanche's growth has been notable and everything points to its expansion. Now you will have access to some of these new Avalanche projects via IDOs.

Avalanche integration will allow users to access more IDOs paying fewer fees. On the projects side, launching on Polkastarter will grant them access to a broader audience.

How to buy AVAX

There are two options if you are looking to buy AVAX:

1. via an Exchange Platform
The token is listed on many exchanges such as Binance, Coinbase, and Kucoin

or

2. through DEX platforms like Trader Joe.


Get to know Trader Joe DEX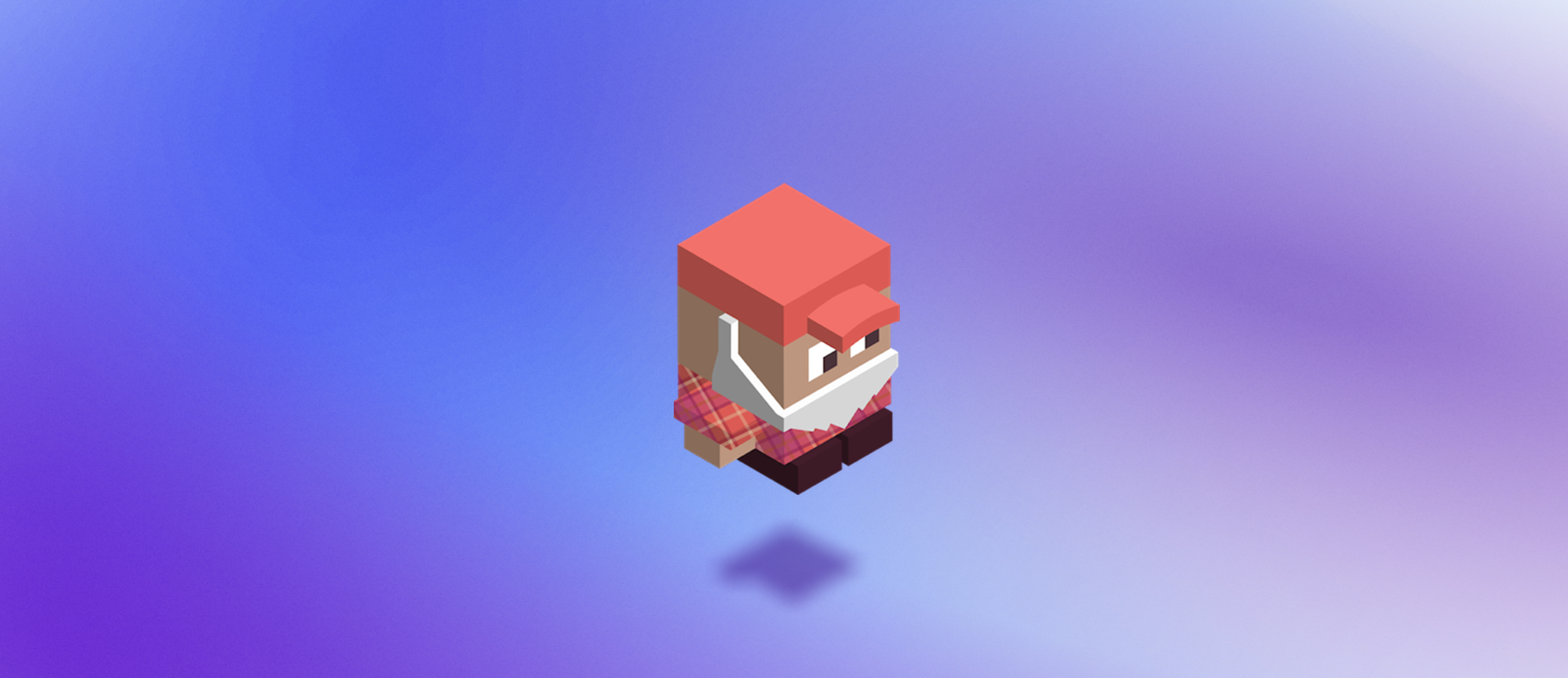 Trader Joe is a one-stop-shop decentralized platform native to Avalanche. It builds fast and securely while aiming to serve the community at the frontier of DeFi.

JOE is the native token of Trader Joe, as well as a governance token that rewards its holders with a share of the exchange revenue.

How to add the Avalanche Network to your MetaMask

As usual, we prepared a step-by-step guide on how you can add the Avalanche network to your MetaMask wallet here.

Network Name: Avalanche
New RPC URL: https://api.avax.network/ext/bc/C/rpc
Chain ID: 43114
Currency Symbol: AVAX
Block Explorer URL: https://snowtrace.io/

How to participate in an Avalanche IDO

We also created a step-by-step guide on 'How to participate in an Avalanche Pool during a Polkastarter IDO' to make your experience smoother.

The first Avalanche IDO on Polkastarter will be with Deliq on March 23rd.

Deliq Finance is a decentralized and transparent liquidity outsourcing platform built on Avalanche to provide sustainable, long-term liquidity to protocols in a capital-efficient way.

Get to know Deliq Finance here!



About Polkastarter

Polkastarter is the leading decentralized fundraising platform enabling crypto's most innovative projects to kick start their journey and grow their communities. Polkastarter allows its users to make research-based decisions to participate in high-potential IDOs, NFT sales, and Gaming projects.

Polkastarter aims to be a multi-chain platform and currently, users can participate in IDOs and NFT sales on Ethereum, BNB Chain, Polygon, Celo, and Avalanche, with many more to come.

---
Stay tuned for more upcoming IDOs
Website | Twitter | Discord | Telegram | Instagram | Newsletter | YouTube
Polkastarter Blog - Latest Polkastarter News & Updates Newsletter
Join the newsletter to receive the latest updates in your inbox.
---