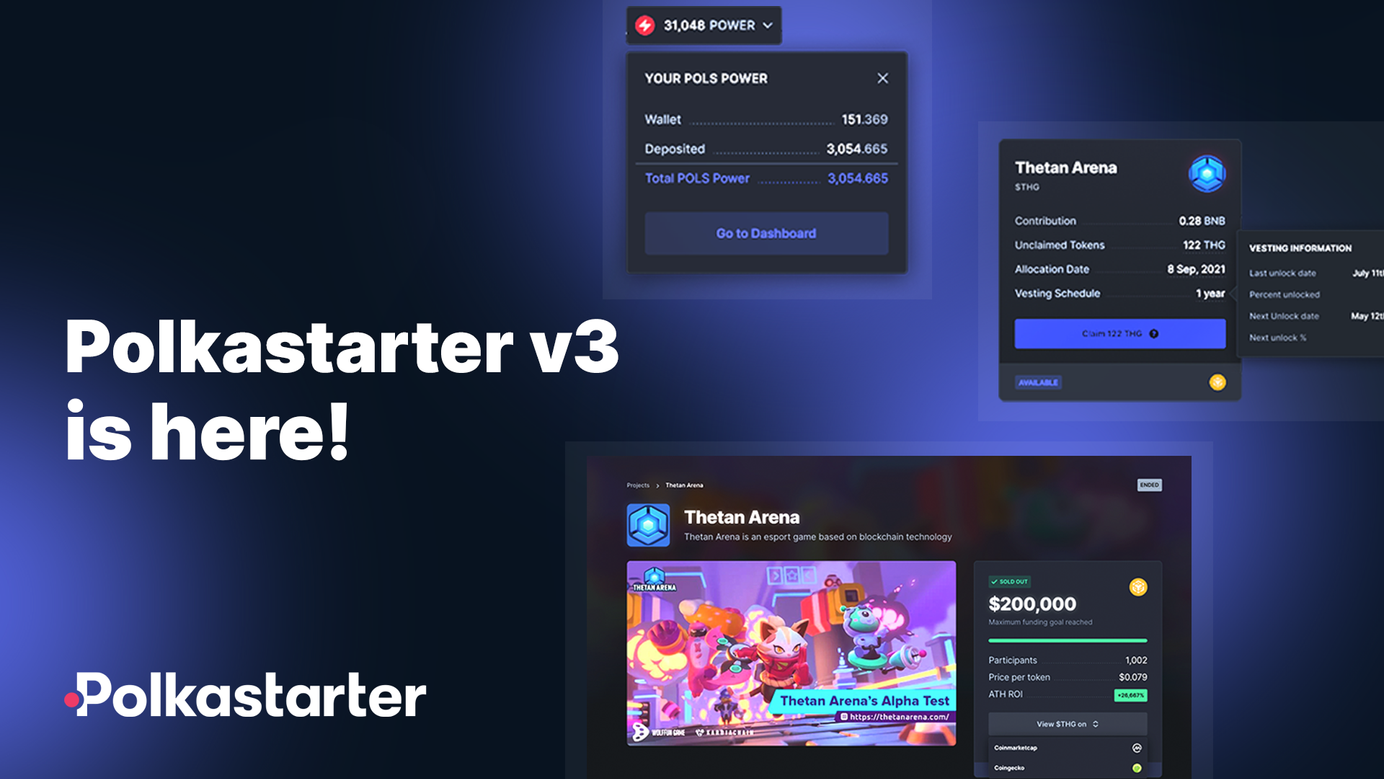 Polkastarter v3 is here!
A new look for Polkastarter! Let's check out some awesome platform updates
Alongside the frontend team, our backend has also been building and improving highly important infrastructure updates. All ends have met, we've got an even more robust and dynamic platform from which to scale.

Our new and improved Polkastarter v3 is built on React and you can test it out!

Now if you go to polkastarter.com, you'll have the chance to switch from v2 to Polkastarter v3 beta version and access all the new features and improvements.

Most of all you'll have a smooth and improved experience when navigating the platform with tons of added touches making it all the more enjoyable.

Let's have a little look at a handful of improvements:

Project Labels
On the home page and projects page, you'll see a new layout with the sale type (IDO, LAND SALE, etc) represented at the bottom of the project card, colour-coded.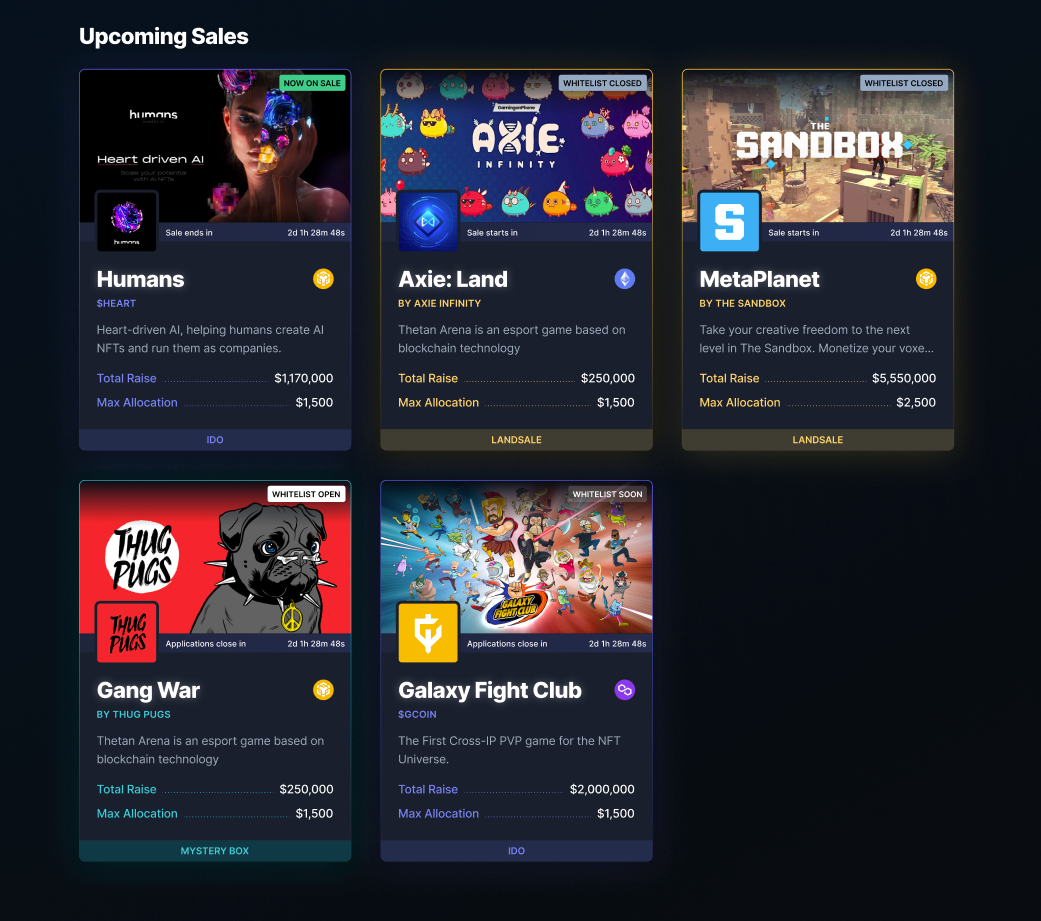 Funded Projects
You can now sort all funded projects by chain and multiple of other factors such as participants, total raised and more.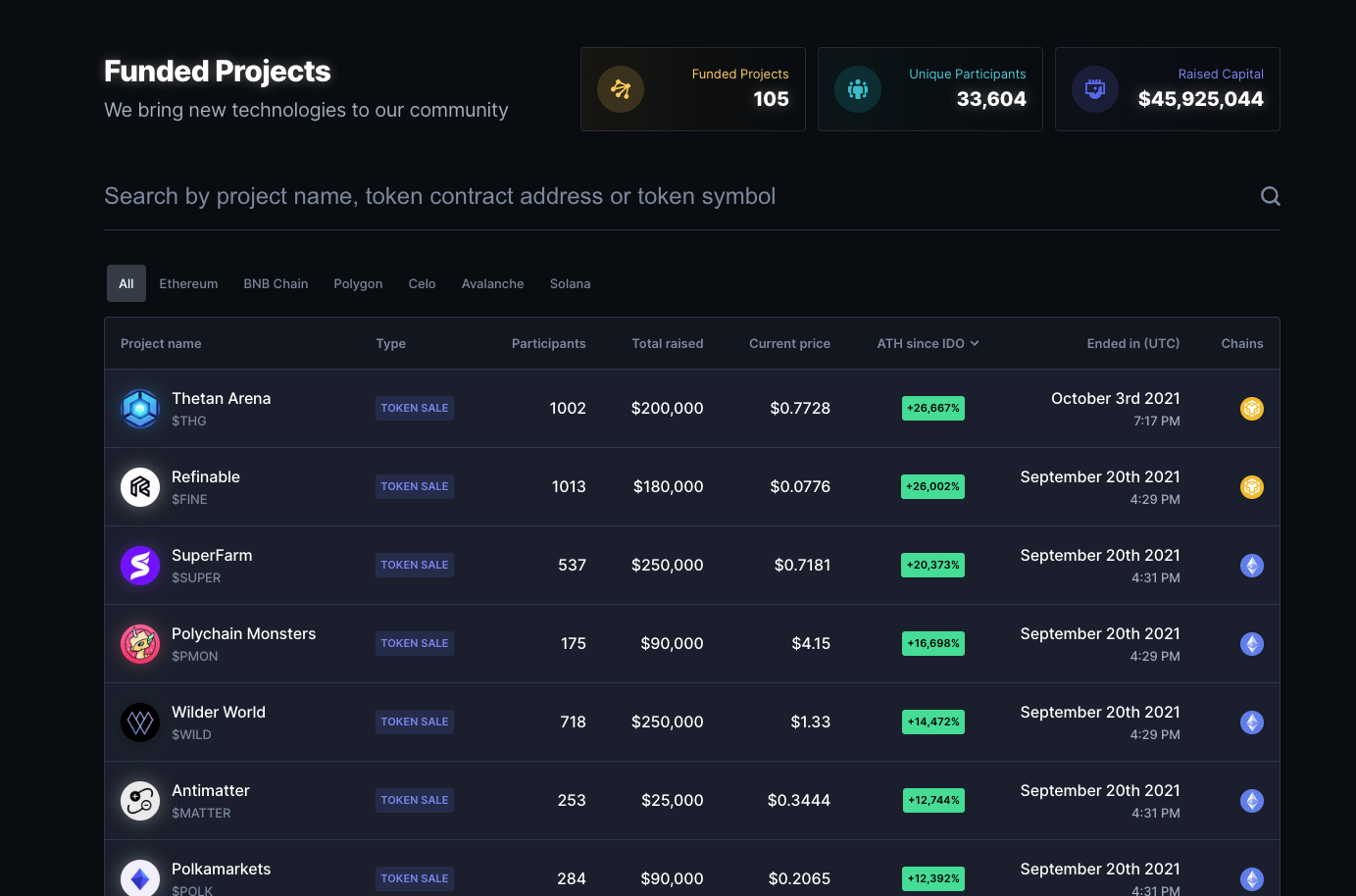 Buy POLS Power & Level up
Now you can check the current POLS Price directly on Polkastarter and direct links to where you can buy POLS.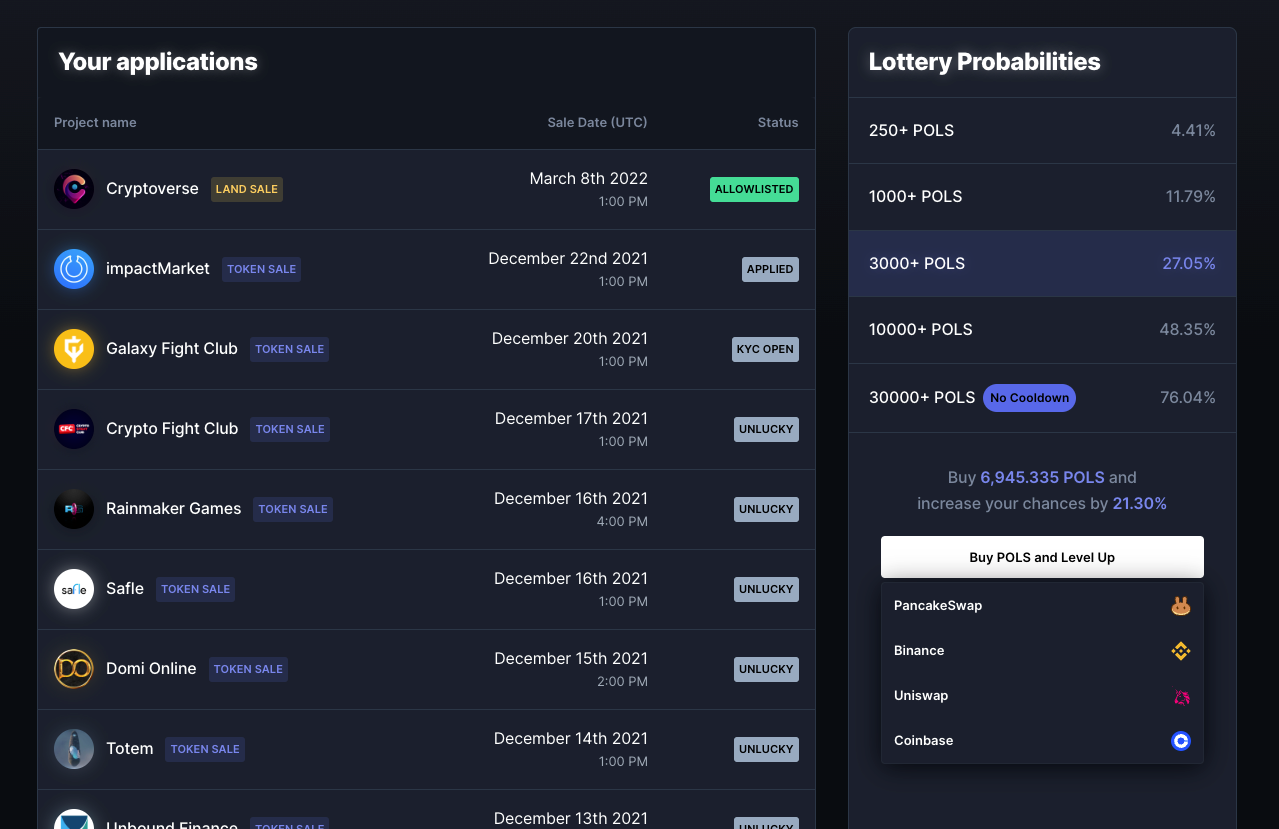 Portfolio
The Allocations page is now called Portfolio! Now you can see your allocations and vesting schedule in the same view, without having to switch chains.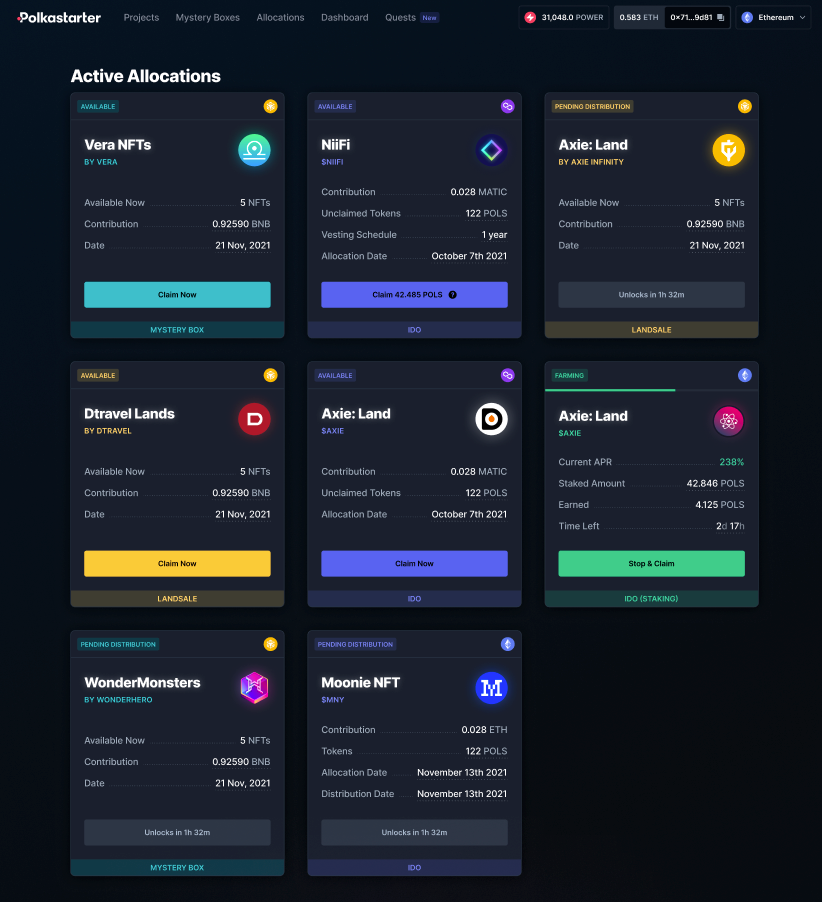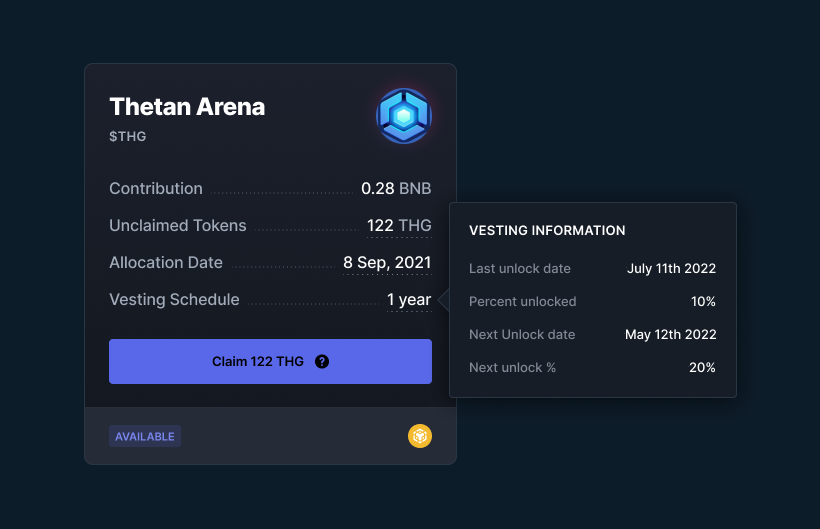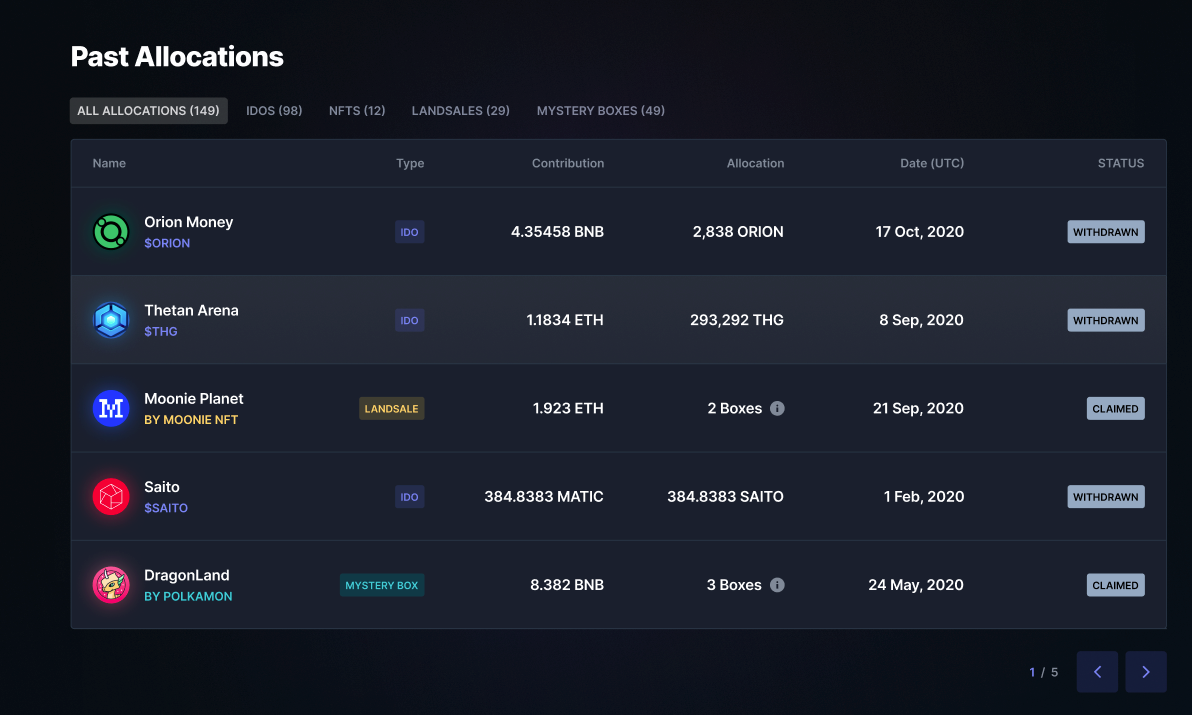 Updated Navbar
Users can now check their chances of getting in the next sale at a glance without having to navigate to the dashboard.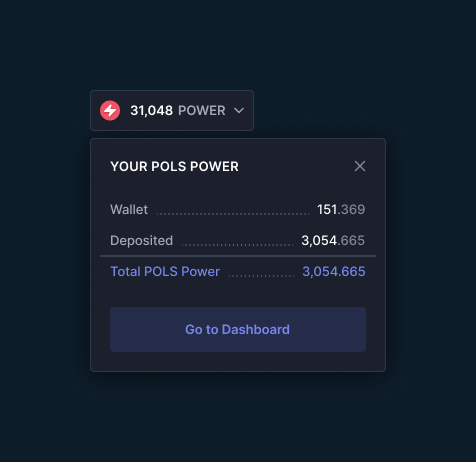 Upgraded Project Pages
We've also updated the Project Pages layout! Now, you can see the Project ATH ROI on the project page's left side. But that's not all, we've also added Coinmarketcap and Coingeck icons so you can easily follow the project's token.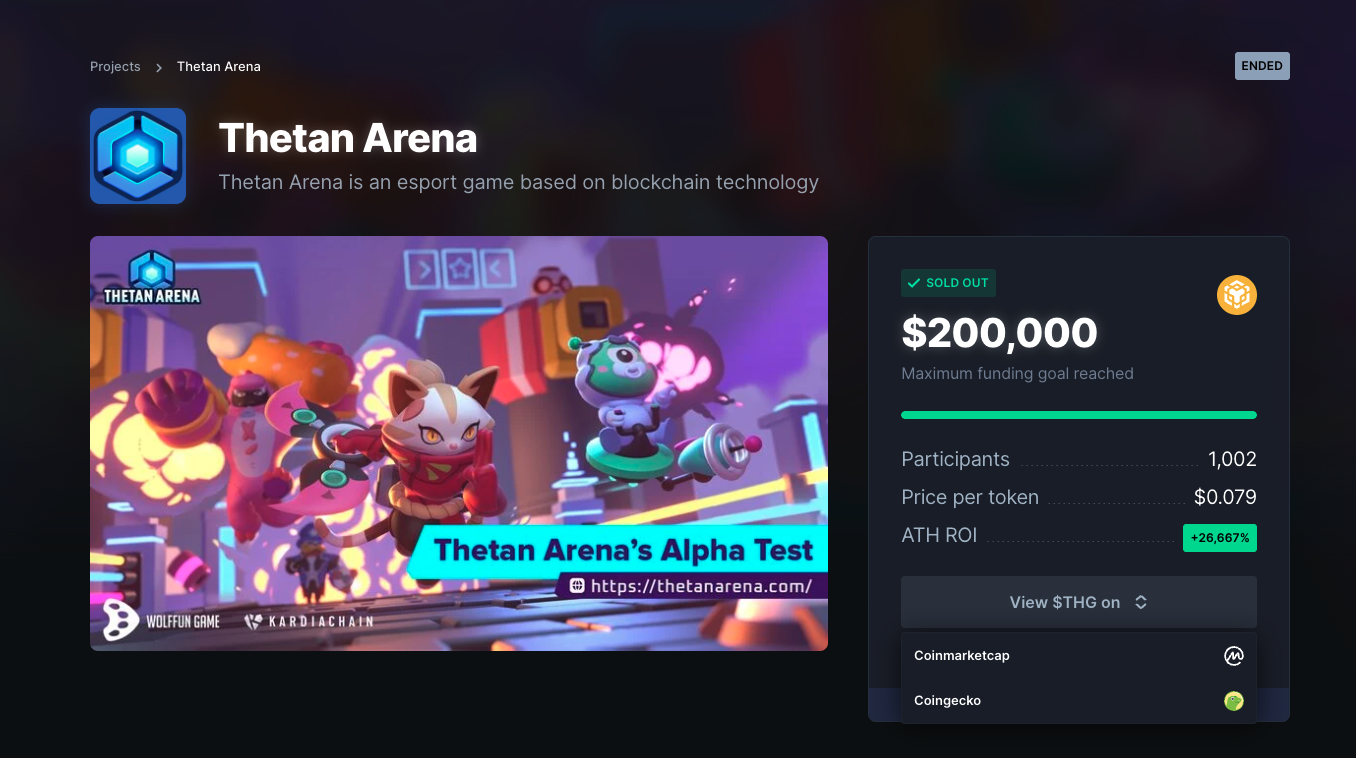 About Polkastarter
Polkastarter is the leading decentralized fundraising platform enabling crypto's most innovative projects to kick start their journey and grow their communities. Polkastarter allows its users to make research-based decisions to participate in high-potential IDOs, NFT sales, and Gaming projects.
Polkastarter aims to be a multi-chain platform and currently, users can participate in IDOs and NFT sales on Ethereum, BNB Chain, Polygon, Celo, and Avalanche, with many more to come.
---
Stay tuned for more upcoming IDOs
Website | Twitter | Discord | Telegram | Instagram | Newsletter | YouTube | Spotify
Polkastarter Blog - Latest Polkastarter News & Updates Newsletter
Join the newsletter to receive the latest updates in your inbox.
---