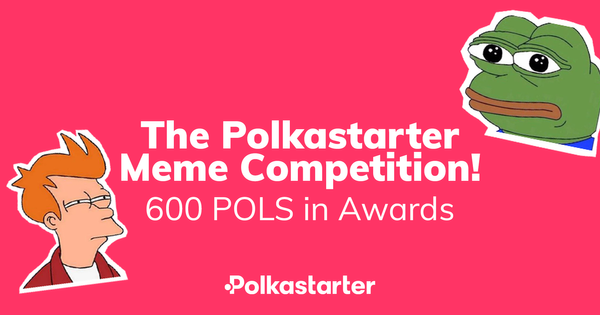 Celebratory Polkastarter Meme Competition: All You Need To Know
Have you participated in one of our IDOs? Do you hold POLS and are eager to take your love for Polkastarter to the next level? Have a healthy stash of memes you have been dying to deploy for a righteous cause? Last but not least, are you ready to get FEROCIOUSLY CREATIVE? Yes? Then we've got something for you...

In order to celebrate our first (half) birthday, we are launching the INAUGURAL Polkastarter Meme Competition and we want YOU to participate. Whether it is a Pepe, an Ape, Big Brain Energy or a Harold, we are psyched to see what our community comes up with. Most importantly, we are looking for creativity and fun, so unleash your imagination and show us what you can do!
On your toes already? Here is how to participate:

To enter the Polkastarter Meme Competition, follow these steps.
Find and follow us on Twitter @Polkastarter
Like this pinned Twitter post and submit your best work with a comment underneath.
Retweet the original tweet by commenting to spread the word. We are an inclusive community after all. Plus, more reach = better chance to get your masterpiece noticed by like-minded folk!
In your retweeting comment, tag us @Polkastarter and use the following hashtags: #Polkastarter #Polkameme
Make sure to also include $POLS in your comment.
Accepted formats are images and gifs. Please do not send us spreadsheets and .docs. We're dealing with enough of those already.
Your submission must include at least 1 Polkastarter-branded asset. You can find those at the end of this post.
You must cover all these steps in order to qualify. No exceptions :)
And a few other things...
NO NSFW content! As much as we like to Ape irresponsibly, let's keep this one civilized and respectful. To a certain extent at least and to ensure nobody gets hurt.
ONE meme allowed per person
Keep it strictly Twitter. We won't accept any submissions posted on any other of our Socials.
Polkastarter is not responsible for any copyright infringements. You are solely responsible for your work, so make sure there is no foul play! Or they might come knocking.
And what is a Meme Competition without prizes…

Thought we are skipping that part, didn't you? Of course not. We definitely don't want to leave your efforts unrewarded so we are giving away a total of 600 POLS for the three best submissions that leave both us and the community endlessly rolling on the floor.
Winner gets 300 POLS
Second place gets 200 POLS
Third place gets 100 POLS
How do we choose the most cringe and stomach ache-inducing memes?

Well, we thought it is best that YOU decide. Given you will be the ultimate creators, it only made sense that you hold the power to choose who gets what.
Next Tuesday (June 22nd), at 11:59 PM UTC, the Meme Competition will end. You have a week. Anything submitted beyond that time will not be accepted.
The 3 comments with the most engagement will emerge victorious and we will announce the winners next Wednesday (June 23rd).
We are thrilled to see what you come up with. Get those hands dirty, the creative juices flowing and the grey matter rolling and we'll be back shortly, that birthday cake needs to get taken care of!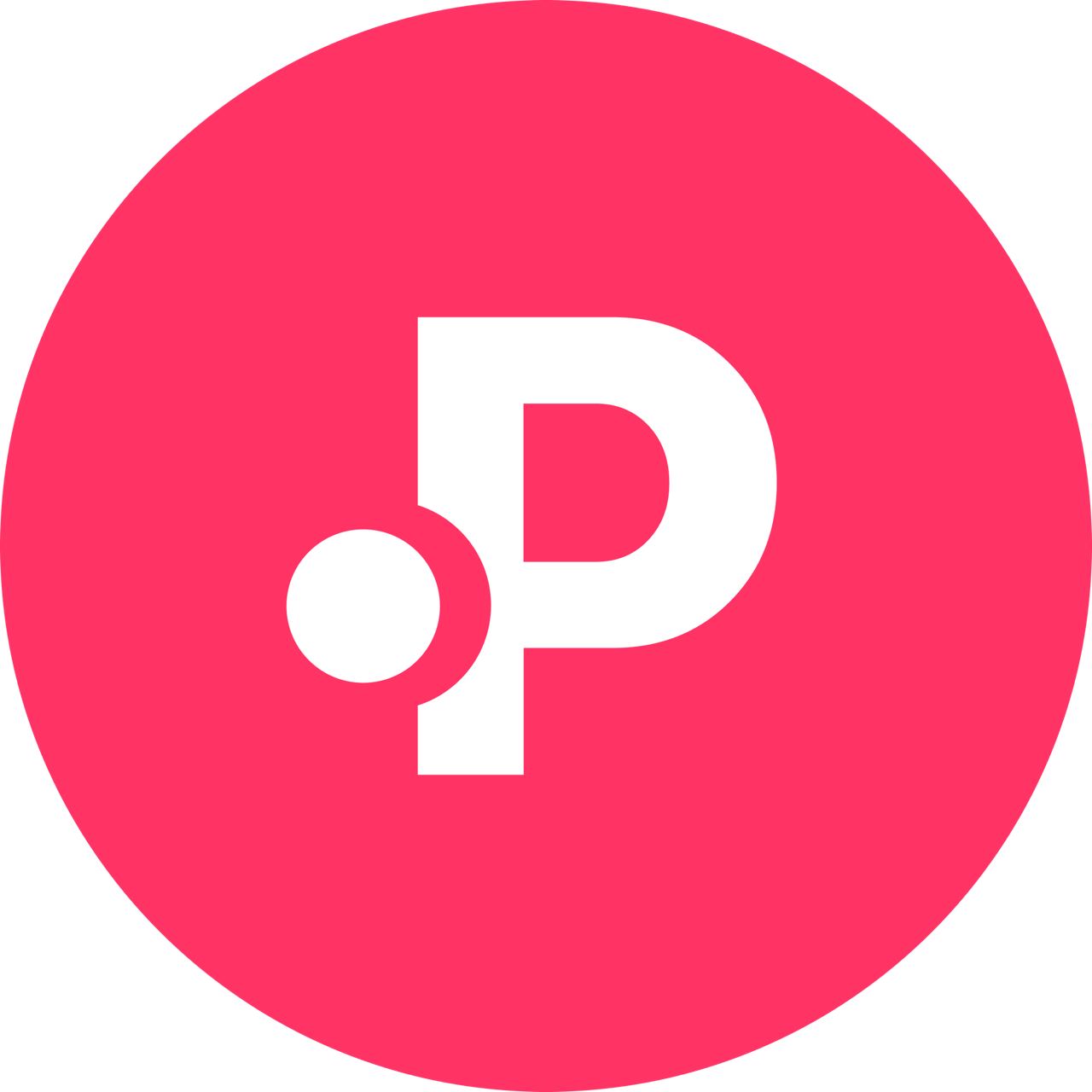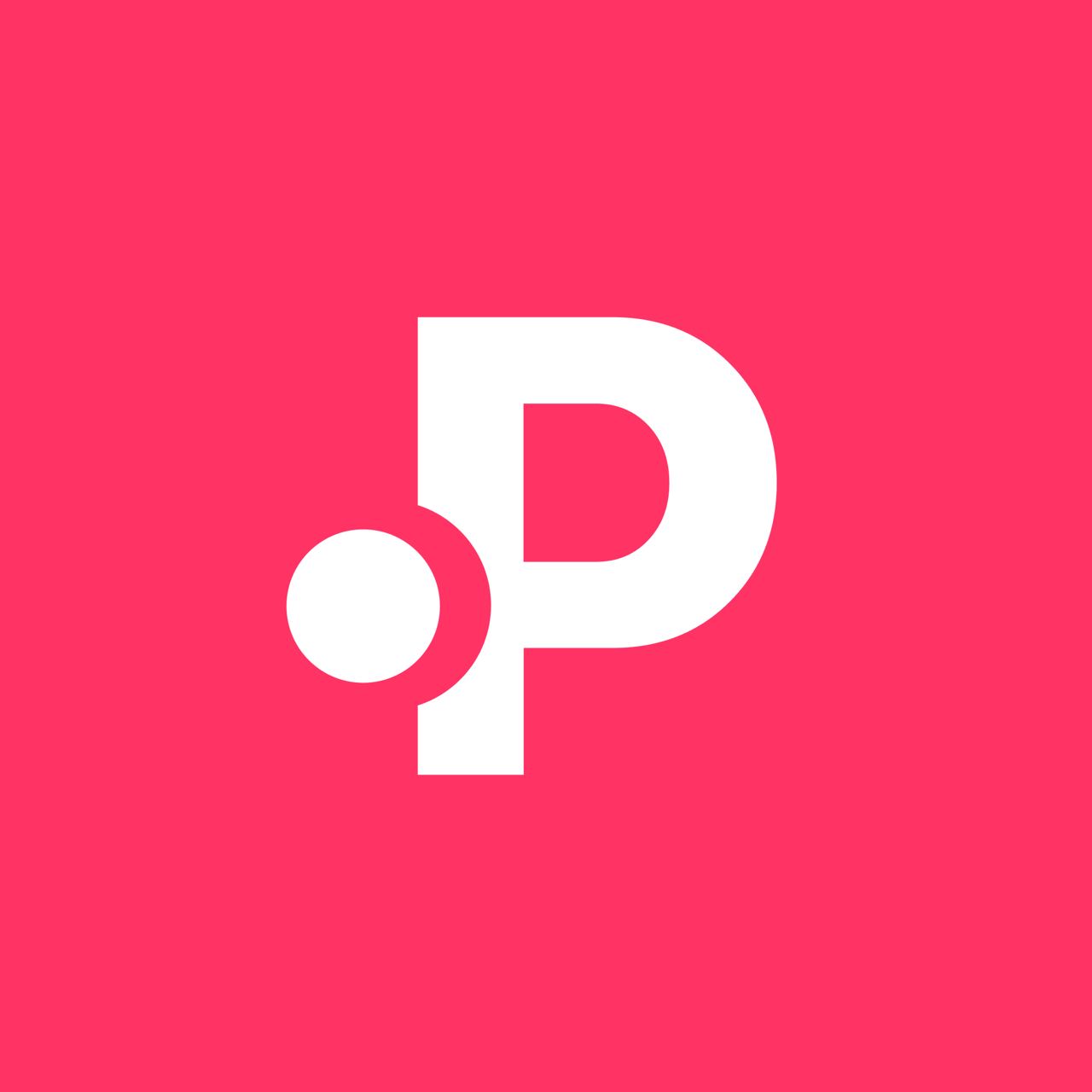 About Polkastarter

Polkastarter is the fully decentralized launchpad for innovative ideas. Our curation process, domain expertise and industry access enable us to offer the best new projects in blockchain and digital assets. By launching on Polkastarter, decentralized projects can increase their reach, grow a loyal community, and receive long-term support and guidance. Platform users will be able to participate in a secure and compliant environment, as well as use assets both in and beyond the current ERC20 standard.

Media Contact Polkastarter: [email protected]
---
Connect with us and learn more about Polkastarter
Website | Twitter | Discord | Telegram | Instagram | Newsletter

Polkastarter Blog - Latest Polkastarter News & Updates Newsletter
Join the newsletter to receive the latest updates in your inbox.
---