Crypto Bowl Was Just The Beginning
The long game towards Web3 mass adoption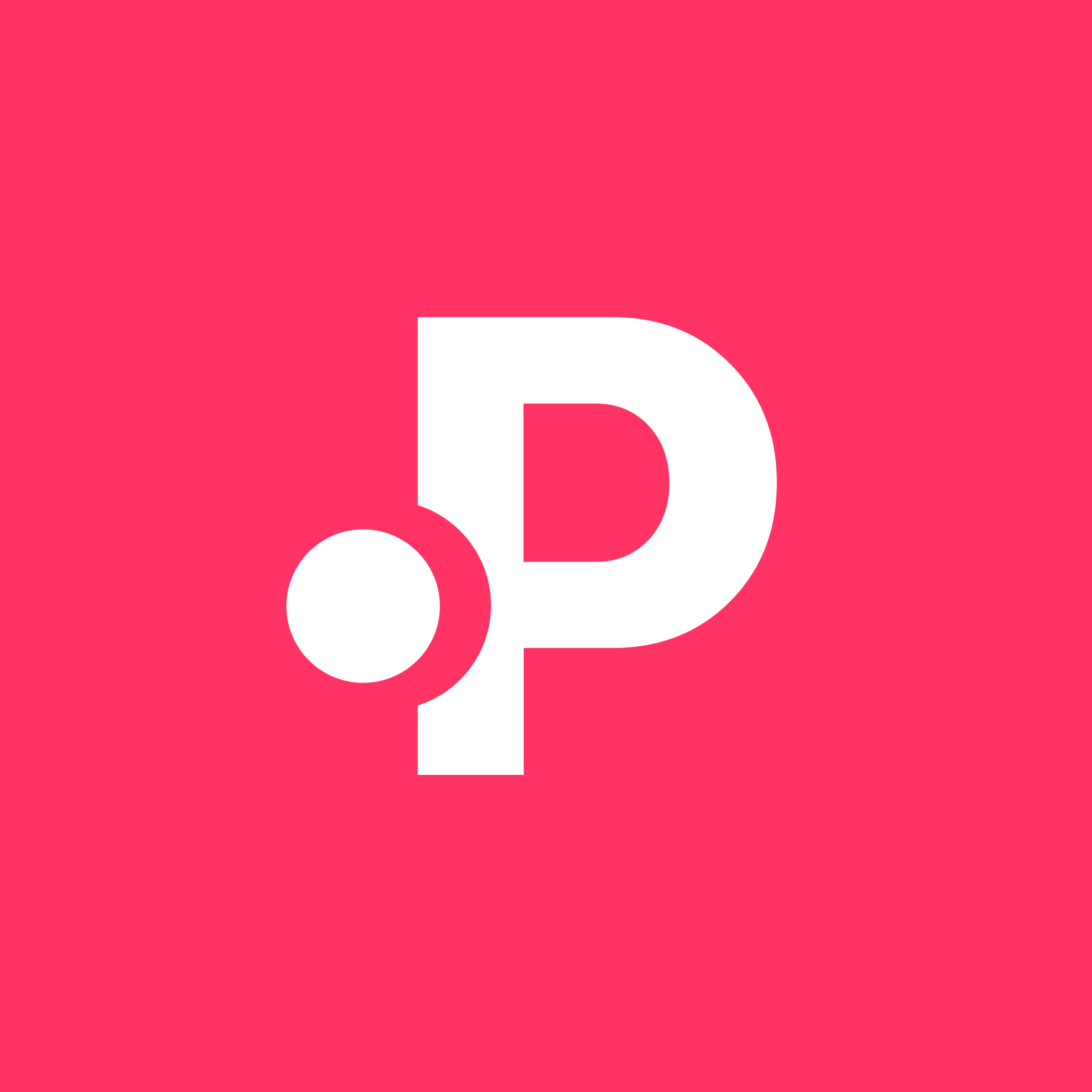 Crypto Bowl Was Just The Beginni
On Sunday, February 12, an estimated 113.1 million viewers watched Super Bowl 57 between the Kansas City Chiefs and the Philadelphia Eagles, making it the third most-watched television show in history. What does crypto have anything to do with a major sporting event?

Well, when so many eyeballs are looking at the same screen, that's the best time to share your idea, product, or project. Super Bowl has forever been legendary and when crypto joined the ad dance last year, it almost stole the show with mass media calling it the "Crypto Bowl." This year, the crypto industry threw for another touchdown.
2022: Dazzling Crypto Bowl

Before evaluating this year's crypto ads, let's run the clock 12 months back to what got it all started. Companies like FTX, Coinbase, Crypto.com, and eToro came on with fancy, splashy, and memorable commercials. This was part of a larger effort to break into the mainstream, giving people who've never heard of crypto a way in.
Coinbase's clever, DVD-inspired QR code Super Bowl commercial promoted the service with a free sign-up and a $3 million giveaway. How much did the ad cost? According to sources, a 30-second ad on Super Bowl Sunday 2022 was worth $6.5 million. Coinbase's ad ran for a full minute. You can do the math.
What did they get out of it? A mere 20 million people visited the landing page over the span of one minute. The volume was more than six times higher than the previous high of traffic on Coinbase and resulted in the company's app crashing temporarily.
Why Crypto gangs love Superbowl
Crypto has found a place among sports fans, from Formula 1 to football. This overlap in the audience has created a growing interest among sports leagues, franchises, and athletes to connect with younger demographics like GenZers and millennials, which are both critical and difficult for the sports industry to reach. The crypto industry has established a strong foothold with these audiences, making it a promising avenue for connection.
Many in the crypto community also see a correlation between sporting events and the price of Bitcoin. They investigate and conclude the relationship between sporting events and prices is positive.
If that's the case, why is there no sighting of crypto ads in this year's Super Bowl? To answer this question, it would be unfair to point to simply one event of occurrence but the harsh reality is that the FTX debacle and the overall bear market, have put crypto into a hole.
2023: Exit Crypto Ads. Enter NFTs
Don't get it twisted, the space was still represented in the Super Bowl, but this time it was NFTs that made headlines.

Reddit gave away over a million Super Bowl NFTs on Polygon. Currently, 2.8M wallets hold Reddit's NFT avatars. With 22,229 sales since launching in July and considering trade volume in Reddit's NFTs Surged $2.5M in 24 hours, you can see the effect of such a promotional initiative.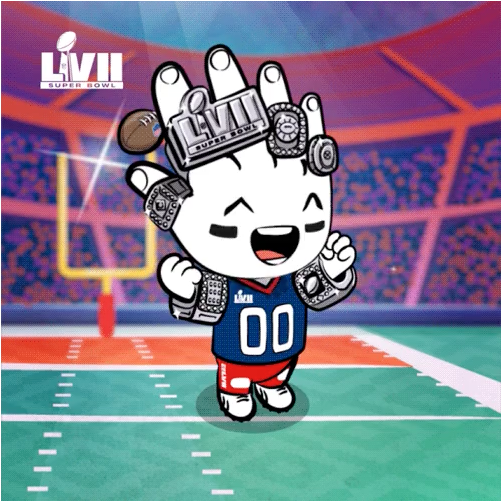 But if you dig into some deeper analysis though, you can see that:
Most of the holders are using the Reddit Vault wallet, simply holding NFTs without any other on-chain interactions.
The free airdrop collections that have 2.6 unique holders only have about 500 on-chain users.
The majority of free airdrops that Reddit minted for the users are not active on the chain.
Free airdrop NFTs are just not the way to onboard users to web3.
Moving forward to Web3 adoption

Seamless UX and ease of use are what will get even the most indecisive person, to give this new industry a try. When we talk about mainstream adoption, these projects are paving the way for how you draw people in. Pudgy Penguins, VeeFriends, and BEANZ Official managed to present an idea to a wider audience in such a simple way, that they don't even realize they're interacting with NFTs. They eliminated barriers to entry by giving people something they already recognize.
Even the use of the word NFT and other technical terms is actually working against the industry and these projects, as UX Researcher Georgia Rakusen pointed out in one of our latest podcasts.

If you are a newcomer to the Web3 world, things sound and seem completely foreign. There is so much technical language, so many different steps and so much legwork that needs to be done by the user side that you end up being scared away. In an ideal world, newcomers should be able to set up a MetaMask wallet and enjoy the perks of Web3 without worrying about things like scams, excessive transaction fees, and multiple processes.
This is why UX carries so much value when it comes to mass adoption. To get people interested and active in Web3, things should be much easier for them. They should be understandable and simple enough for people of all ages and backgrounds.
To cap it all off, here are some of the important things Georgia advises when onboarding users to Web3.
"Educating users around how something works, deciding on the right terminology used on the site, setting expectations, communicating what's going on during a transaction, wallet interactions, and all those other nuances that kind of come with building a Blockchain-based product."
People need to feel safe and trust this new technology and the only way to achieve that is by giving them all the information they need to make decisions for themselves.
About Polkastarter
Polkastarter is the leading decentralized fundraising platform enabling crypto's most innovative projects to kick-start their journey and grow their communities. Polkastarter allows its users to make research-based decisions to participate in high-potential IDOs, NFT sales, and Gaming projects.

Polkastarter aims to be a multi-chain platform. Currently, users can participate in IDOs and NFT sales on Ethereum, BNB Chain, Polygon, Celo, and Avalanche, with many more to come.

Website | Twitter | Discord | Telegram | Instagram | Newsletter | YouTube | Poolside
Polkastarter Blog - Latest Polkastarter News & Updates Newsletter
Join the newsletter to receive the latest updates in your inbox.
---