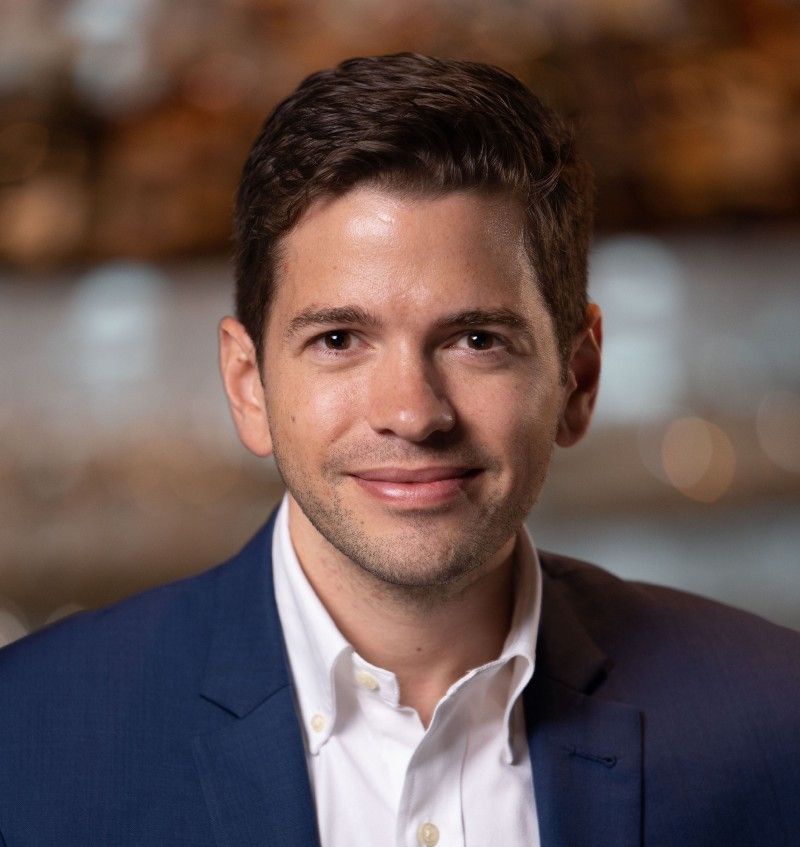 Polkastarter appoints Matt Dibb Strategic Advisor
Capital markets professional with an extensive history in seed stage investment to guide path for growth of decentralized start-up…
Capital markets professional with an extensive history in seed stage investment to guide path for growth of decentralized start-up fundraiser
Berlin, Germany. [27 September 2020] — Polkastarter (POLS) is excited to introduce another part of our team. We are pleased to announce Matt Dibb as a strategic advisor for Polkastarter, who will advise us on user adoption of our decentralized exchange platform (DEX) as we seek to drive growth after our DEX launches later this year.
Matt Dibb brings to the POLS team years of financial experience in both traditional and crypto markets. In the corporate finance world, he founded Incipient Capital, a Singapore-based boutique investment bank/incubator where he gained invaluable insight into raising capital for more traditional startup ventures. Once his interests turned to the world of blockchain, he founded and headed up research at Picolo Research, which specializes in bringing transparency to emerging tokens. In this capacity, Matt has published more than 100 pieces of research on crypto projects from many different industries. His work regularly appears in publications such as Coindesk, CNBC and Forbes.
It's no wonder that these days Matt specializes in identifying and accelerating early stage tech companies. He is a venture partner at Astronaut Capital, And since August 2019, he has occupied the COO seat of Stack Fund, a platform that creates a bridge between digital assets and traditional financial investors. All in all, Matt has invested in 67 digital asset projects over the years.
This suite of experience makes Matt the perfect complement to our team at Polkastarter. We are thrilled to collaborate with Dibb in making it simpler and more affordable to raise capital for potential crypto ventures by leveraging the power of Decentralised Finance (DeFi). Dibb states:
"While it's still early days in the world of decentralized exchanges, the progress and growth we have seen from the likes of Uniswap have had a huge impact on market efficiency. We hope to see Polkastarter improve upon this foundation, creating a safe and decentralized environment for cross-chain pools, as well as a fair and efficient capital distribution mechanism for new projects seeking funding."
We at Polkastarter very much look forward to working with Matt and earning his counsel. His in-depth knowledge of the financial markets and venture capital, particularly in its application within blockchain to launch decentralized projects cheaply and fast, should prove to be invaluable as we seek to scale our platform beyond the Polkadot ecosystem. To expand beyond the borders of crypto, where we ultimately want to end up and where we think the entire blockchain industry should be focusing, we shall rely on Dibb and a growing list of experts now committing to the Polkastarter vision. This is just the beginning.
The future is Polkastarter.
About Polkastarter
DEX built for cross-chain token pools and auctions, enabling projects to raise capital on a decentralised and interoperable environment based on Polkadot.
Cheap transactions, secure ultra-fast swaps, user-friendly design and the possibility to buy and move assets between blockchains.
Website | Whitepaper | Telegram | Medium | Twitter | LinkedIn
Polkastarter Blog - Latest Polkastarter News & Updates Newsletter
Join the newsletter to receive the latest updates in your inbox.
---